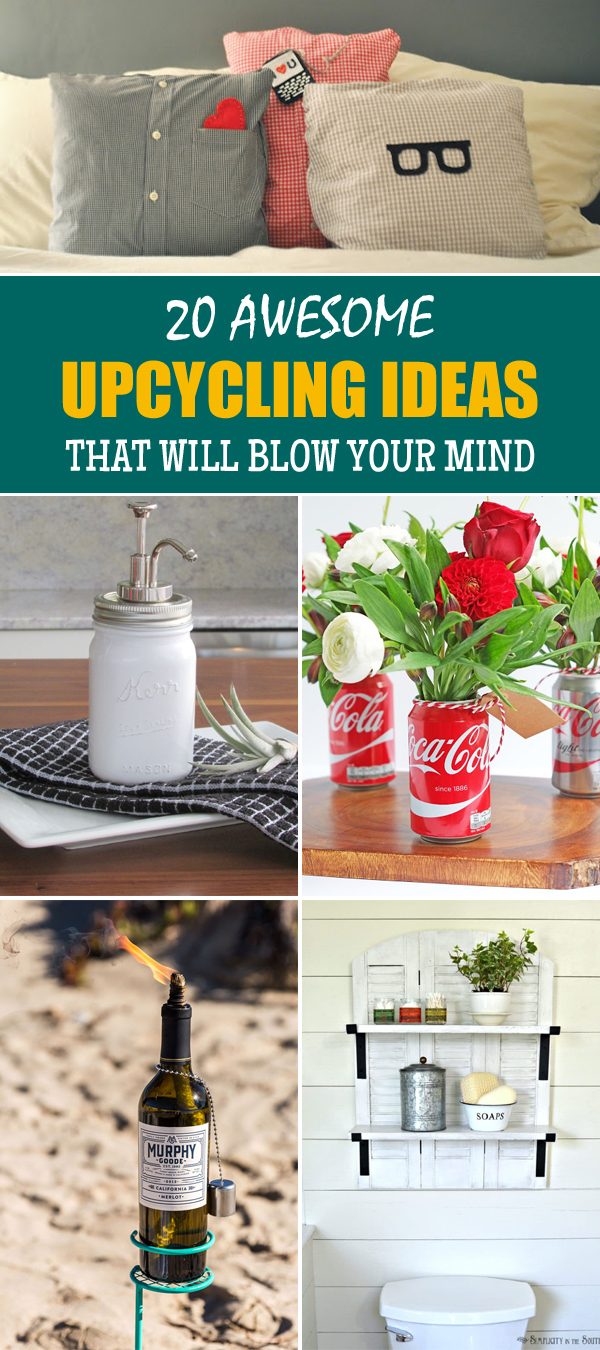 Unleash your imagination and create unique home accents by upcycling.
Upcycling is the process of converting waste materials or useless products into new materials or products of better quality or for better environmental value.
Repurposing pre-loved objects or everyday household items is a great way to make your home completely 'you'. Here are 20 creative ways to upcycle your old stuff into something beautiful and functional.
1. Wall Pocket Organizers
Upcycle your empty plastic lotion bottles into these wall pocket organizers!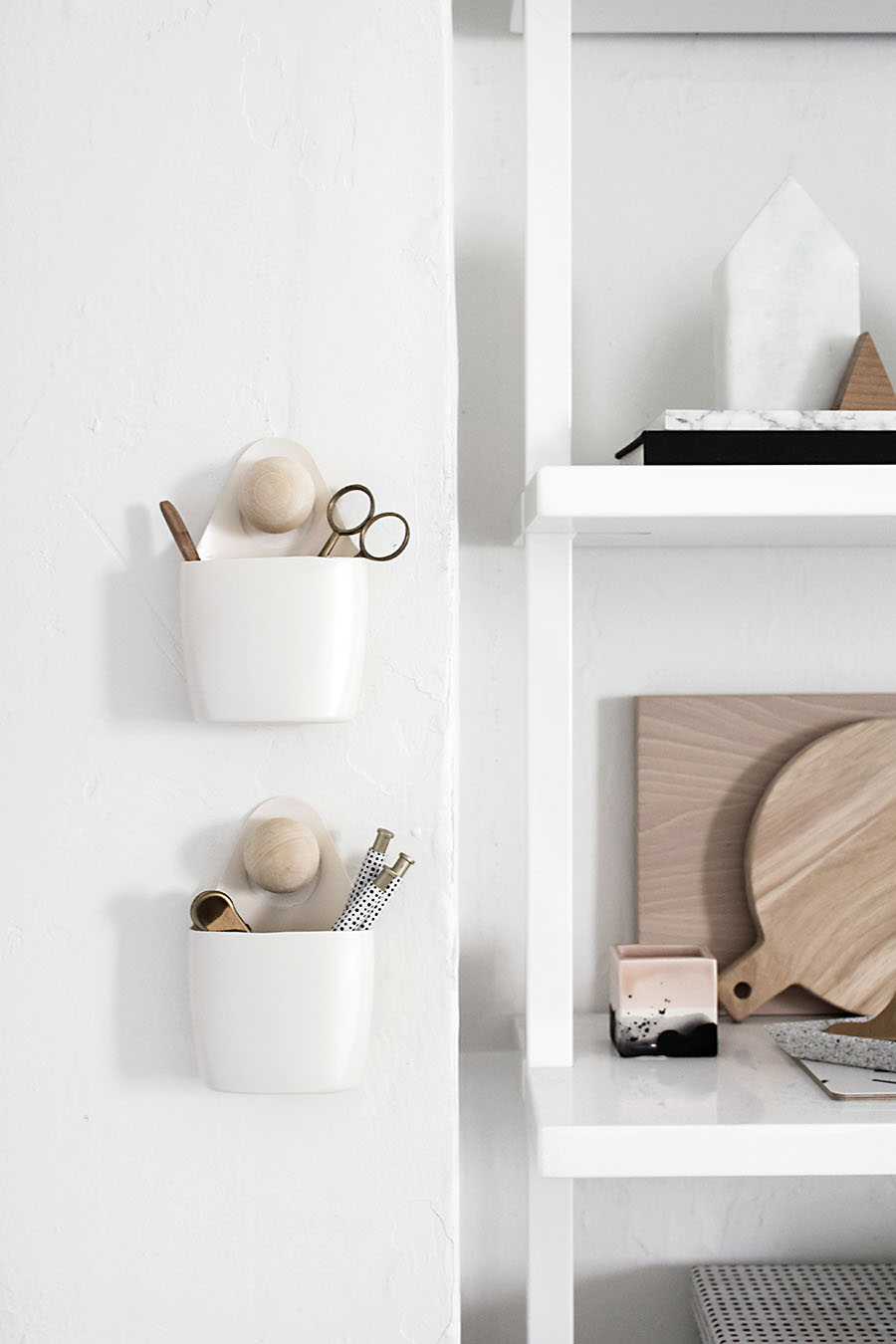 Tutorial via Homey oh My
2. Coffee Bag Planter Pots
Turn foil coffee bags into DIY planters for inside and outside.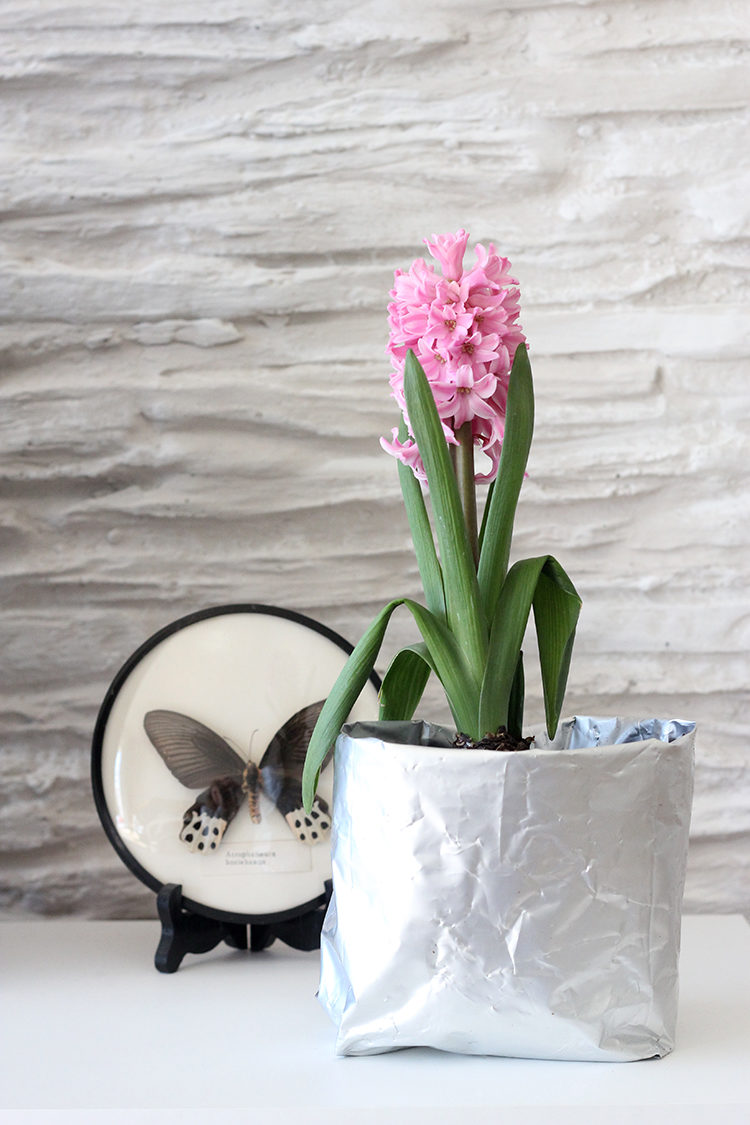 Tutorial via We Must Be Dreamers
3. Wine Bottle Tiki Torches
Add some ambiance to your spring and summer festivities with these easy-to-make DIY wine bottle tiki torches.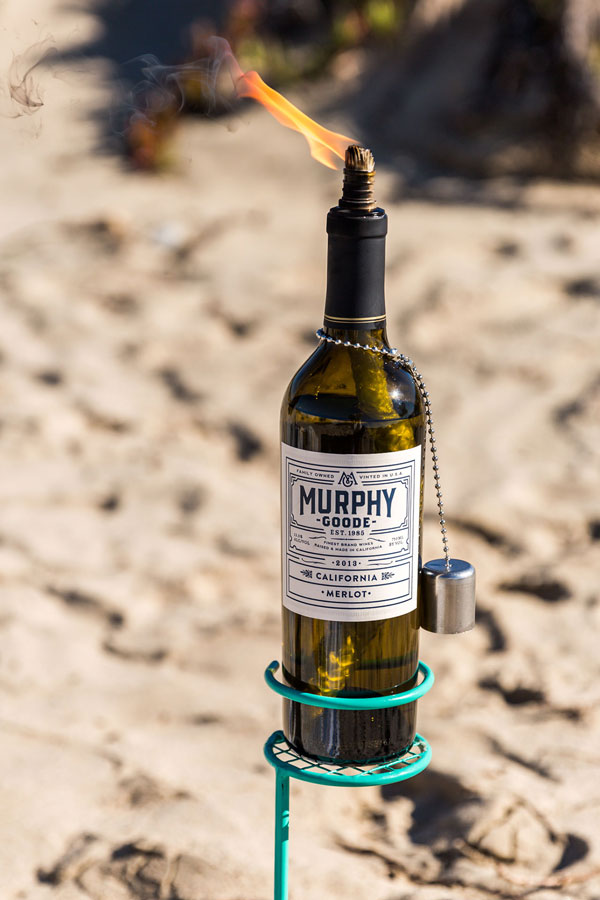 Tutorial via Murphy-Goode Winery
4. Tart Tin Coasters
Make coasters for your cups by upcycling vintage style tart tins/pans.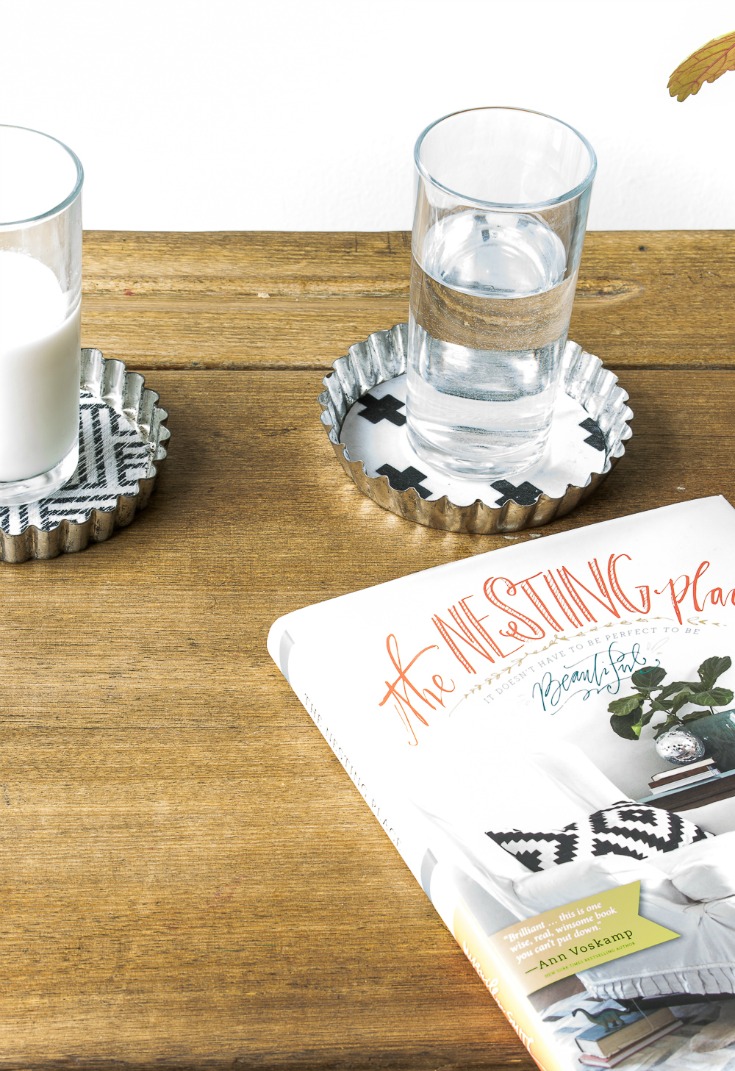 Tutorial via Grillo Designs
5. Shoebox Storage Trays
Don't throw your shoeboxes away! Instead, create these adorable and chic storage trays to organize your makeup or toiletries in your bathroom drawer.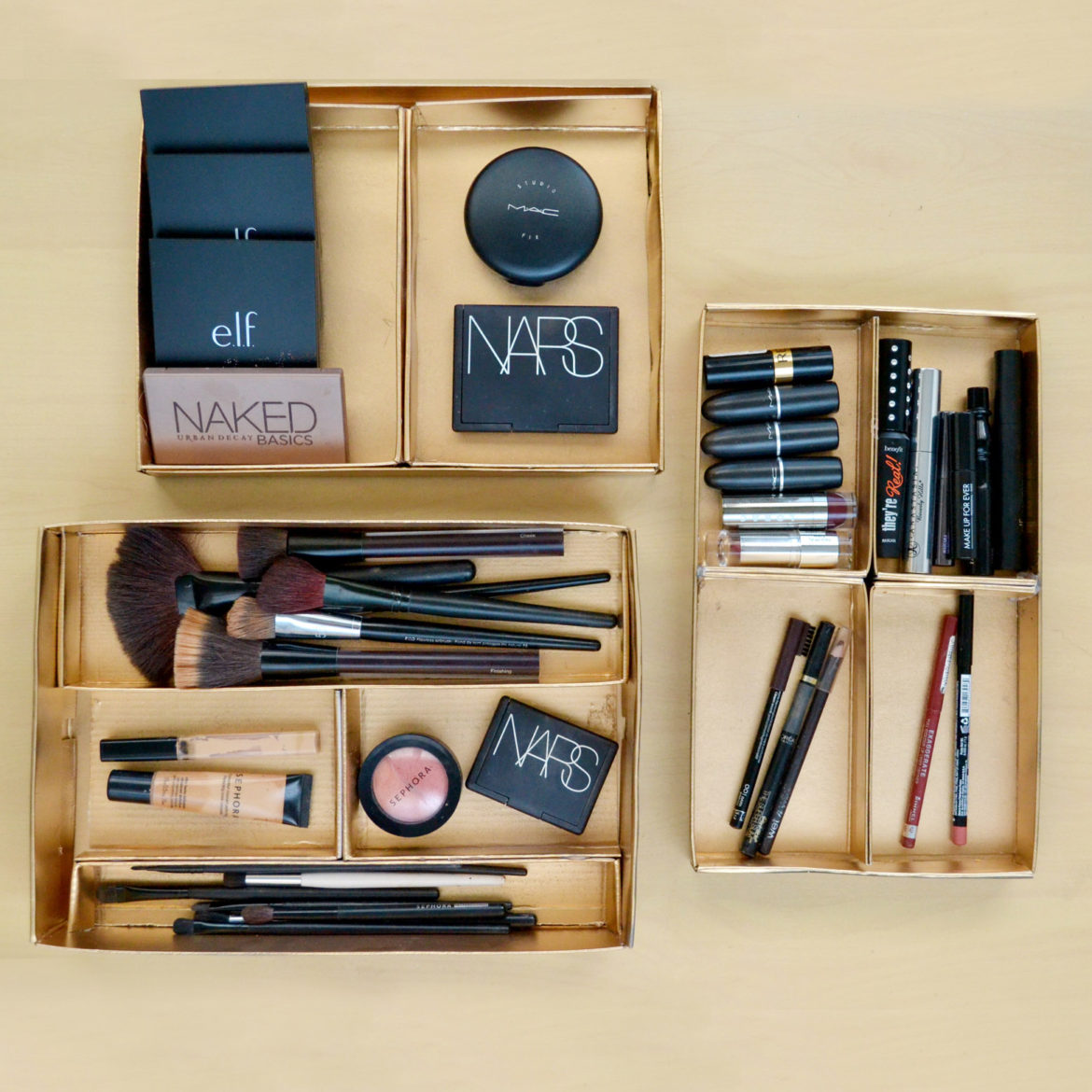 Tutorial via Spark & Chemistry
6. Headboard Coat Rack
Turn an old headboard into a charming place to hang your coats or towels!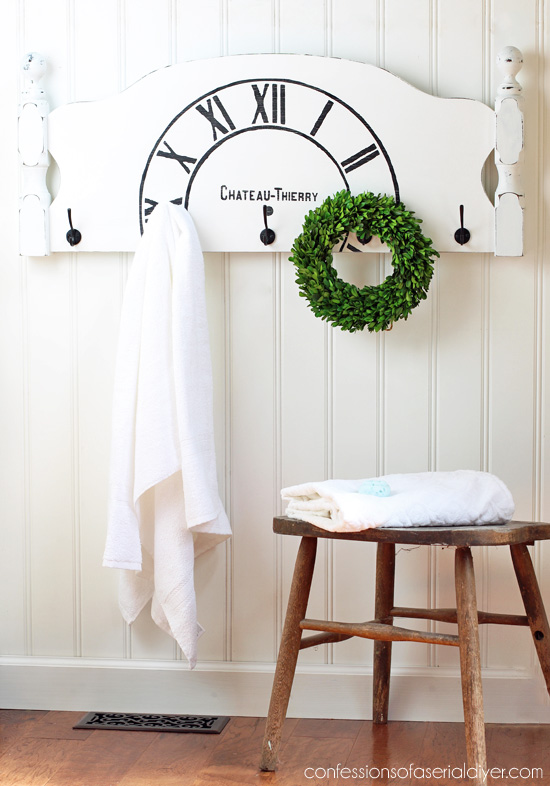 Tutorial via Confessions of a Serial DIYer
7. Salvaged Shutter Shelving
Make your own bathroom shelving from salvaged shutters.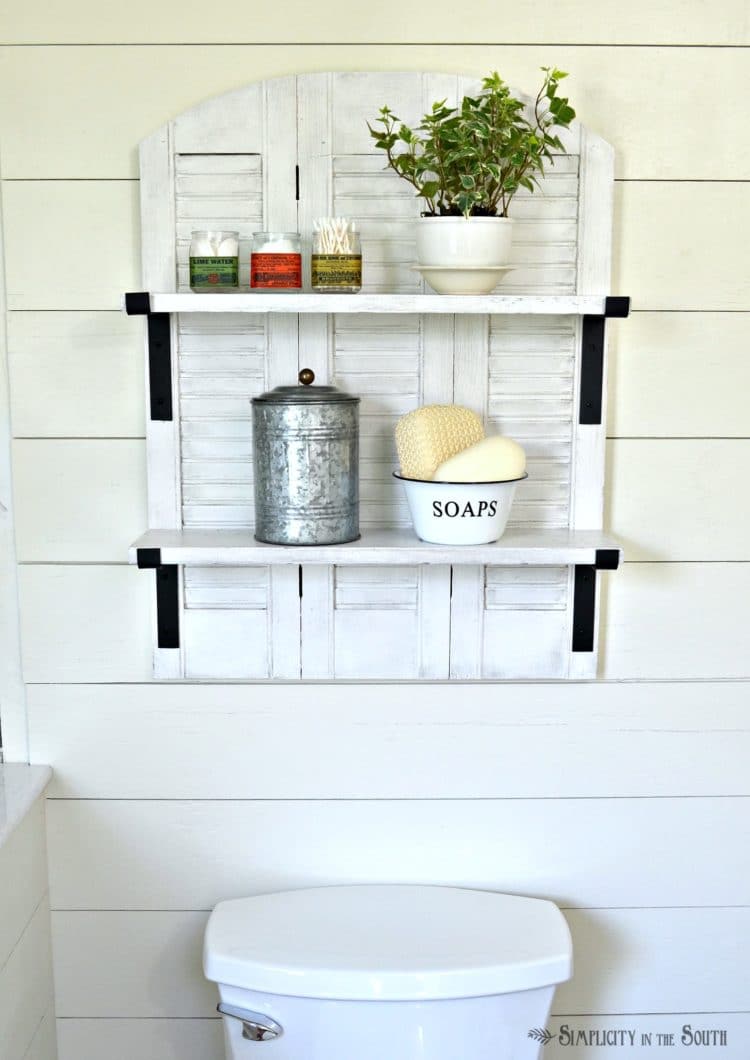 Tutorial via Simplicity in the South
8. Mini Book Page Wreath
Create this adorable farmhouse style wreath using an old book. You won't believe how easy it is!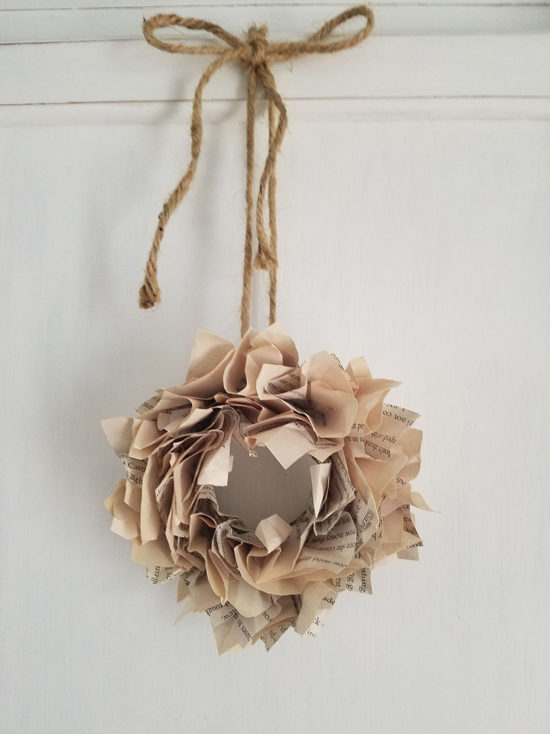 Tutorial via The Honeycomb Home
9. Tree of Life
Re-purpose a bicycle wheel and make a tree of life that unites all cultures and religions.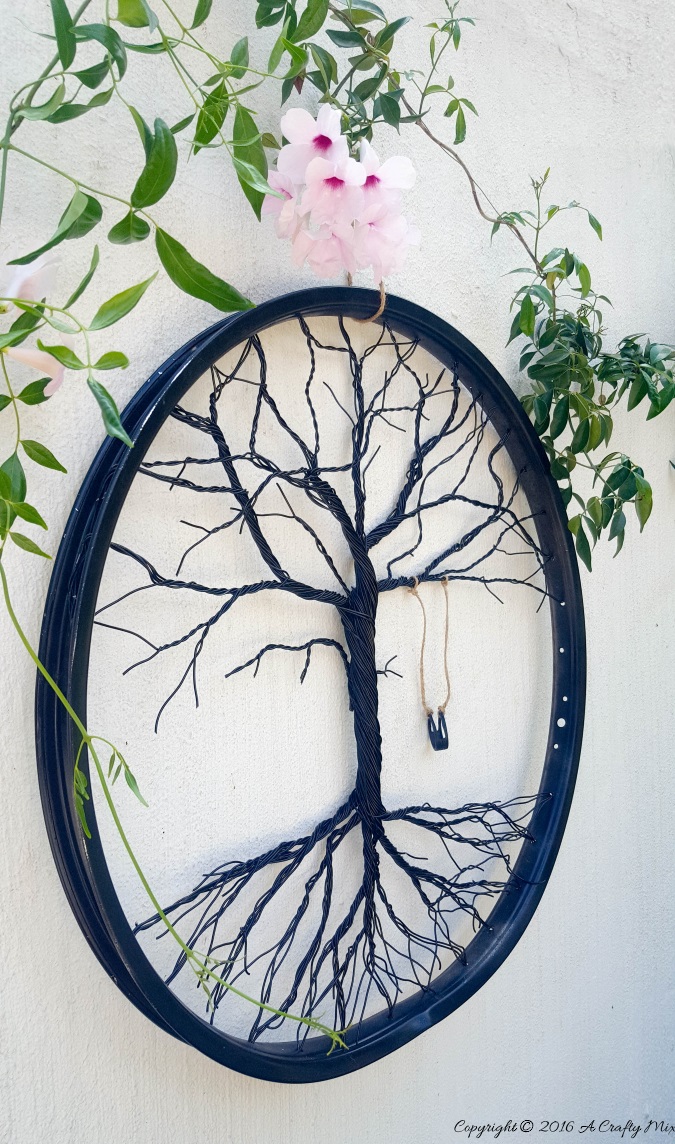 Tutorial via A Crafty Mix
10. Soda Can Vases
Soda can vase is a unique, playful alternative to your usual vase.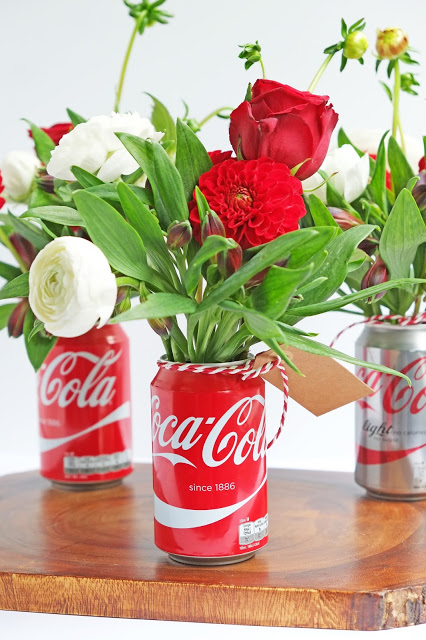 Tutorial via ElsaRblog
---