Plastic bottles litter the earth and harmful for the environment. Reusing them will not only help the planet, but you could also save some money by crafting something you need instead of having to go out and buy it.
There are plenty of ideas for reusing plastic bottles and containers, from jewelry and various small things to furniture and decorations. Take a look at these creative ideas and get ready to be inspired!
---
 1

  Zipper Cases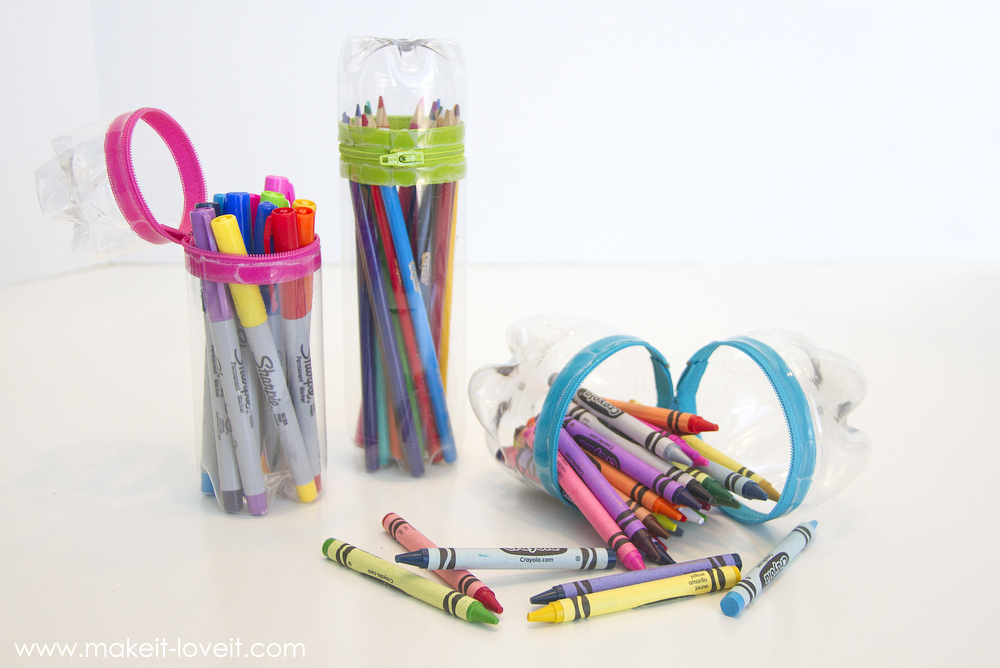 2

  Bird Feeder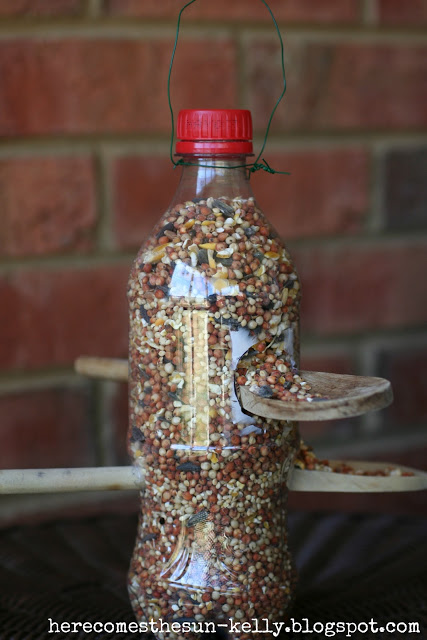 3

  Plastic Bag Dispenser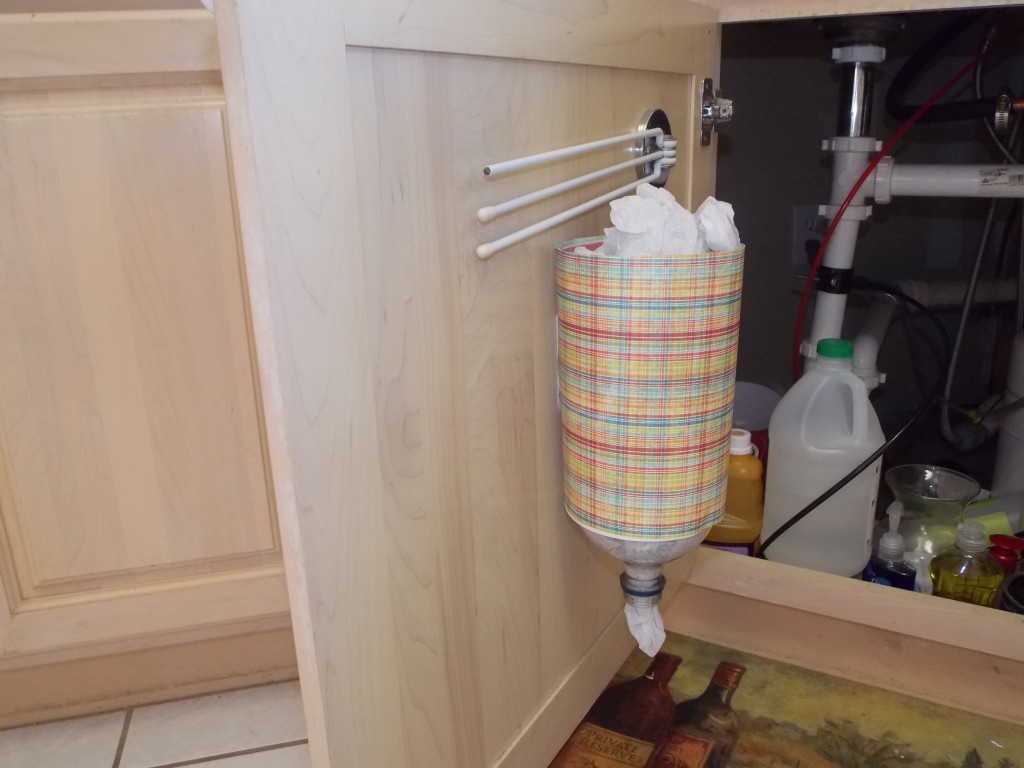 via Border Hoarder
 4

  Garden Sprinkler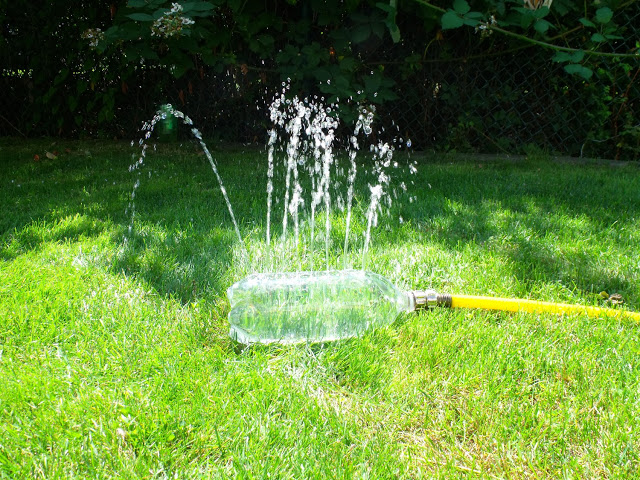 via Clever, Crafty, Cookin' Mama
 5

  Flower Curtains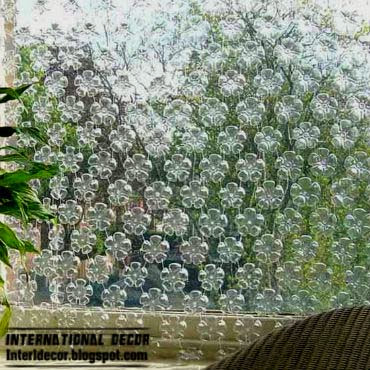 6

  Flower Hair Planters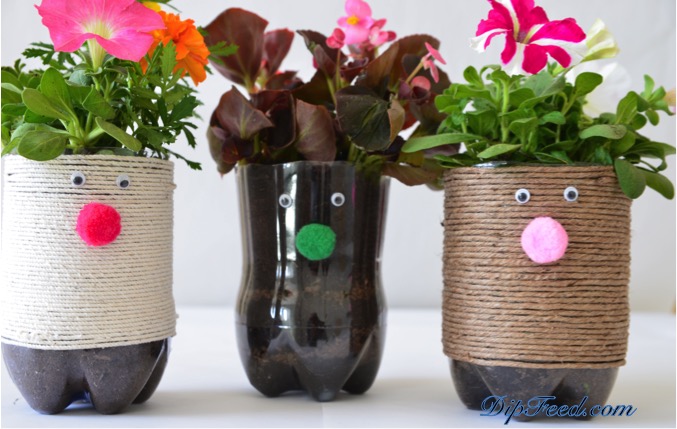 via DipFeed
 7

  Bottle Greenhouses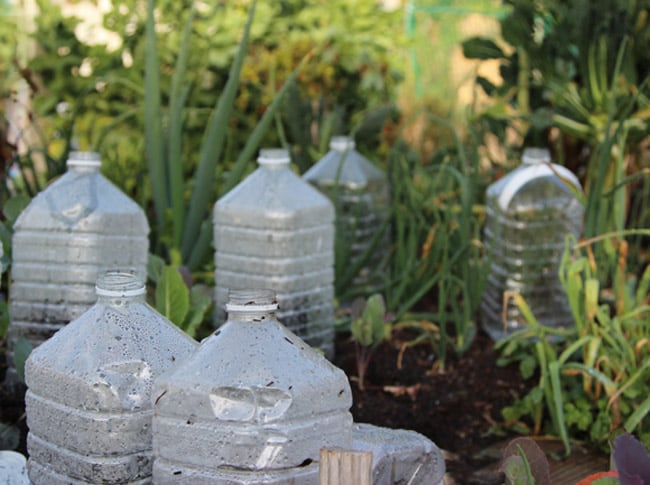 8

  Toilet Paper Holder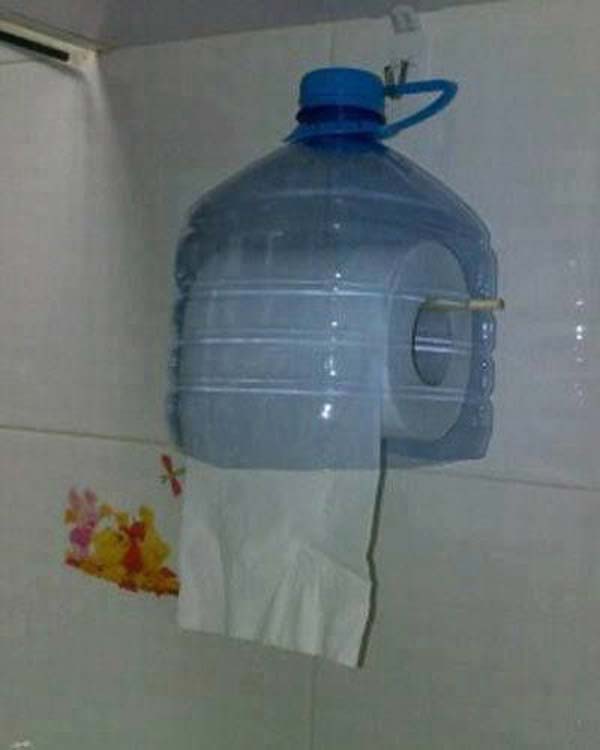 via Meijo's Joy
 9

  Plastic Bottle Fence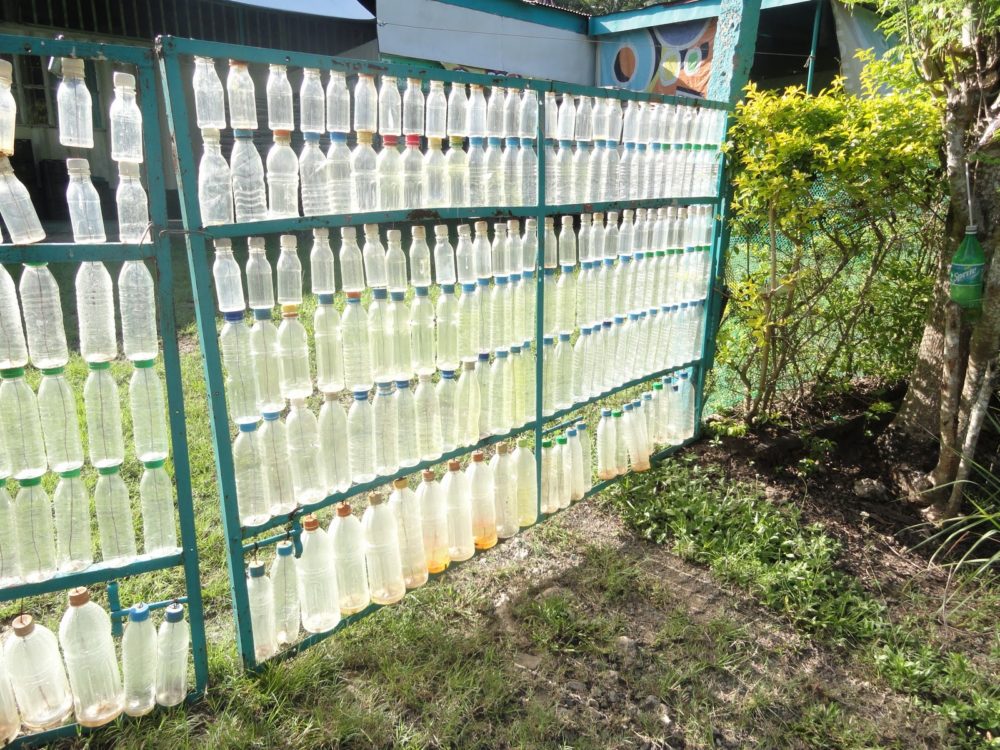 10

  Makeup Organizers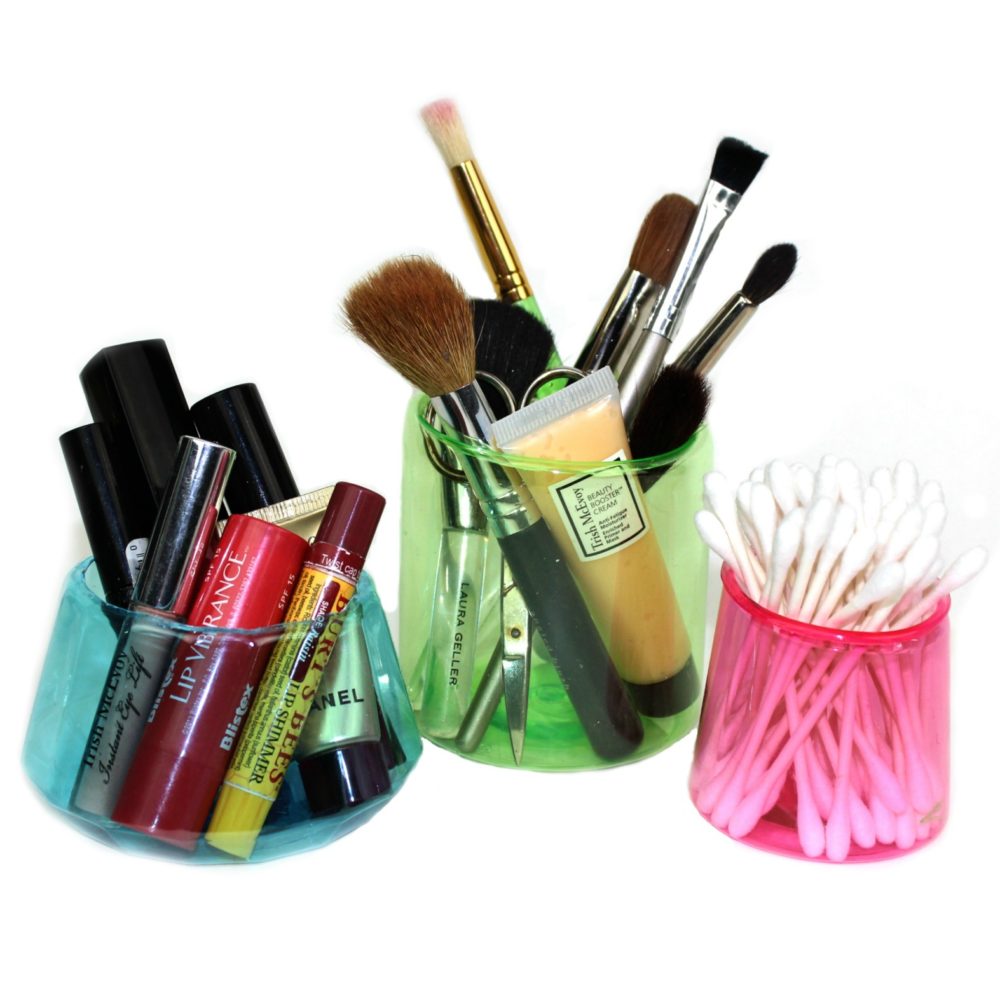 via A Little Craft in Your Day
 11

  Vertical Garden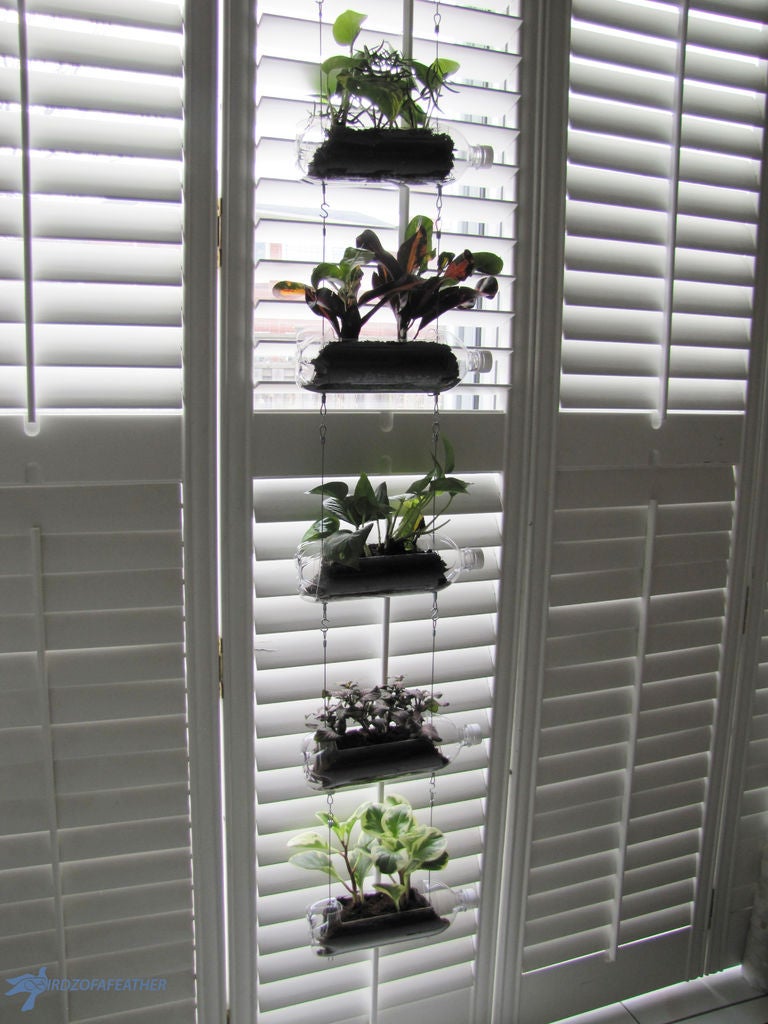 via Instructables
 12

  Bottle Hanging Lights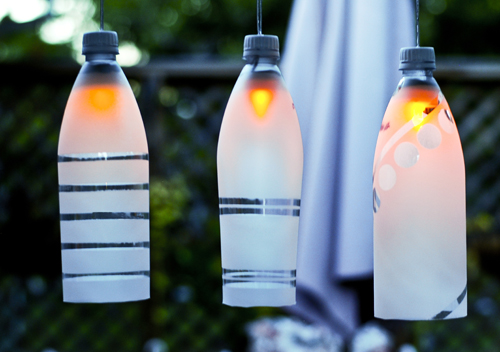 13

  Colorful Decorative Vases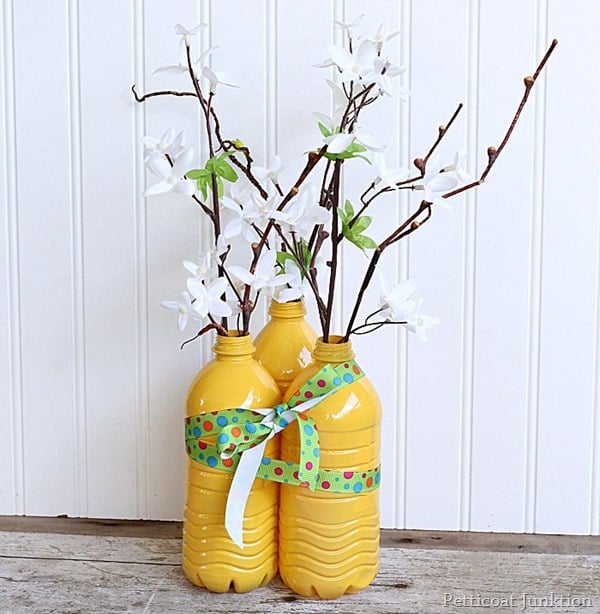 14

  Watering Jug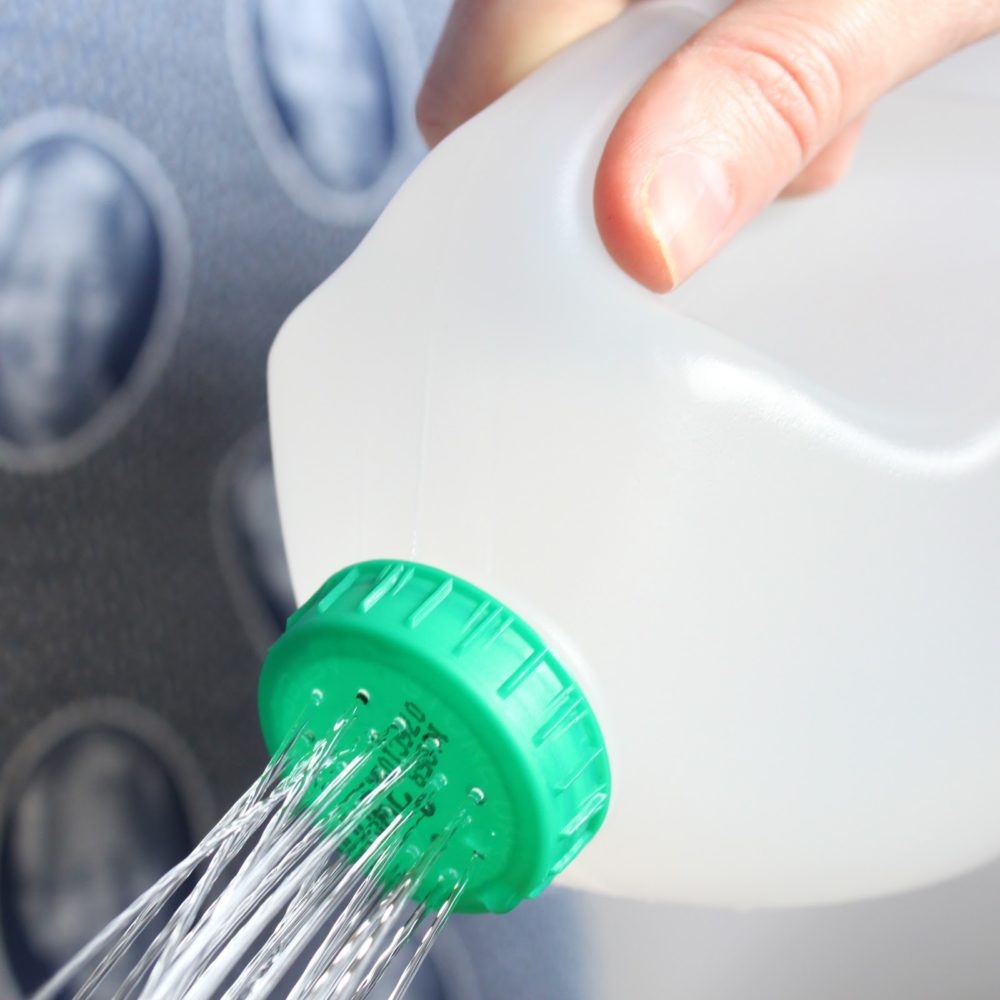 15

  Self-Watering Indoor Garden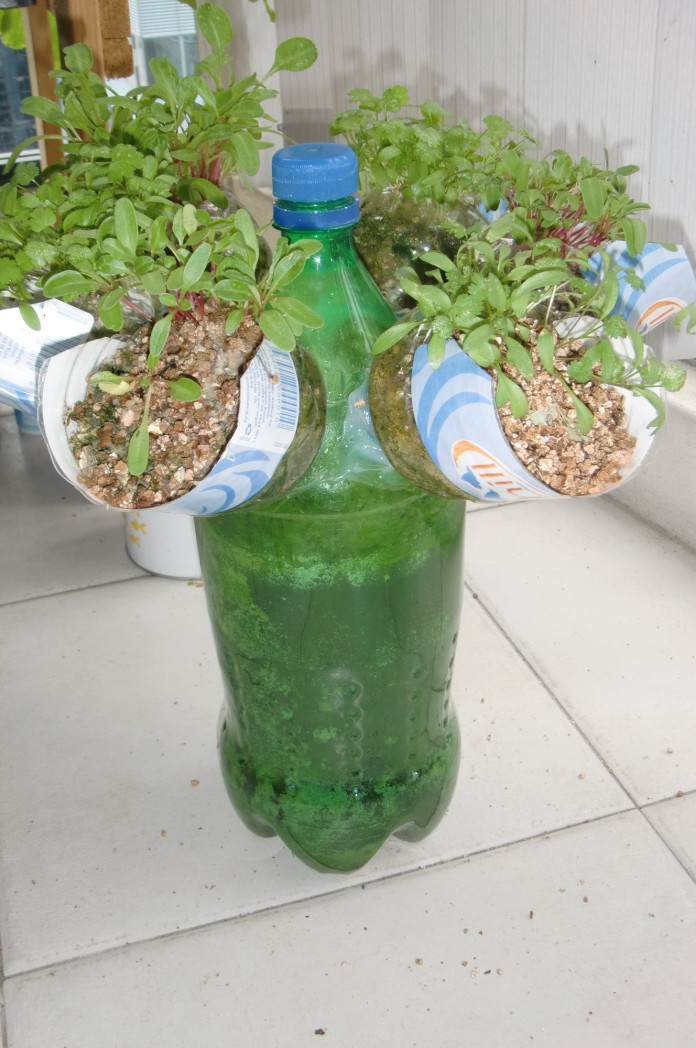 16

  Plastic Bottle Earrings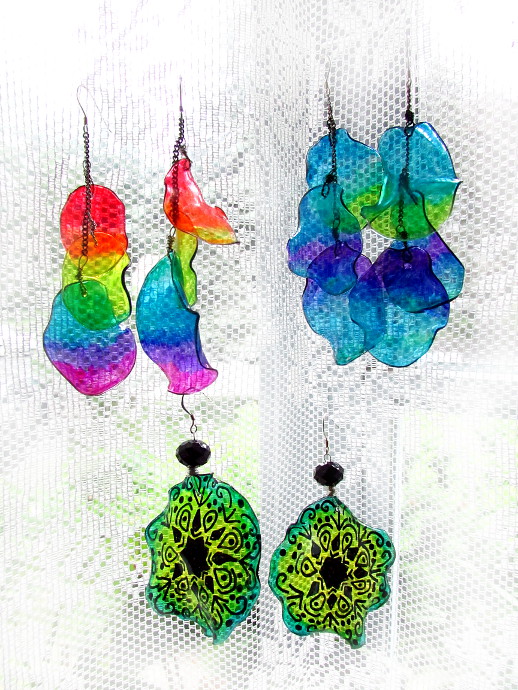 via Happy Family Art
Know someone who would love to give one of these ideas a go? Share this post with them using the social share buttons below!