---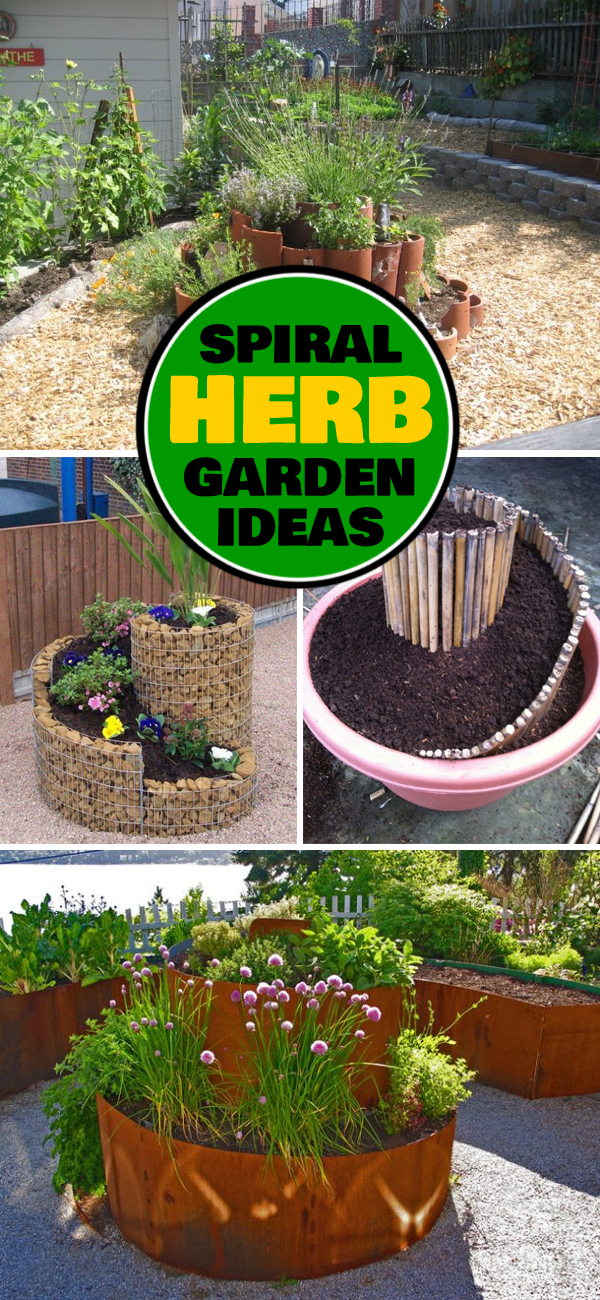 A spiral garden works great for people with limited space and would make a fantastic addition to your backyard.
The basic idea behind this design of the garden, is to get as many different plants in a limited area. You can create a spiral garden using old stones, rocks, recycled bottles, wood, bricks and many others. In this spiral garden you could plant herbs, flowers, plants, fruits and veggies or whatever you want.
Here are a few interesting spiral herb garden ideas that might inspire you to build your own.
1. Wooden Spiral Garden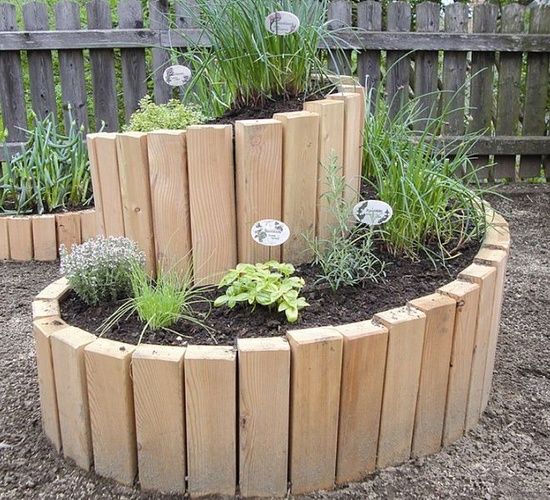 2. Spiral Garden Made of Rocks and Stones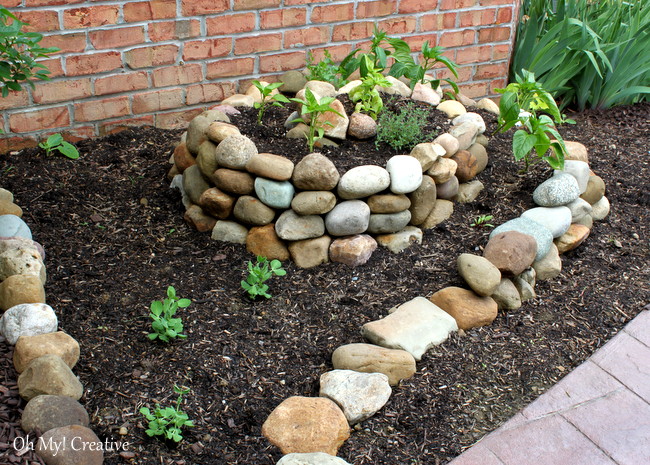 3. Gabion Herb Spiral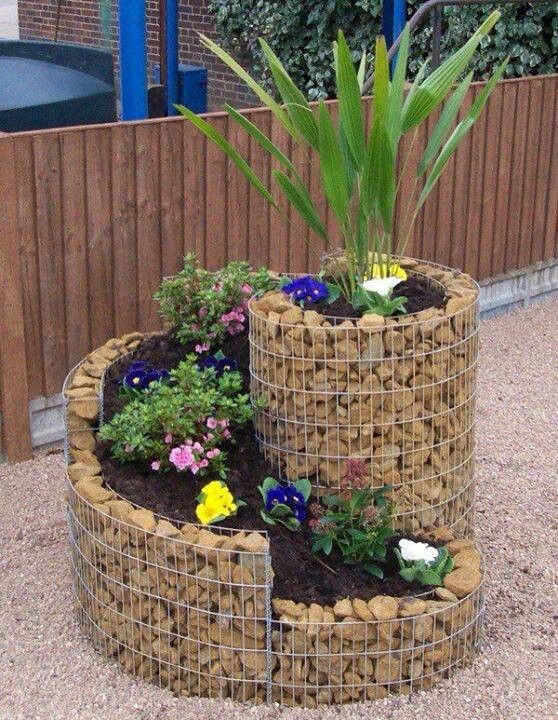 4. Mini Spiral Garden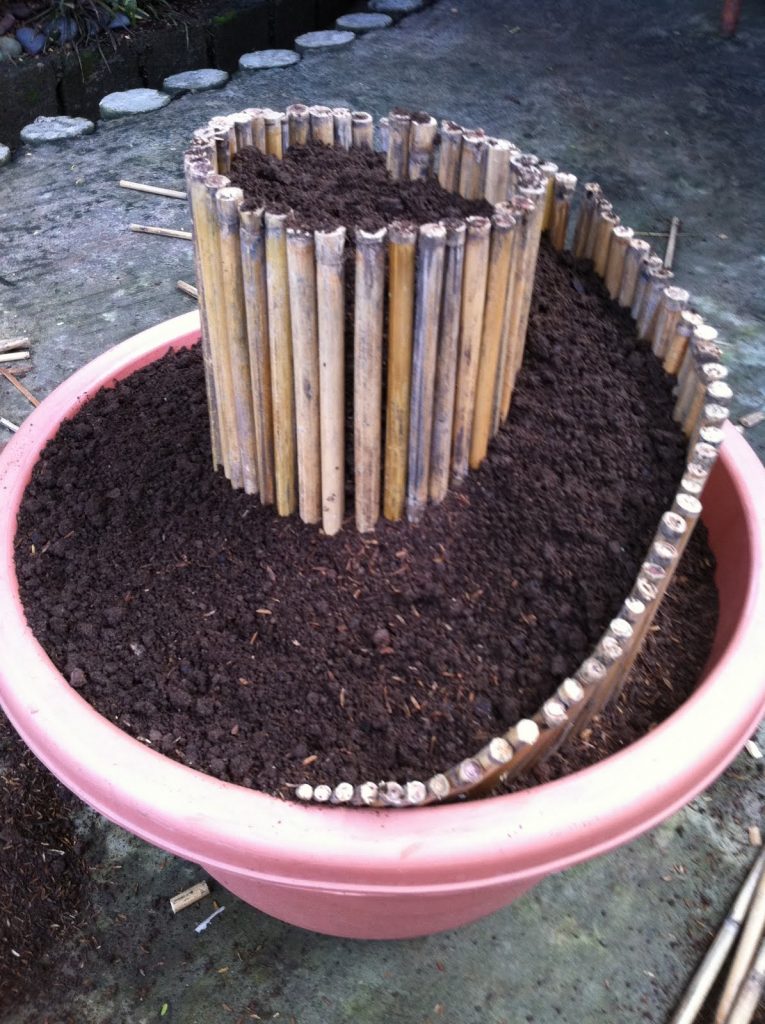 5. The Brick Herb Spiral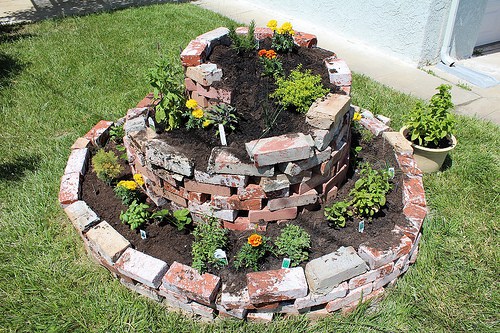 6. Bottle Spiral Garden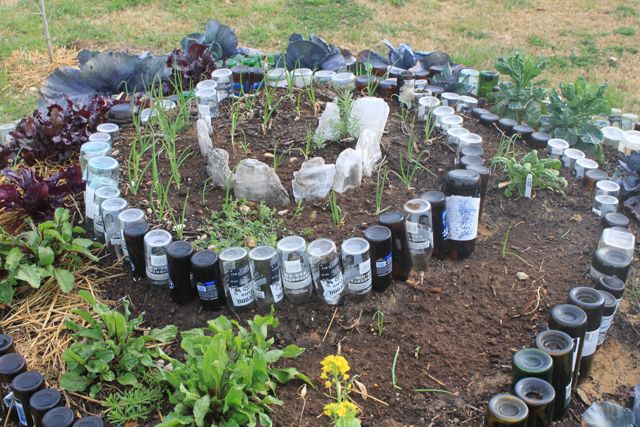 7. Spiral Herb Garden From Recycled Materials and Moss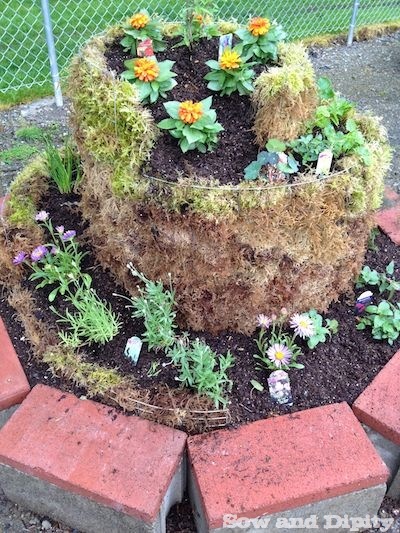 8. Steel Garden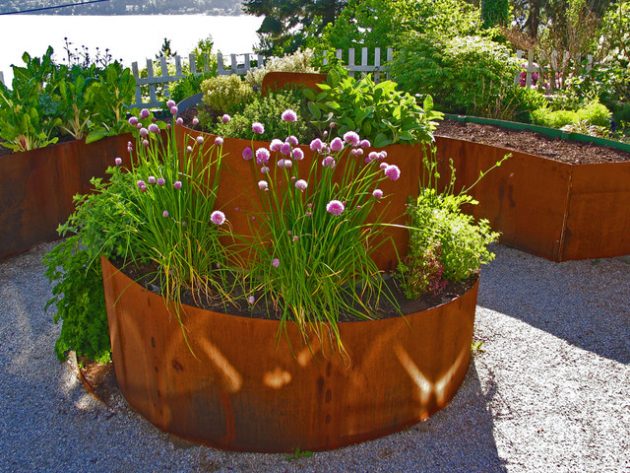 9. Spiral Constructed Out of Broken Clay Roof Tiles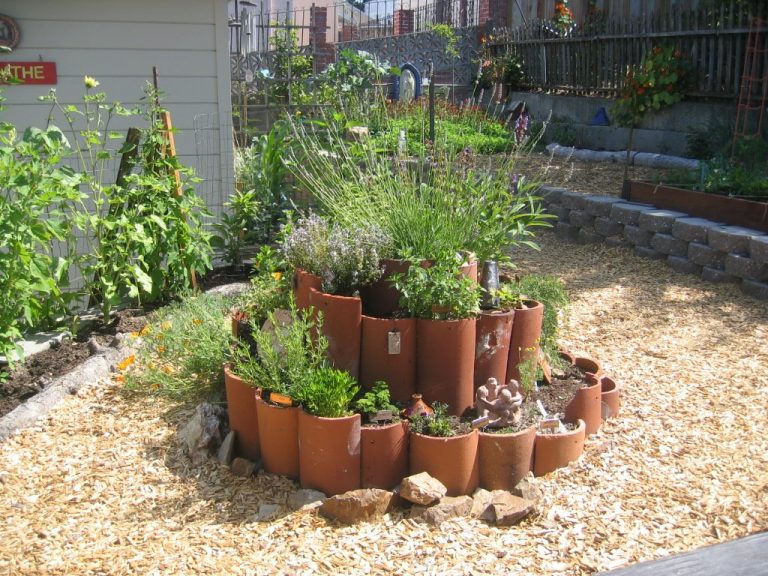 10. Spiral Garden Made with Round Stones