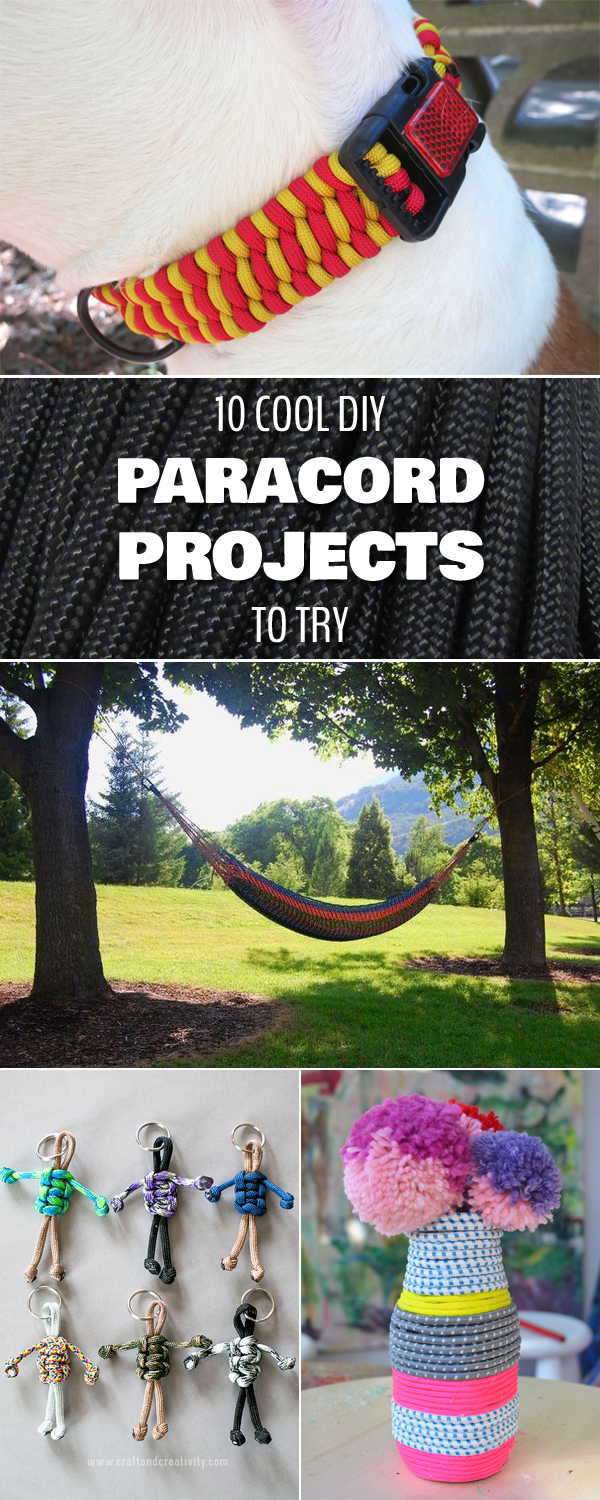 Paracord is a lightweight nylon rope with nearly unlimited uses, applications and benefits, and is a must have for any survival and emergency preparedness kit. Paracord can be used also to make really pretty and fun accessories, home decors and other useful stuff.
Today, we're going to share with you some of our favorite paracord ideas with the complete step-by-step instructions. Enjoy!
---
1. Paracord Jump Rope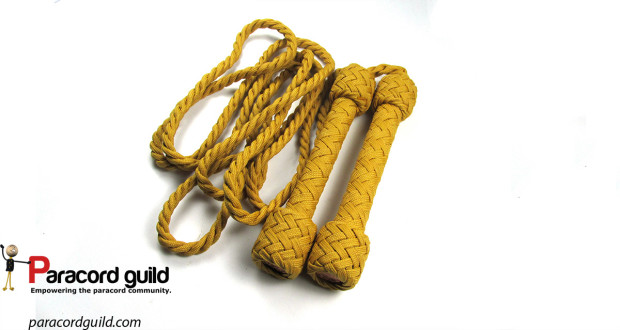 This paracord jump rope is a must-have for any level of fitness from beginners to experts.
Tutorial: Paracord Guild
---
2. Paracord Vase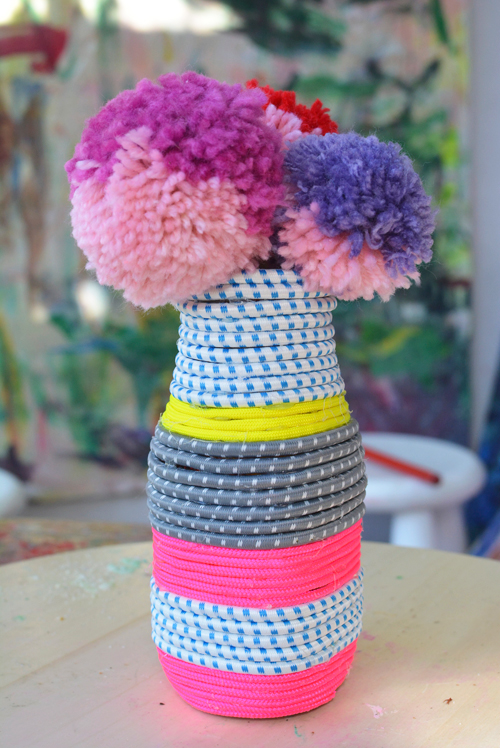 Make your own paracord vase with parachute cord and a glue gun. Top it off with some pom pom flower pops.
Tutorial: Meri Cherry
---
3. Aluminum Chair Makeover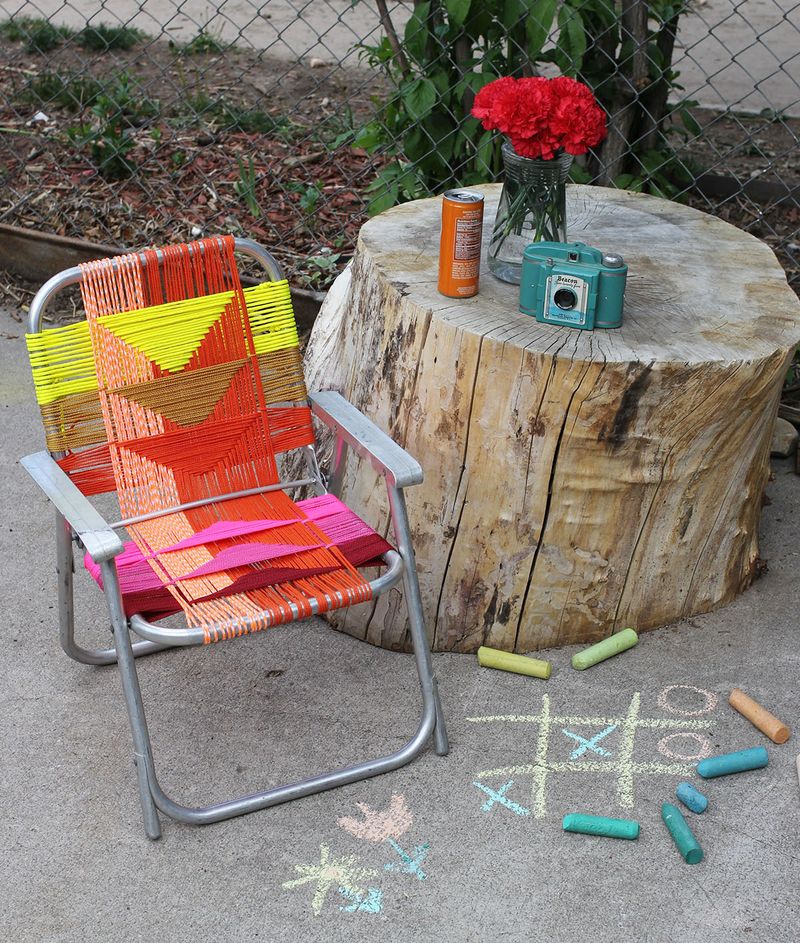 Revamp an outdoor aluminum chair with paracord and macrame cord!
Tutorial: A Beautiful Mess
---
4. Paracord and Crystal Bracelet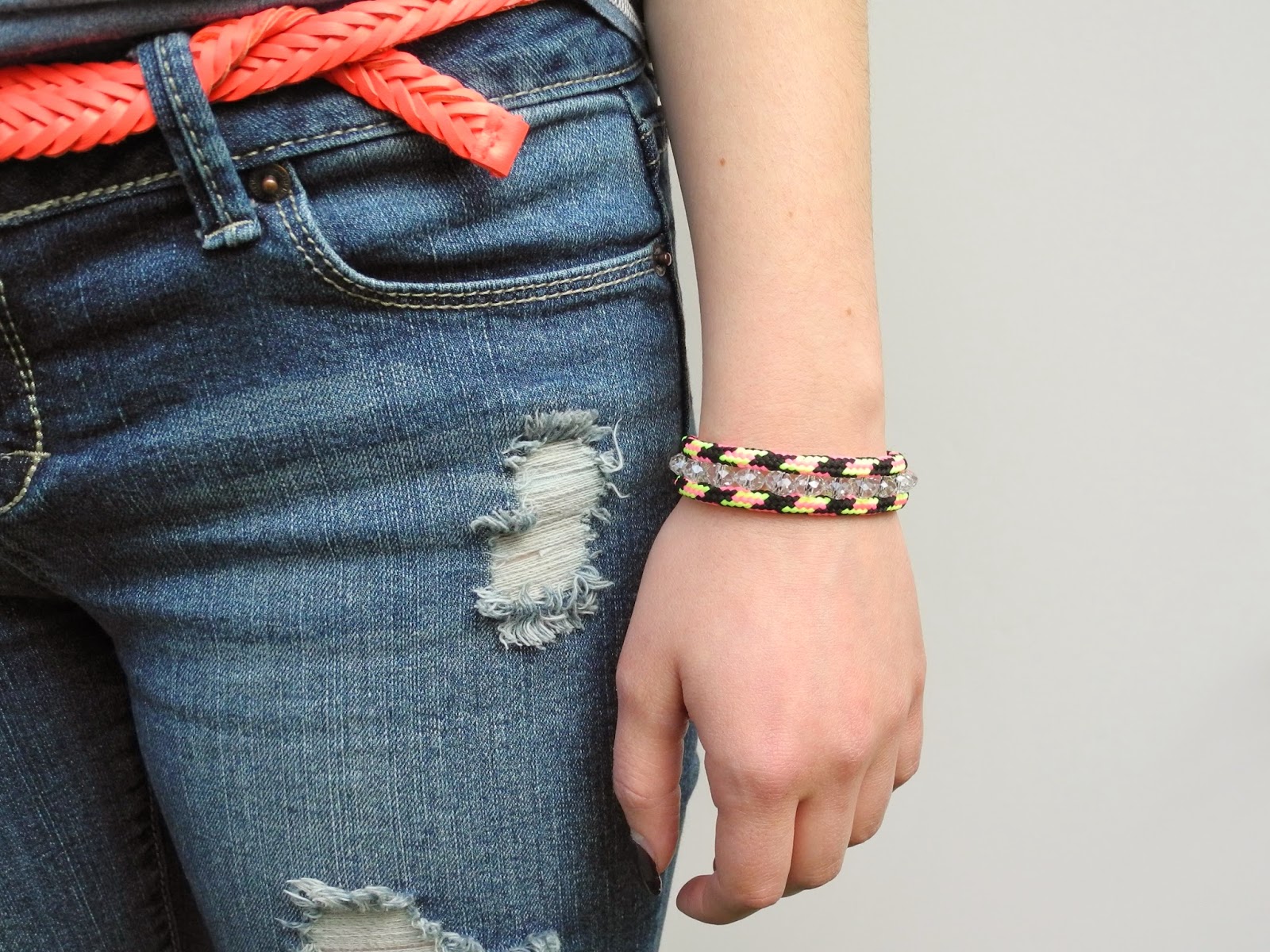 Make this cool hybrid bracelet that has just the right amount of sparkle.
Tutorial: Baisley & Noir
---
---
5. Paracord Buddy Keychain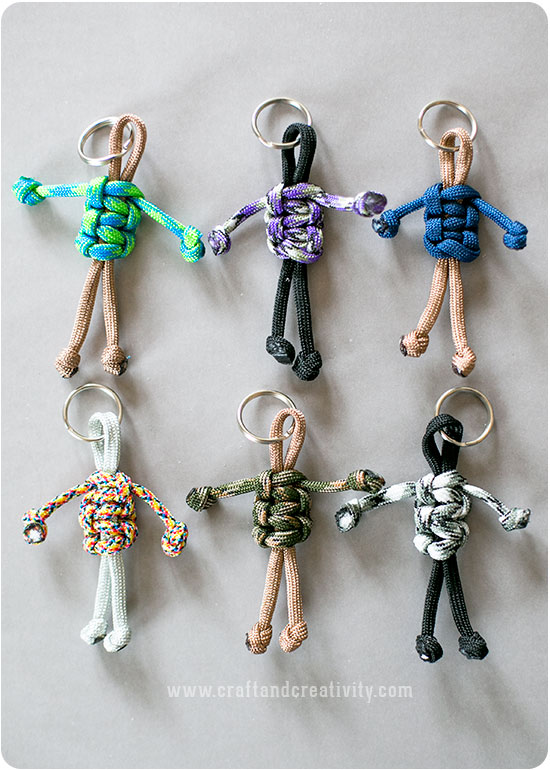 Making a paracord buddy is a great way to use up small cords you may have piled up over time. They look really cute as keychains, or on children's school bags.
Tutorial: Craft and Creativity
---
6. Paracord Dog Collar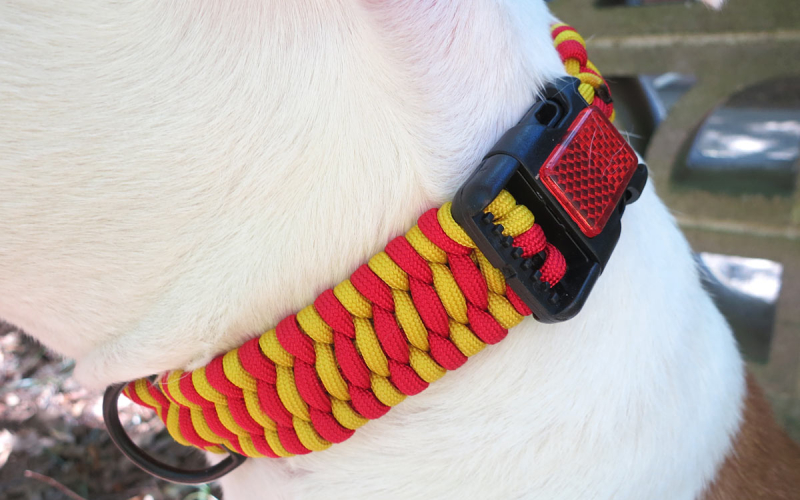 For your pet friend, you can use paracord to create a collar.
Tutorial: Good Dogs & Co.
---
7. Paracord Belt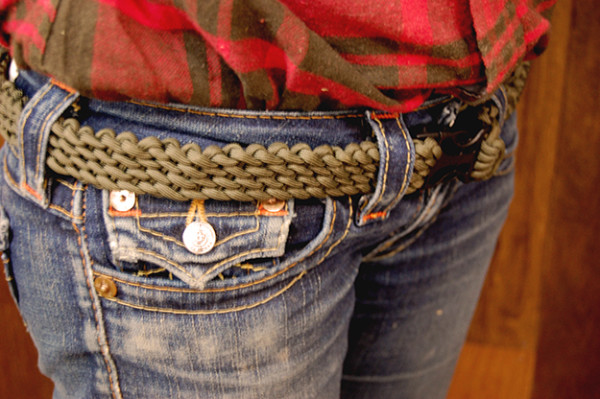 This paracord belt will not only keep your pants up, it could also come in handy in a survival situation.
Tutorial: DIY Projects
---
8. Paracord Bottle Wrap

Keep hydration close with this convenient paracord bottle wrap.
Tutorial: Instructables
---
9. Paracord Headband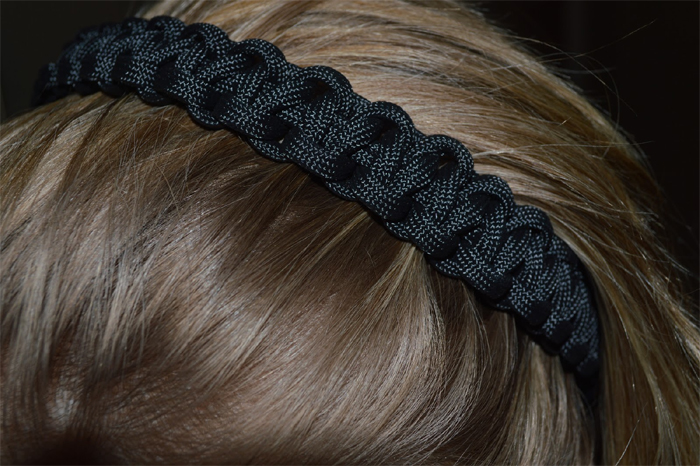 Don't spend money on overpriced, name brand headbands when you can make one yourself.
Tutorial: Girl Gone Wilderness
---
10. Paracord Hammock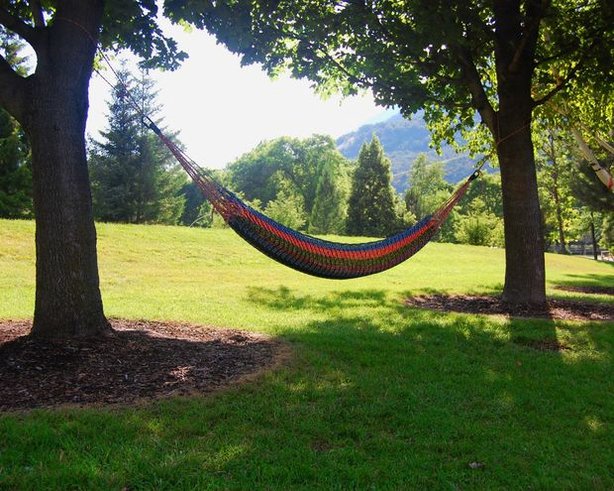 When you just want to relax and relax, this paracord hammock will be perfect.
Tutorial: Instructables
---
---