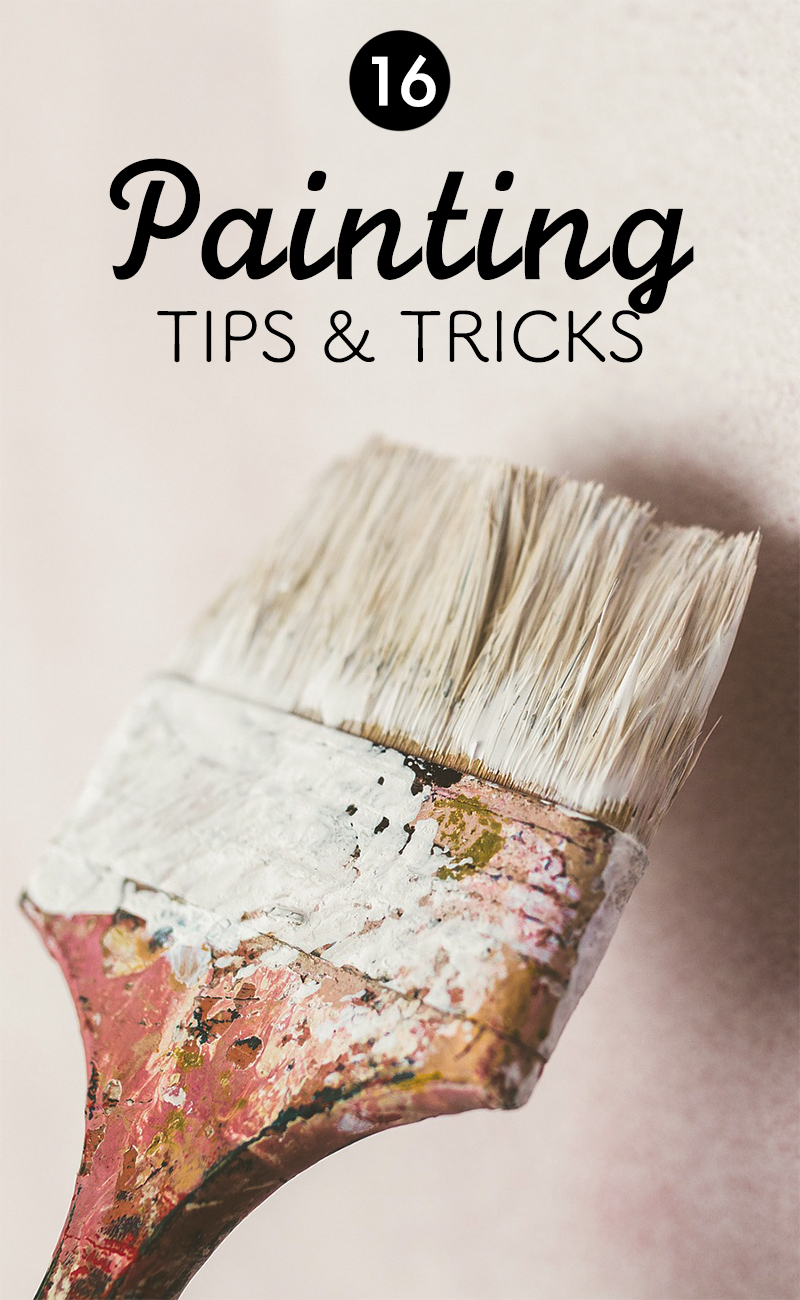 If you're looking to freshen up your home, sometimes all it takes is a simple coat of paint to make the place look better. Many people prefer to hire professional painters for the job, but you have to keep in mind that this will cost more money. There is also another option – to do everything by yourself.
Here are some simple painting tips and tricks that will help make the job faster, cleaner, and more efficient.
1. Swiffer your walls before painting to remove dirt and grime.
2. Wipe excess paint off your brush on rubber band instead of getting paint on the trim.
3. Cut out the side of a milk jug to create a perfect paint caddy. The bottom part will hold your paint and the opening will hold your paintbrush.
4. Avoid painting screws/keyholes by covering them with Vaseline.
5. Use an empty pringles can to store your wet paint roller in-between uses. For less of a mess, wrap in a plastic grocery bag before placing pain roller inside the pringles can.
6. Use yogurt cups to catch paint drips.
7. If you have run out of tape, just cut some long strips of newspaper and wet them. They will stick to windows and anything else you don't want paint on. Simply peel off after you are done painting.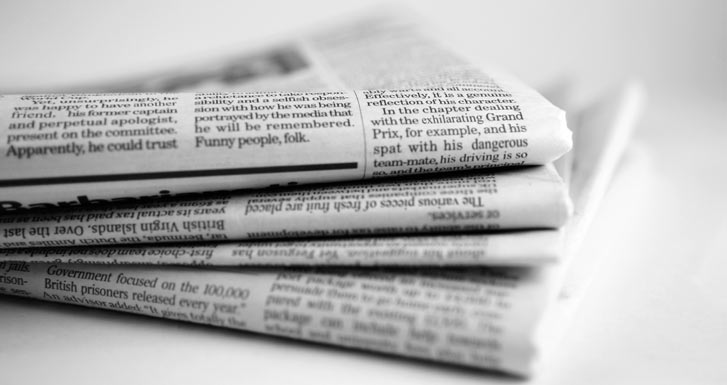 8. Line a paint tray with a plastic bag or aluminum foil to keep it clean for the next time you need to use it.
9. Use precision q-tips to easily clean up paint smudges along the edges when painting.
10. Need to get rid of bad paint fumes? Cut an onion (raw) in half and leave the halves on a plate on the floor for a few hours. The onions should greatly reduce the indoor paint smell.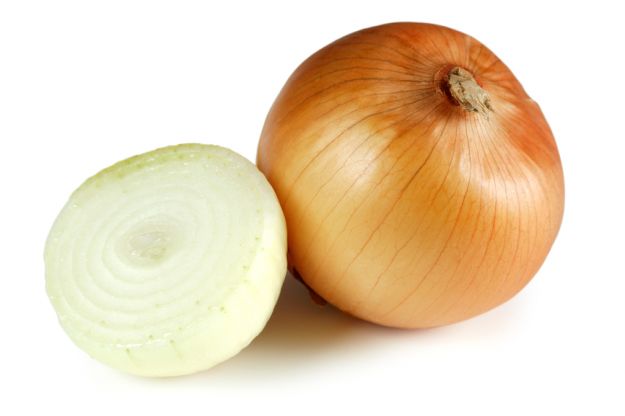 11. Use a lint roller to remove fuzz from your brushes and rollers before you start.
12. If your masking tape is old and won't roll without peeling, place it in the microwave for 10-20 seconds. The heat will soften the adhesive.
13. Use a paint pad attached to a yardstick to paint hard-to-reach spaces.
14. Use a hair dryer on painter's tape for easy removal.
15. To clean your gunky brushes, soak them in hot vinegar for 30 minutes and rinse with hot, soapy water.
16. If you need to get paint off your skin, leather or rubber shoes, olive oil is your best friend.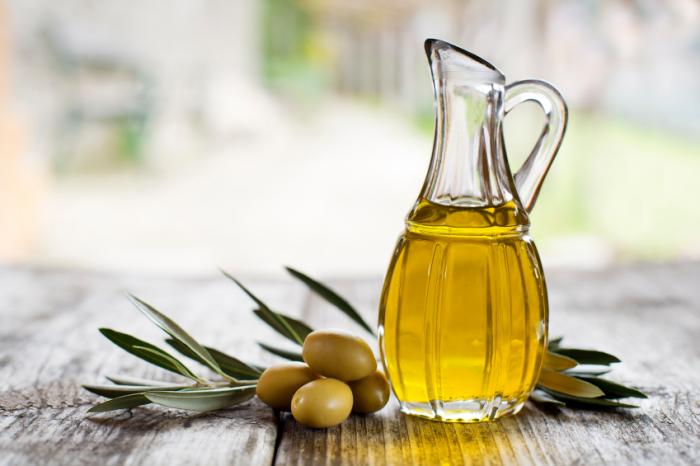 ---