If you are looking to get your home organized on a budget, you've come to the right place! Here you will find some of the most efficient and ingenious storage ideas using repurposed items that will help organize your entire home without spending a lot of money, or any money at all.
---
 1

  Use empty creamer bottles to store snacks.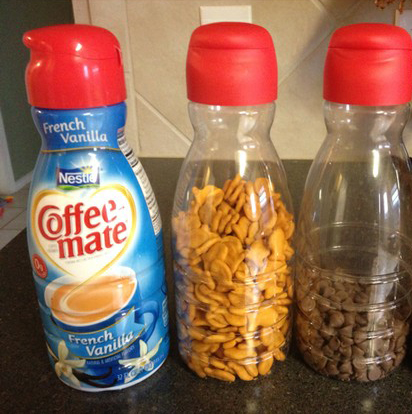 2

  Keep charging cords and cables tangle free with binder clips.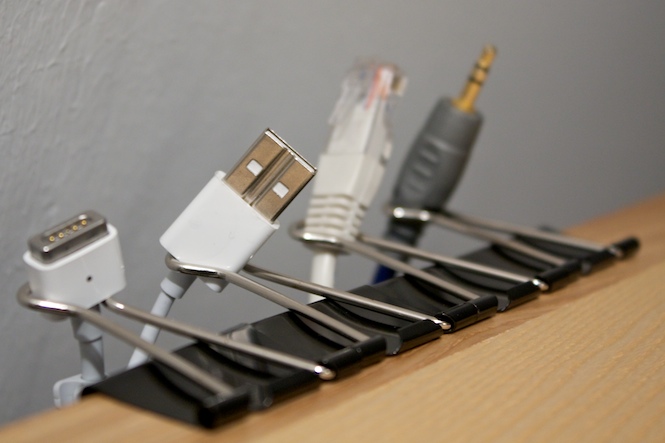 via Lifehacking
 3

  Use ice cube trays to organize tiny things, like earrings and other jewelry.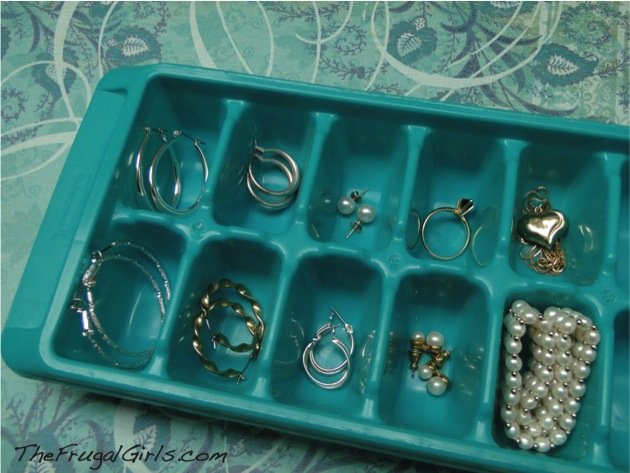 via The Frugal Girls
 4

  Tic Tac boxes are perfect for storing spices and herbs.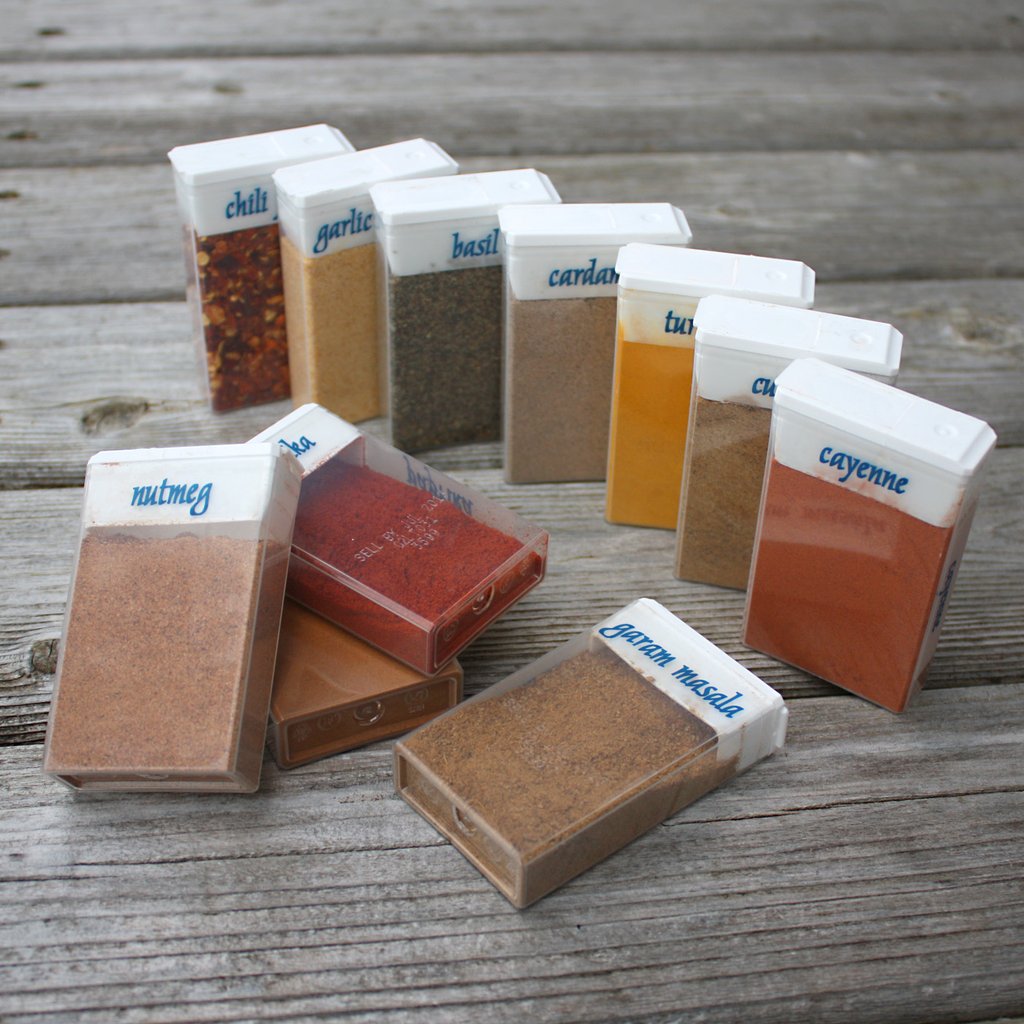 via Seattle Sundries
 5

  Turn old dresser drawers into a bookshelf.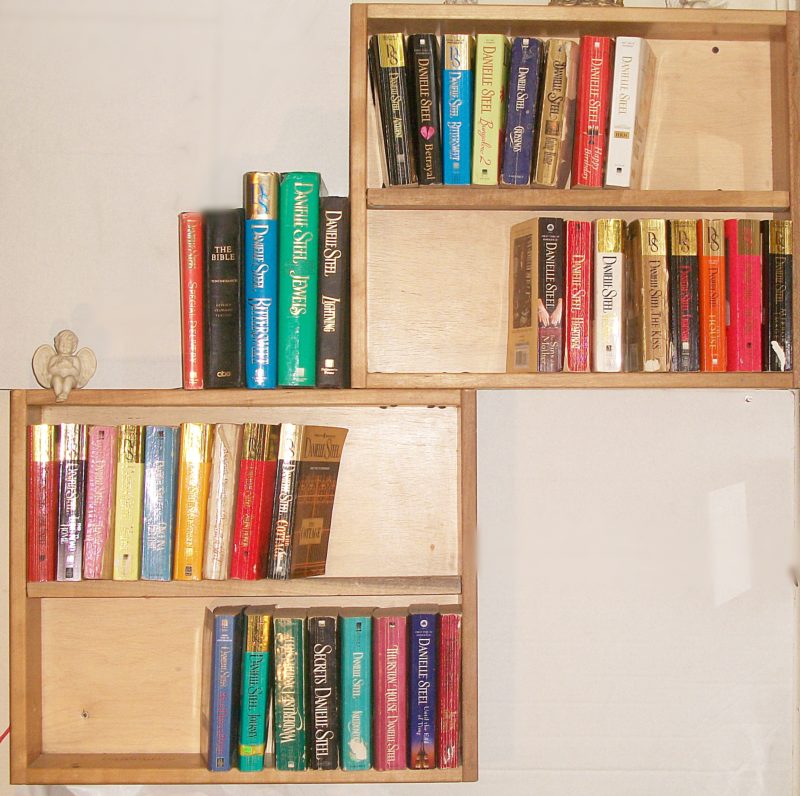 via Small Town DIY
 6

  Use a hanging tiered fruit basket to hold bath toys.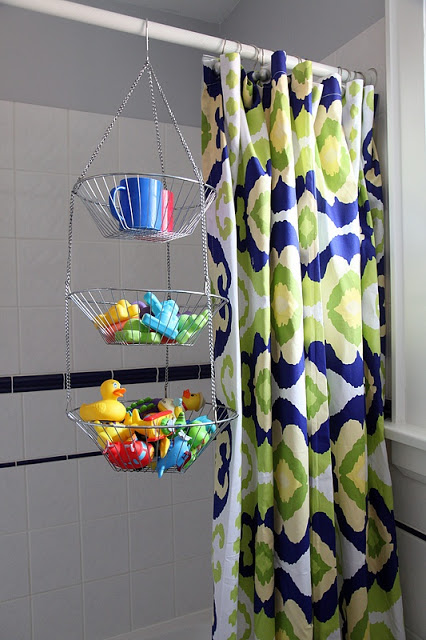 via 8footsix
 7

  Repurpose an old shutter into a washi tape organizer.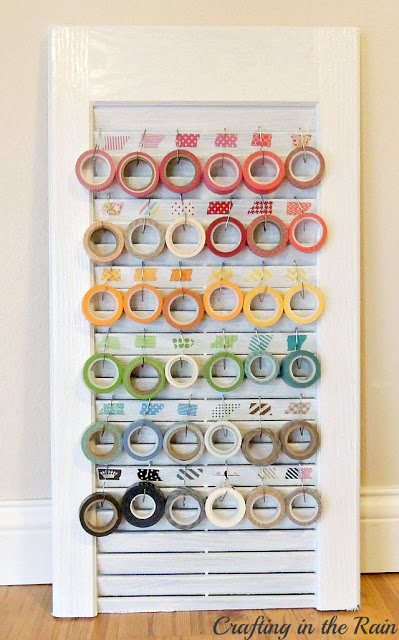 8

  Use a wine rack in your bathroom to hold towels.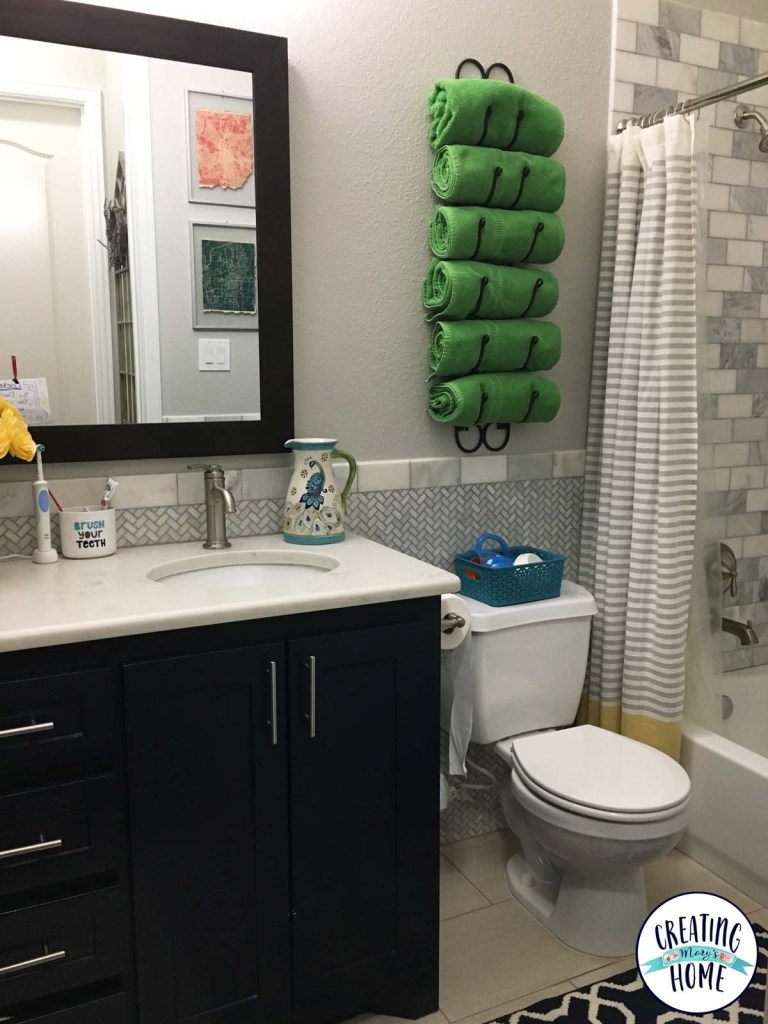 9

  Egg cartons work great to organize desk items such as pens, markers, paperclips and erasers.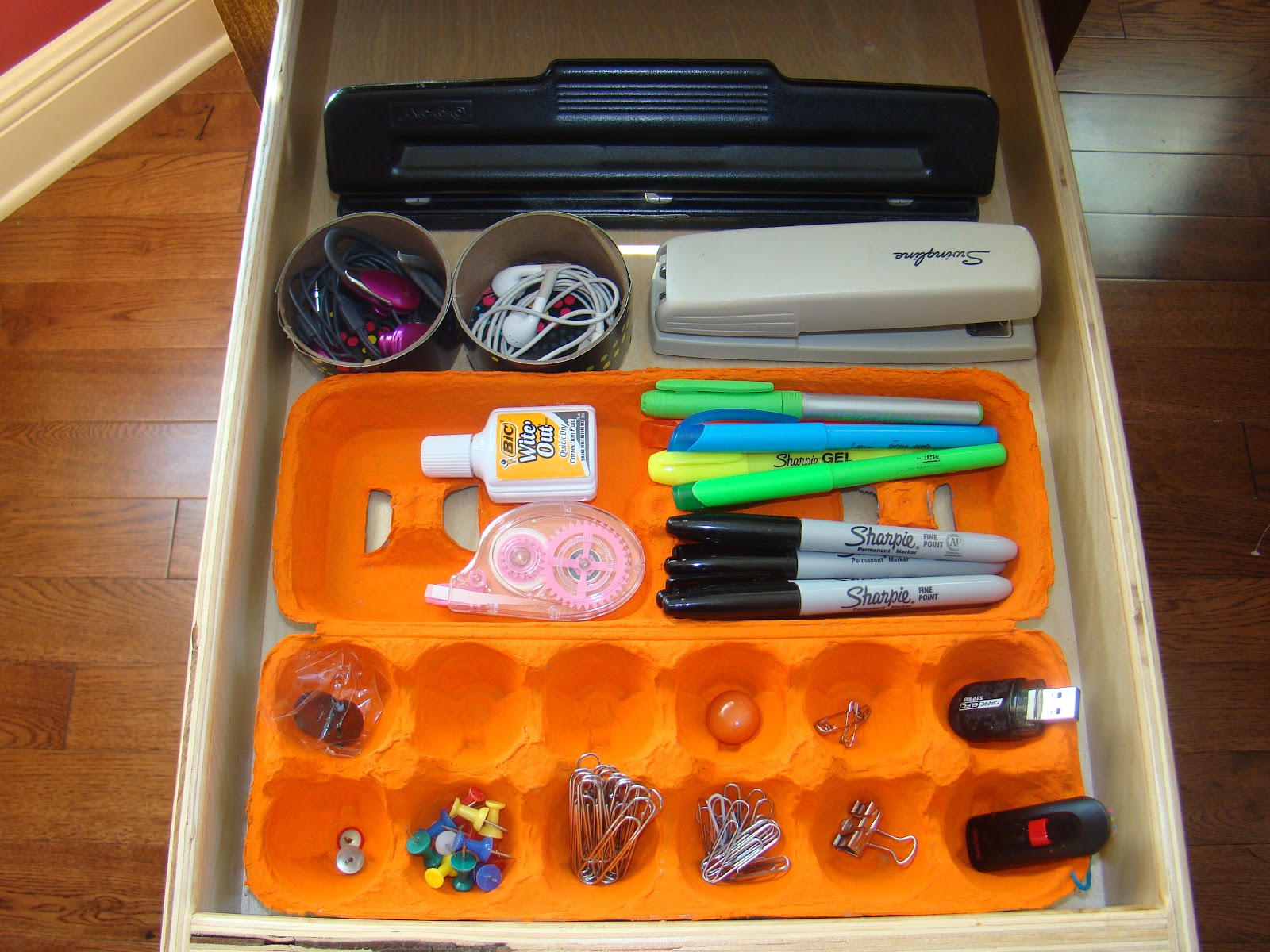 via Working Designs
 10

  Mesh magazine holders are good for storing onions and potatoes.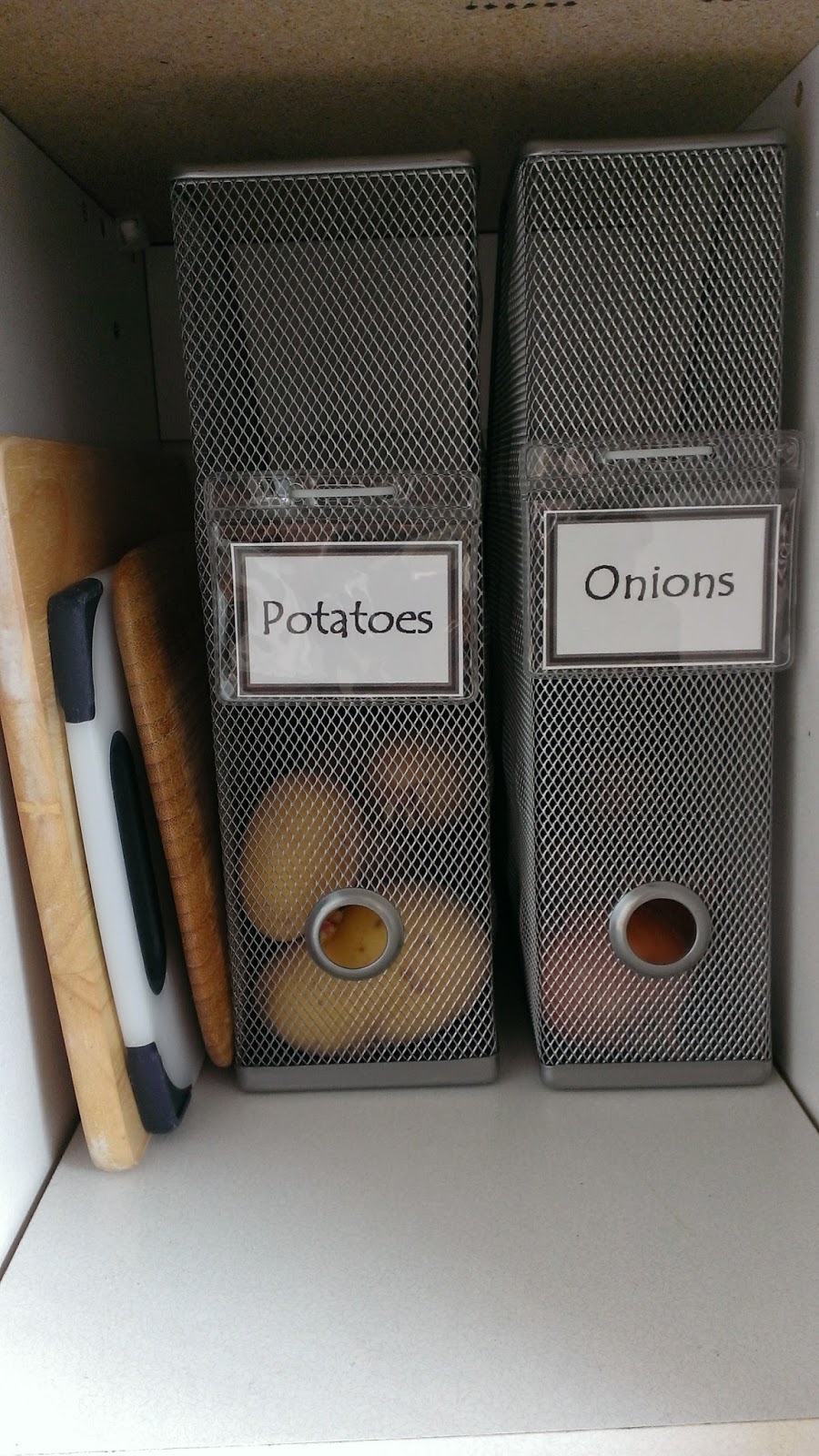 11

  Turn old books into a knife block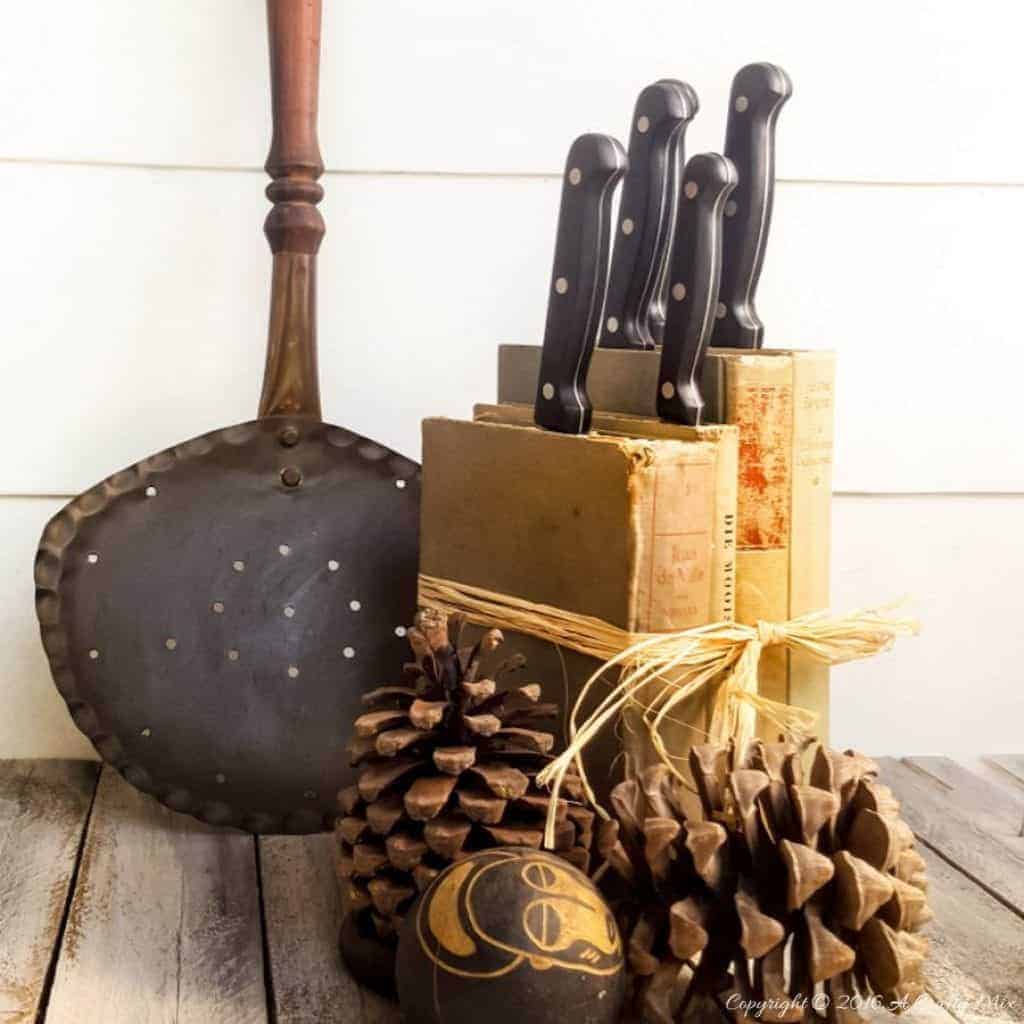 via A Crafty Mix
 12

  Reuse old glass jars as decorative storage.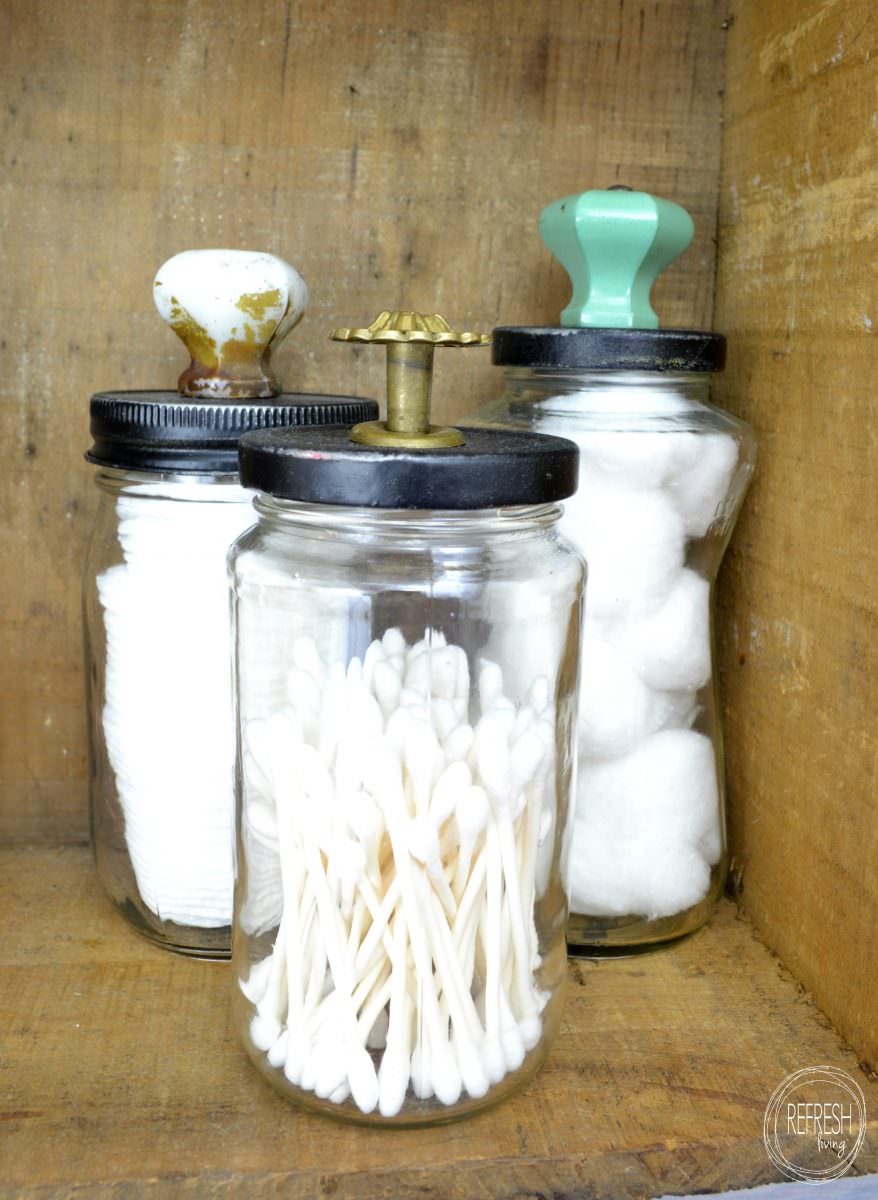 via Refresh Living
Want to save this post for later? Pin it on Pinterest using the below image: