Having a baby in the house means lots of baby wipes and a whole lotta empty boxes. Rather than just toss those boxes in the trash, you can turn them into many wonderful things such as organizers, decorations and toys. If you don't think that's possible, then check out these clever ideas on how to reuse baby wipe containers at home.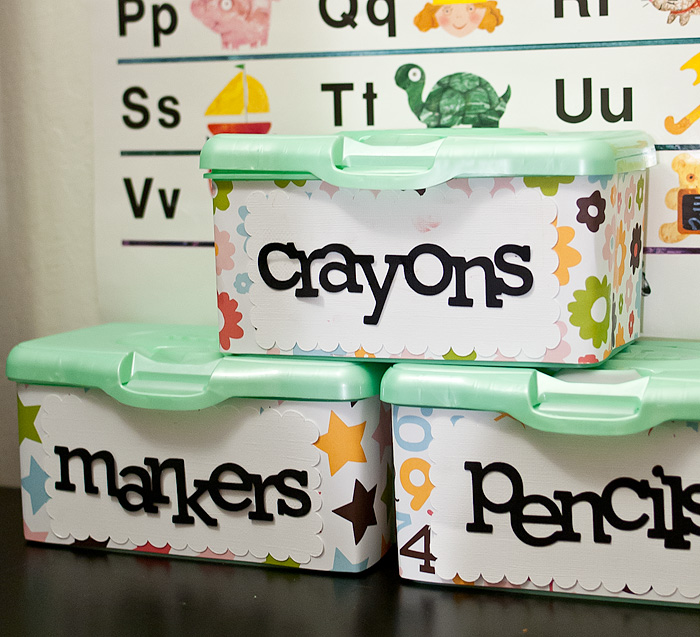 1. Art Supply Holder from Sweet Shoppe Designs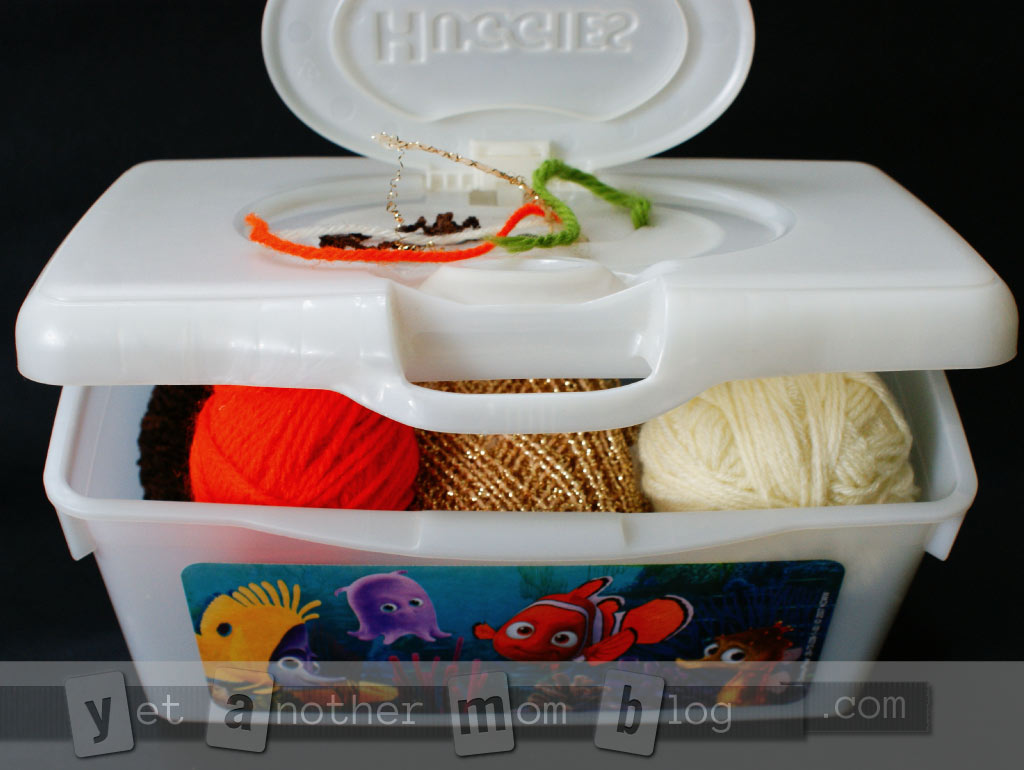 2. Yarn Organizer from Yet Another Mom Blog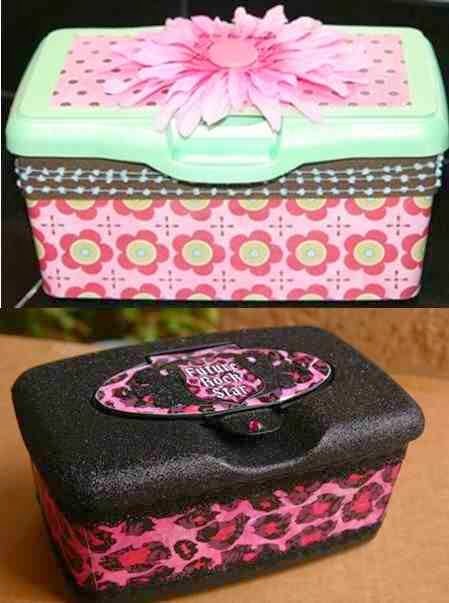 3. Treasure Chests from The Princess Birthday Blog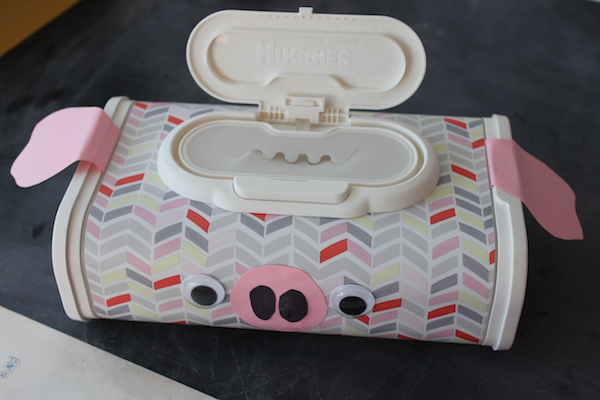 4. Piggy Bank from Sunny Day Family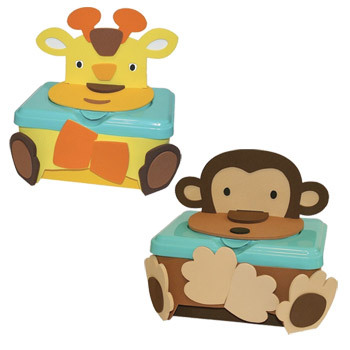 5. Baby Shower Gift Box from Pregnancy & Baby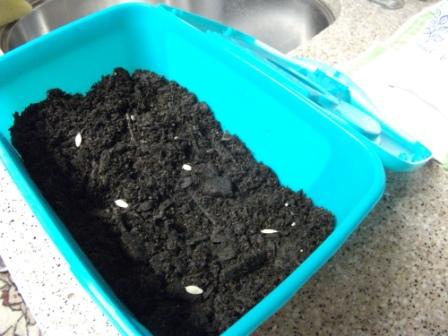 6. Seedling Container from Novice Life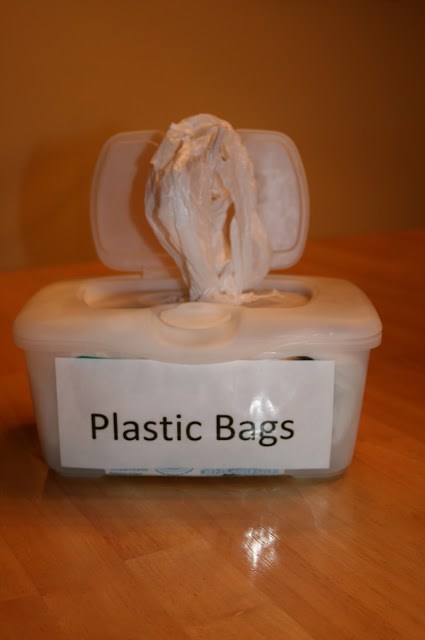 7. Plastic Grocery Bag Storage from The Teacher's Wife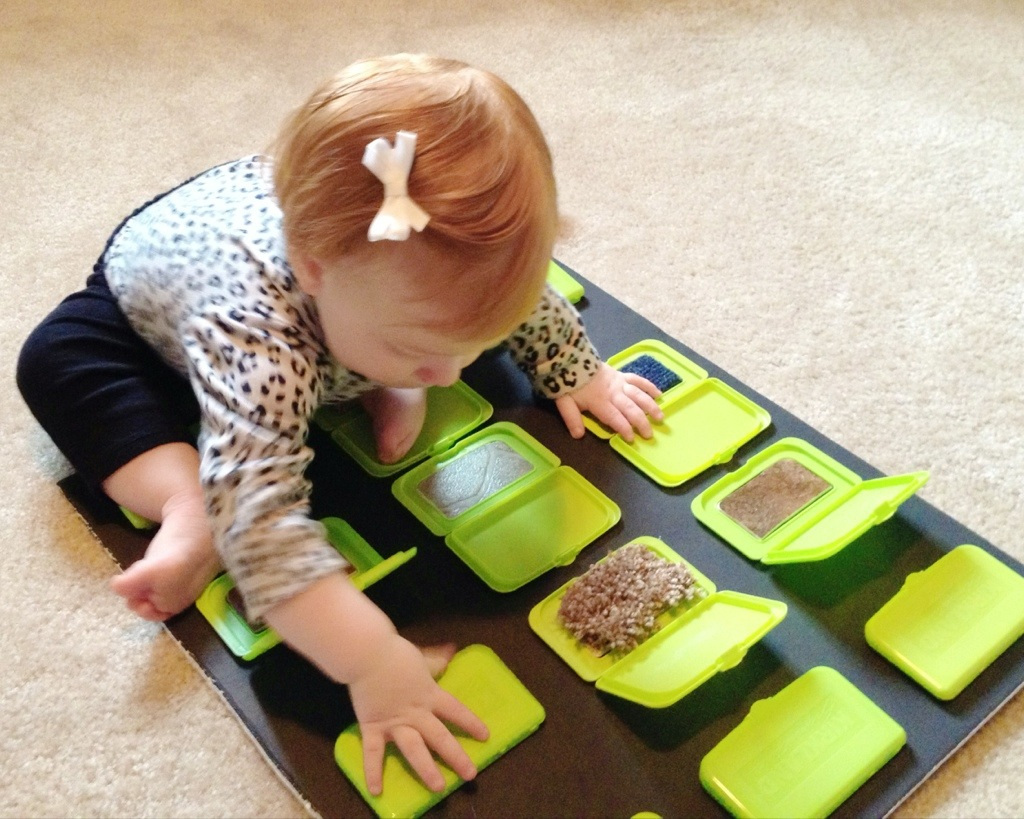 8. Peek-a-Boo Sensory Board from Motherhood And Other Adventures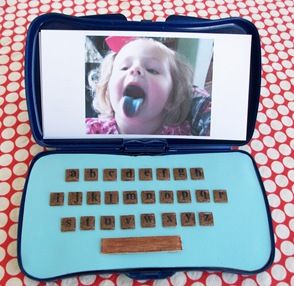 9. Wipes Case Laptop from She Wears Flowers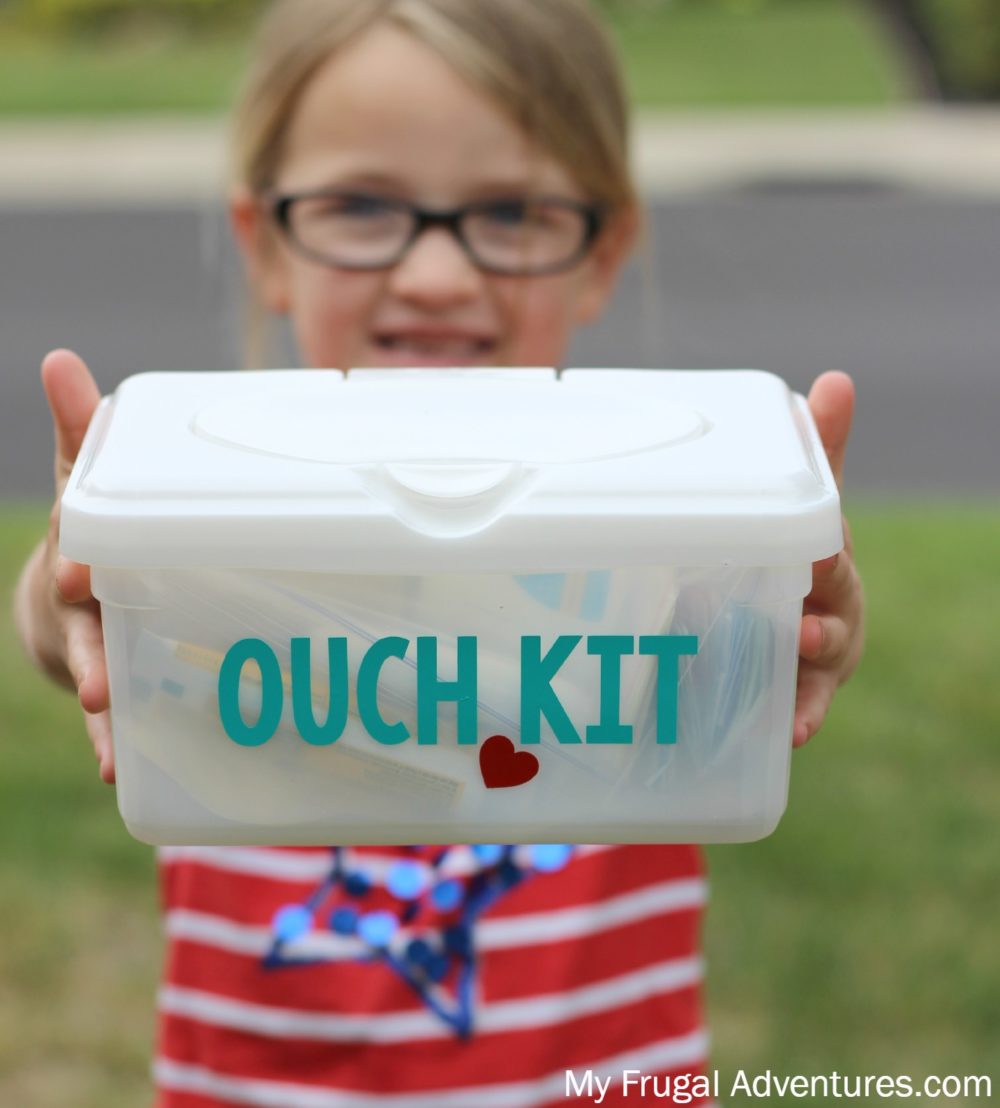 10. Car First Aid Kit from My Frugal Adventures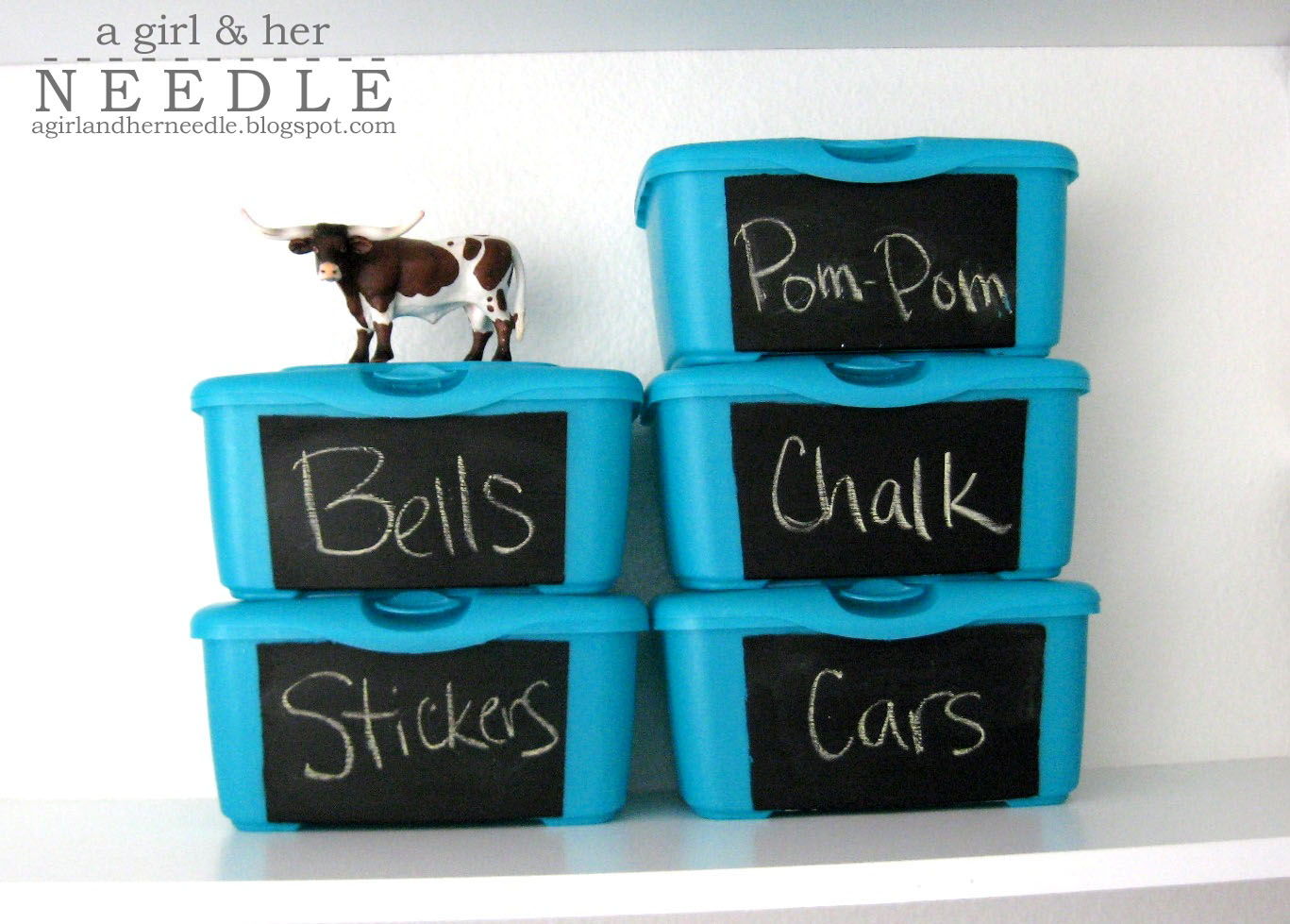 11. Chalkboard Storage Tubs from A Girl and Her Needle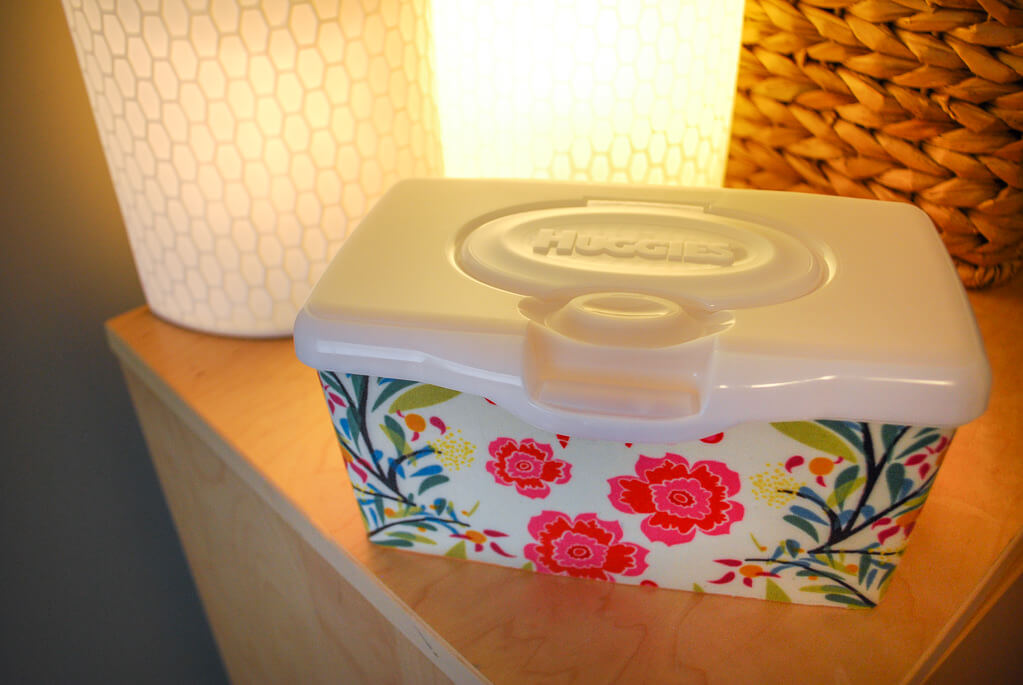 12. Decorative Container from Merriment Design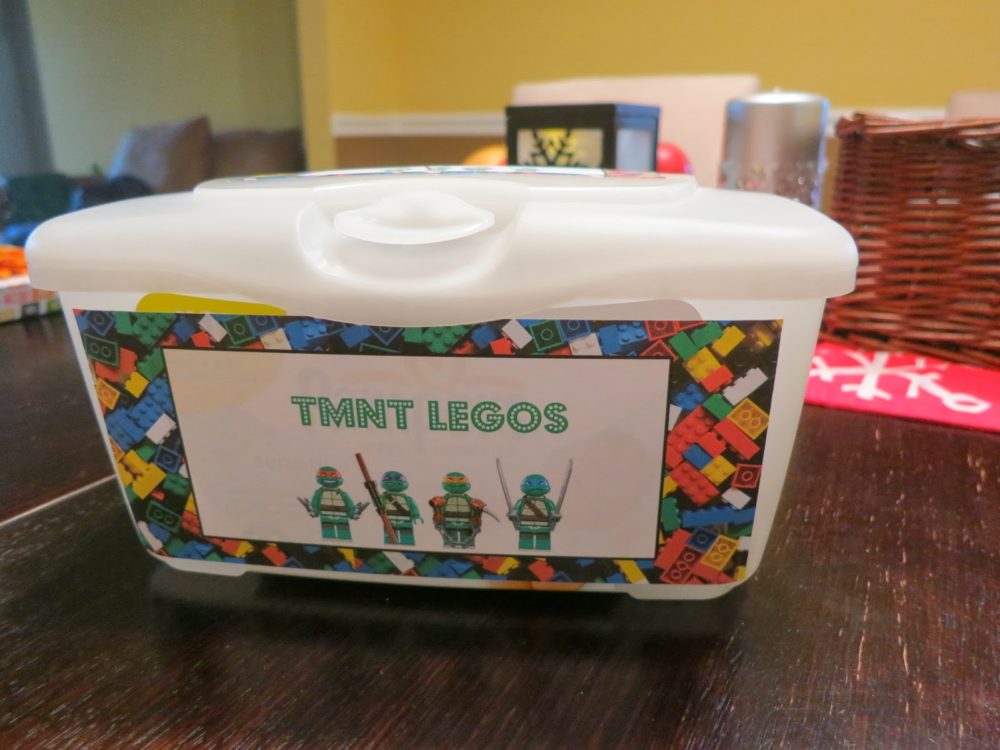 13. Lego Storage from Party Flair Designs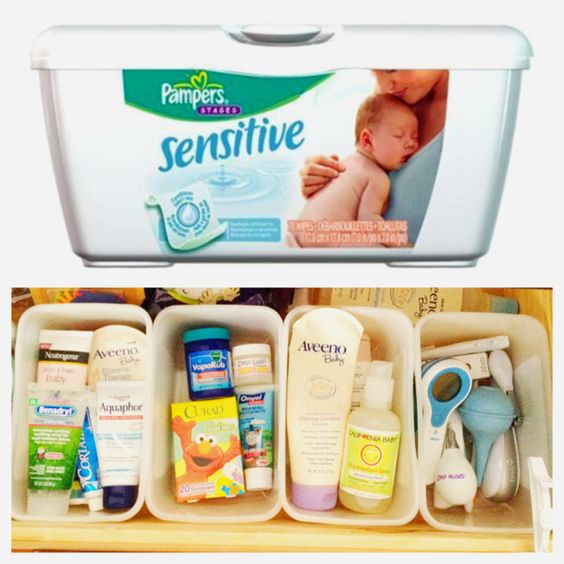 14. Drawer Organizers from Pinterest
So there you have it, 14 creative ways to reuse baby wipe containers. I truly hope that you're able to utilize at least one of these great ideas.