A greenhouse is a great addition to any garden, as it not only gives you the chance to grow a variety of plants all year round but also provides you with an attractive structure for your garden.
Building your own greenhouse from scratch allows you to do things your way. You can choose the material, type and size of the greenhouse, the kind of glazing you want to use and the number of doors and windows to install.
Below, we've gathered 20 DIY greenhouse ideas that can help you plan and build the perfect greenhouse for your yard or garden. Each of these projects is cheap, eco-friendly, and can be completed in a weekend.
---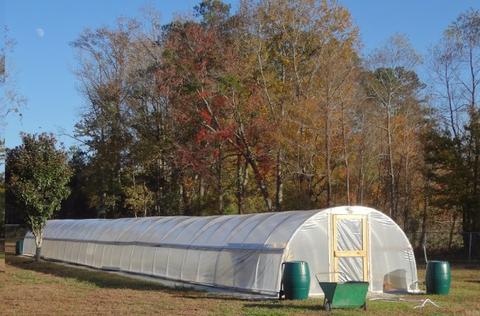 1. Heavy-Duty Metal Frame Greenhouse from Bootstrap Farmer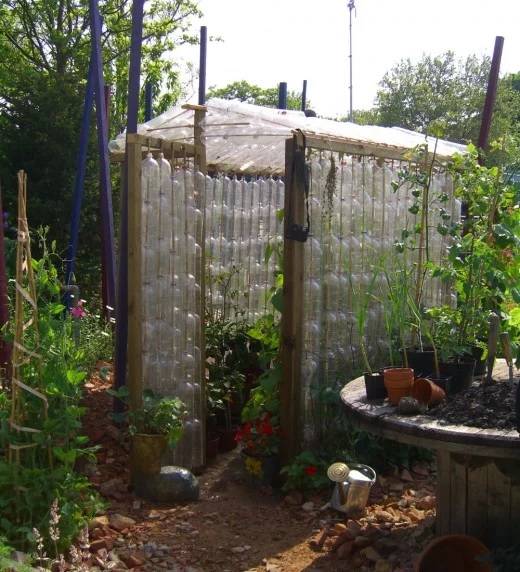 2. Plastic Bottle Greenhouse from Dengarden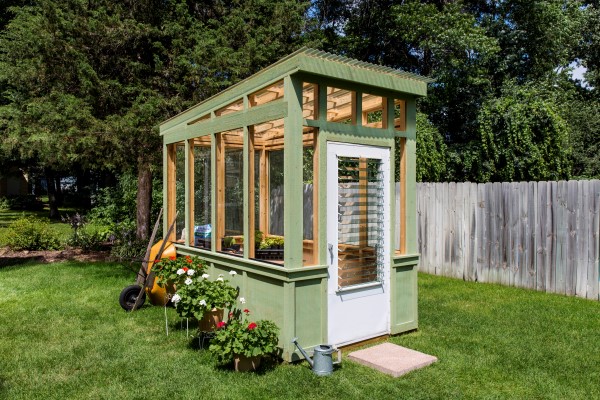 3. Old Window Greenhouse from Garden Therapy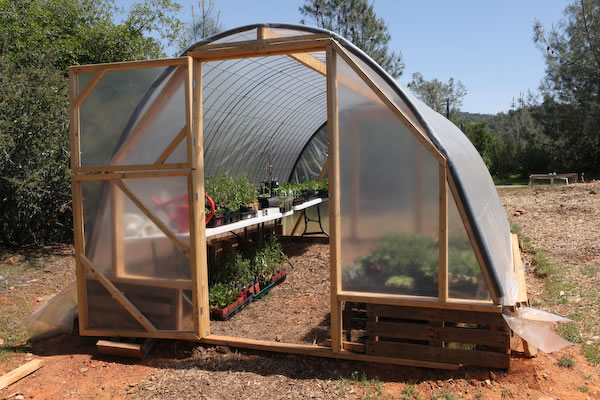 4. Cattle Panel Pallet Greenhouse from Peak Prosperity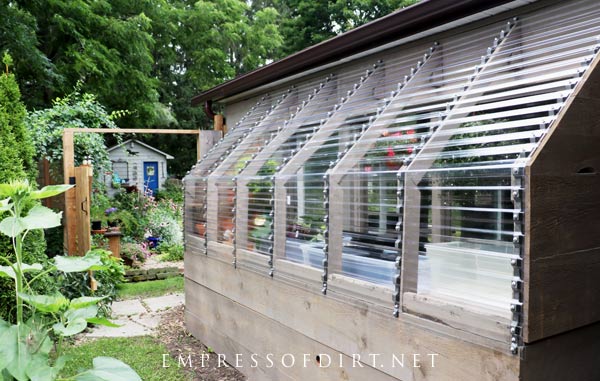 5. Lean-to Greenhouse from Empress of Dirt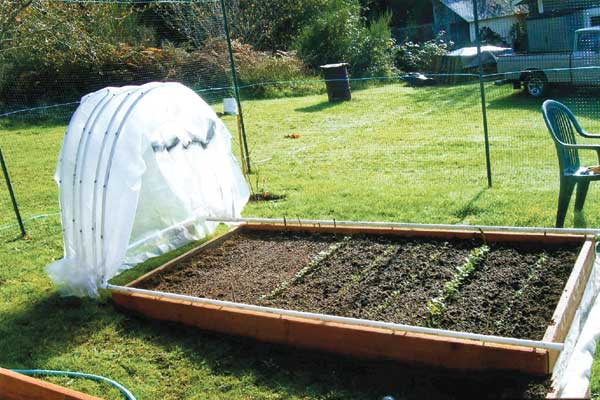 6. Retractable PVC Hoop House from Grit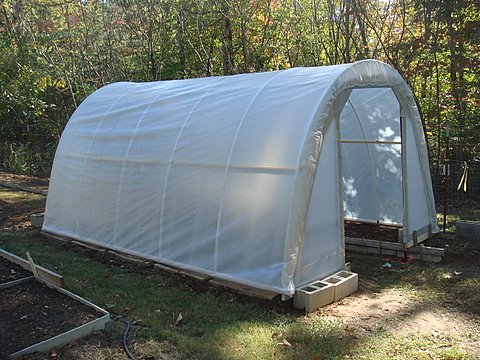 7. 50 Dollar Greenhouse from The Door Garden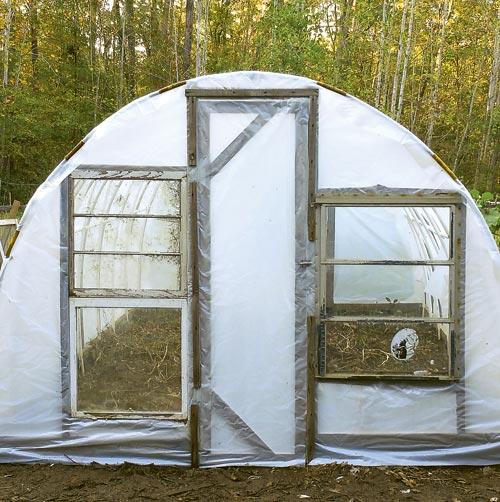 8. Budget Ventilated Hoop Greenhouse from Backwoods Home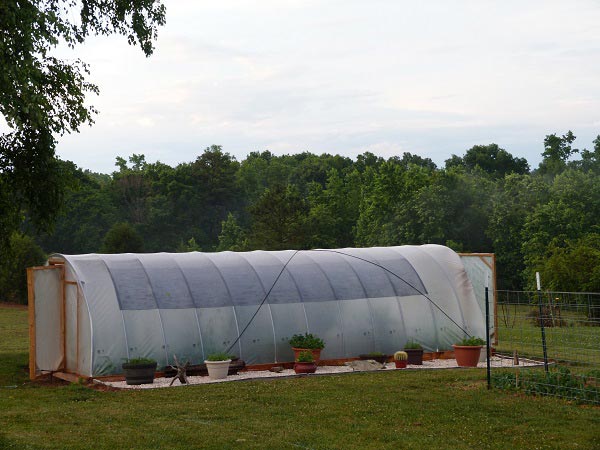 9. Windproof Hoop Greenhouse from Natural Living Ideas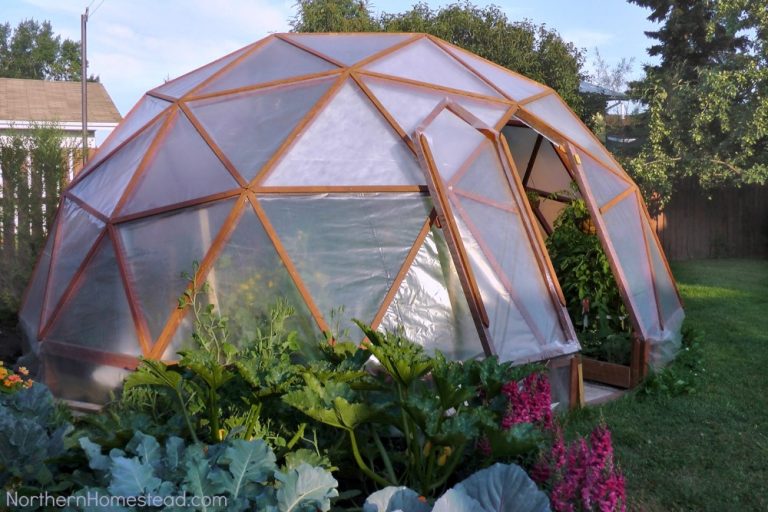 10. Geodome Greenhouse from Northern Homestead
11. Flat Top Greenhouse from Wayne of the woods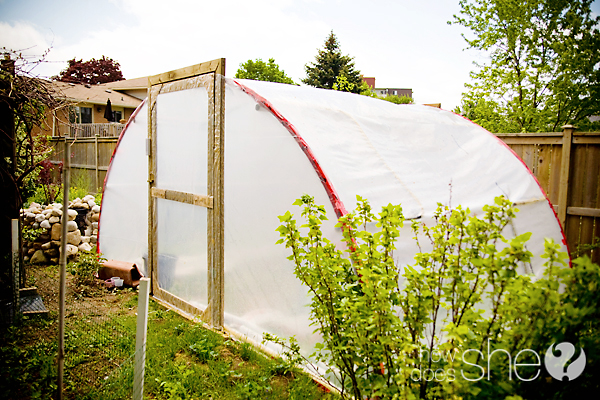 12. Trampoline Frame Greenhouse from How Does She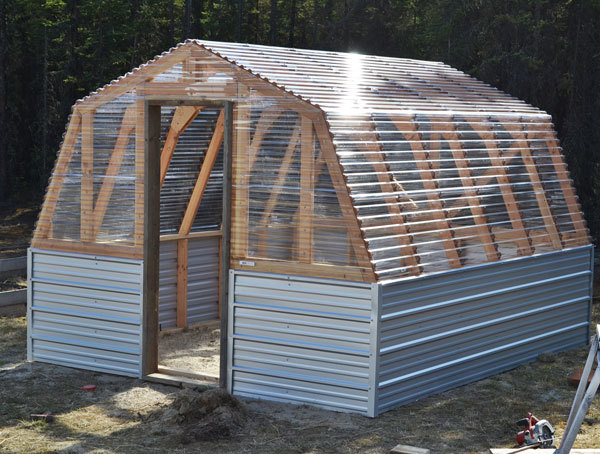 13. Barn-Style Greenhouse from Ana White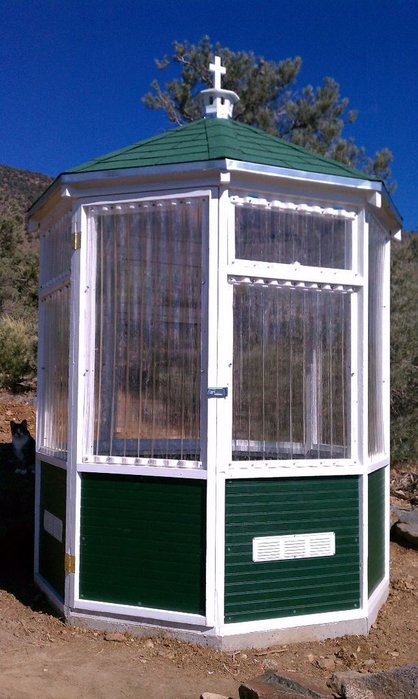 14. Octagonal Greenhouse from Instructables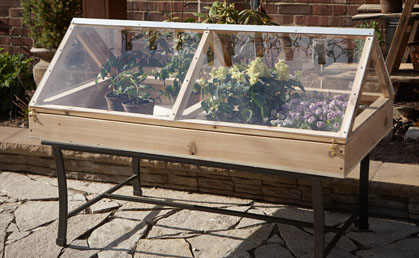 15. Tabletop Greenhouse from Dremel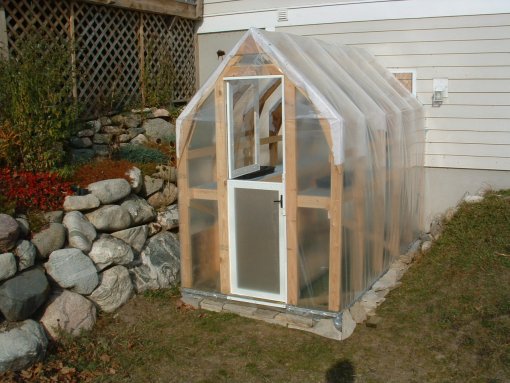 16. Thrifty Greenhouse from ThinMan's Blog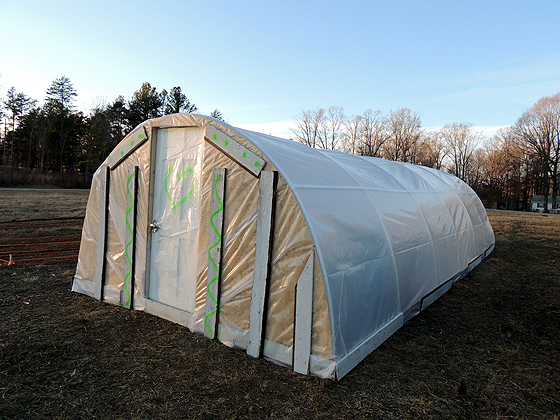 17. 12'x30′ DIY PVC Greenhouse from Lady Lee's Home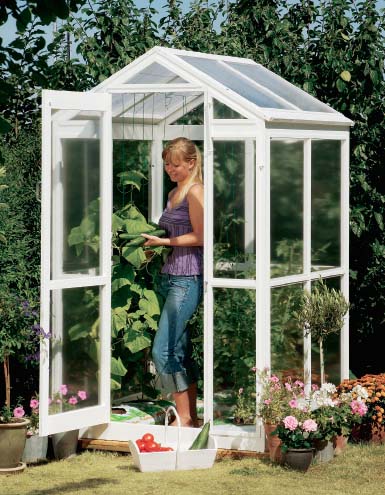 18. The Fold Up Greenhouse from Rockler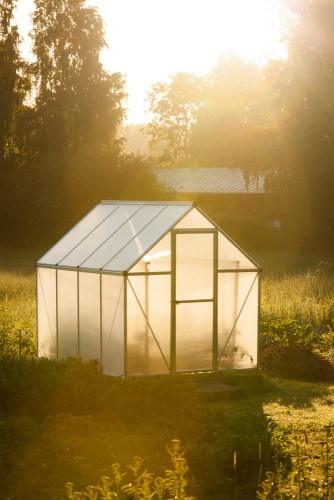 19. Simple and Sustainable DIY Bamboo Greenhouse from Premeditated Leftovers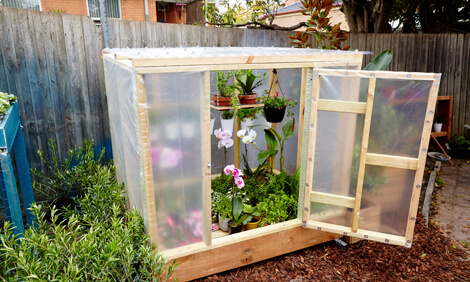 20. Greenhouse on Wheels from Bunnings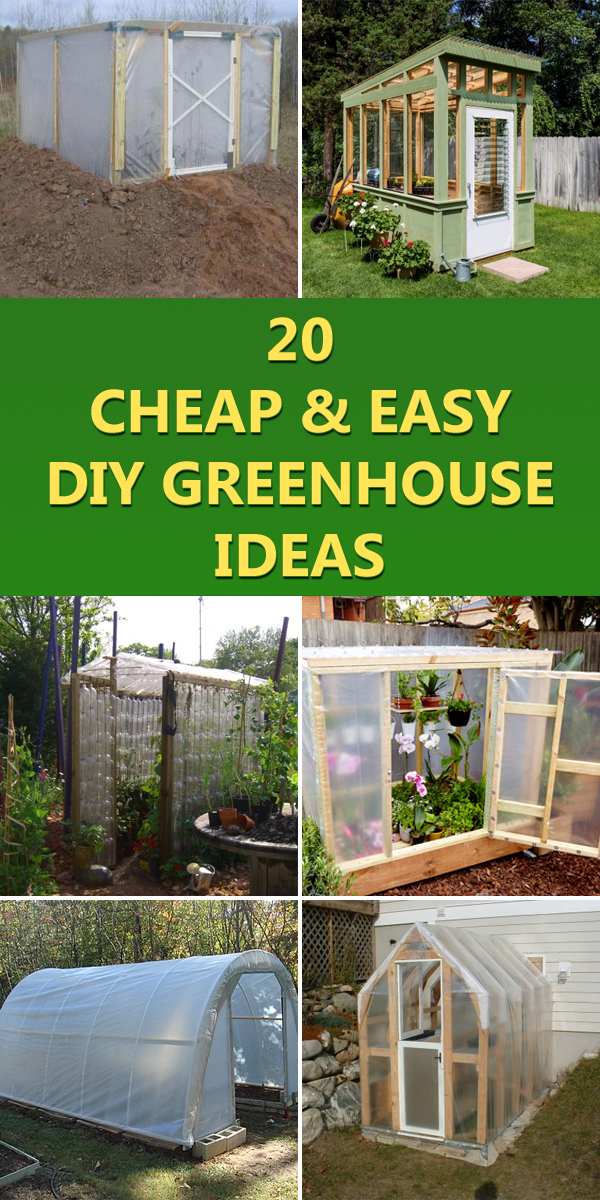 What do you think about these greenhouse designs? Do you find them interesting? Which one do you like the most? I would love to know your opinion, so feel free to share your comment below.