To know what is what in your garden, plants should be labeled. But if you are bored using the same plastic labels all the time and looking for something more creative to label your plants then this post is for you. We've rounded up 16 low cost and decorative options to inspire you to make your own DIY plant labels.
1. Painted Rock Garden Markers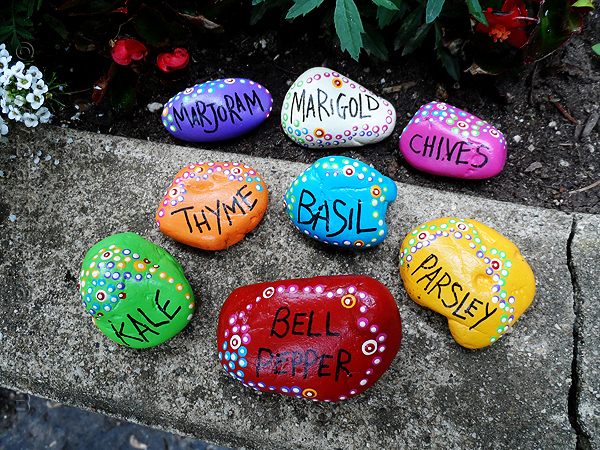 2. Wooden Spoon Garden Markers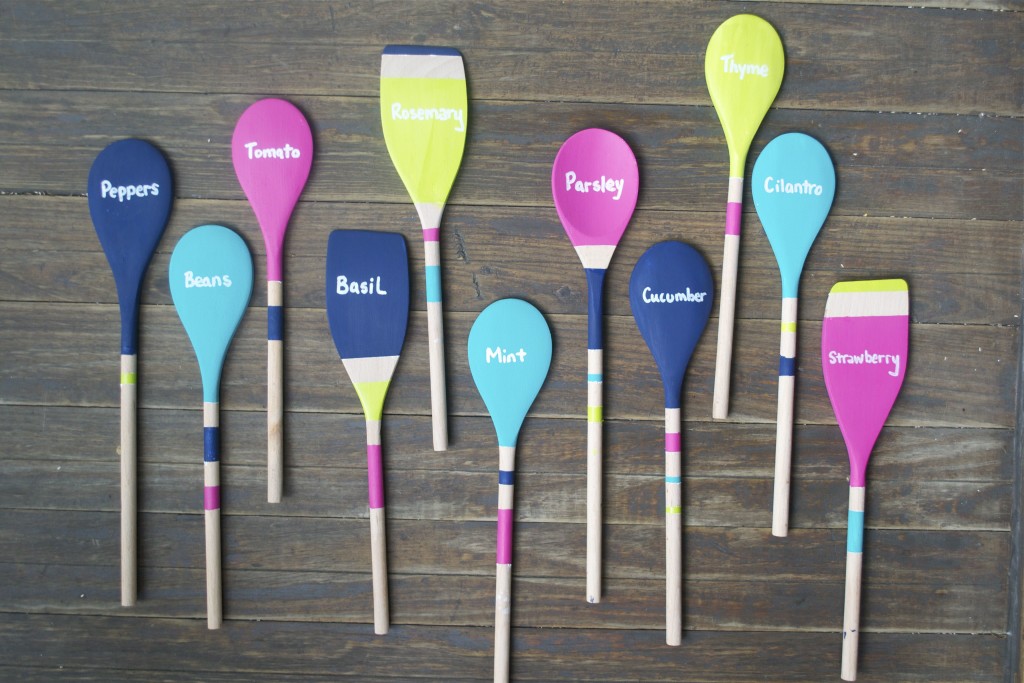 3. Wine Cork Markers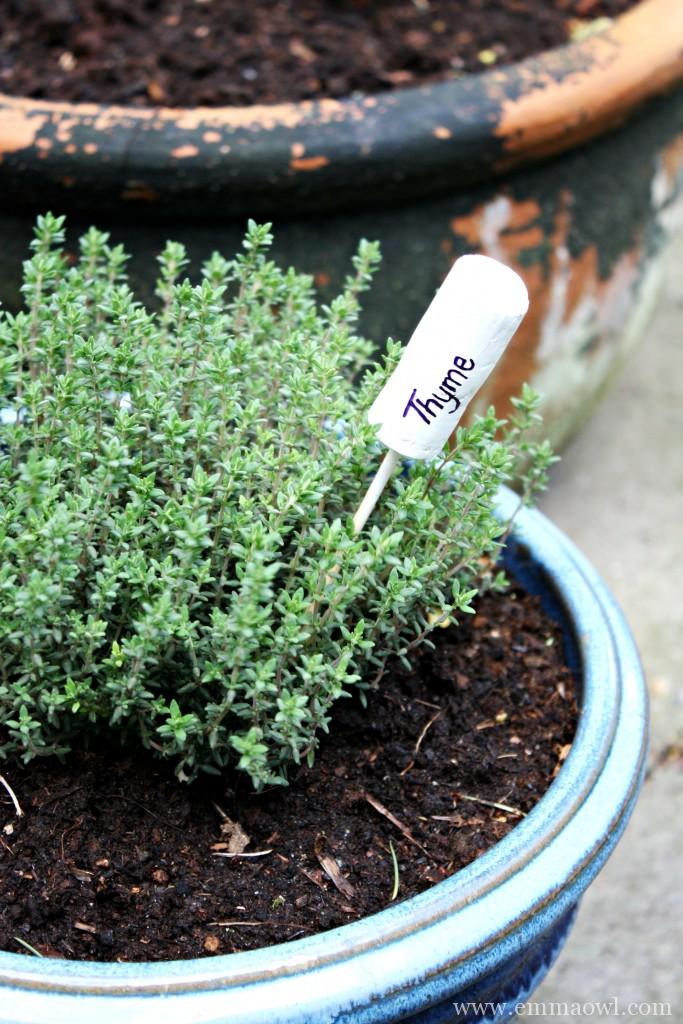 4. Brick Style Garden Markers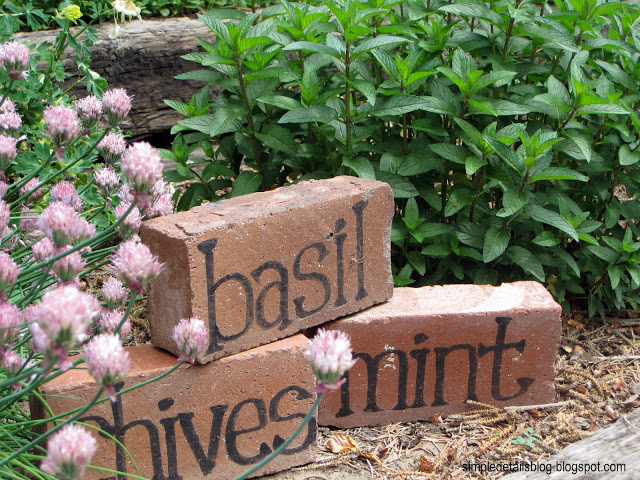 5. Aluminum Duct Tape Garden Markers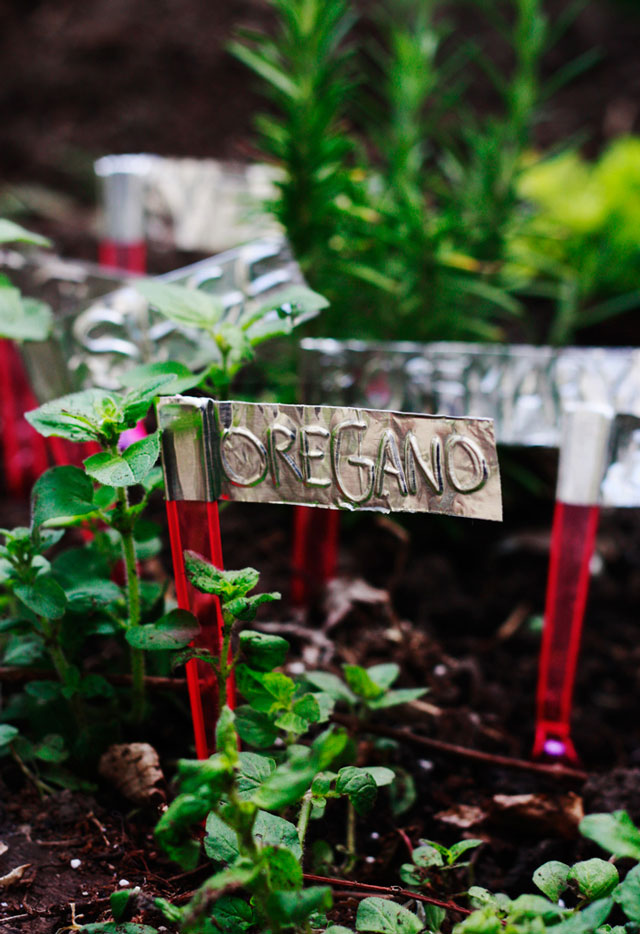 6. Stamped Spoon Plant Markers
7. Plant Markers from Clothespins
8. Gnome Garden Markers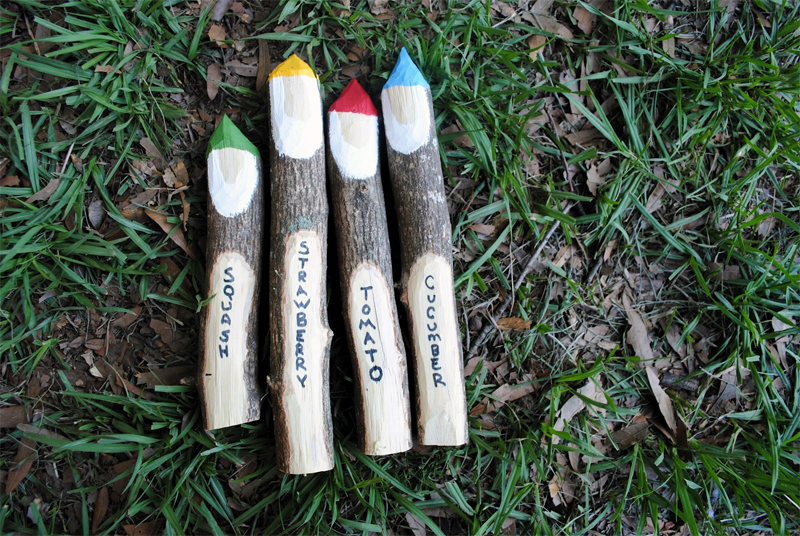 9. Clay Plant Markers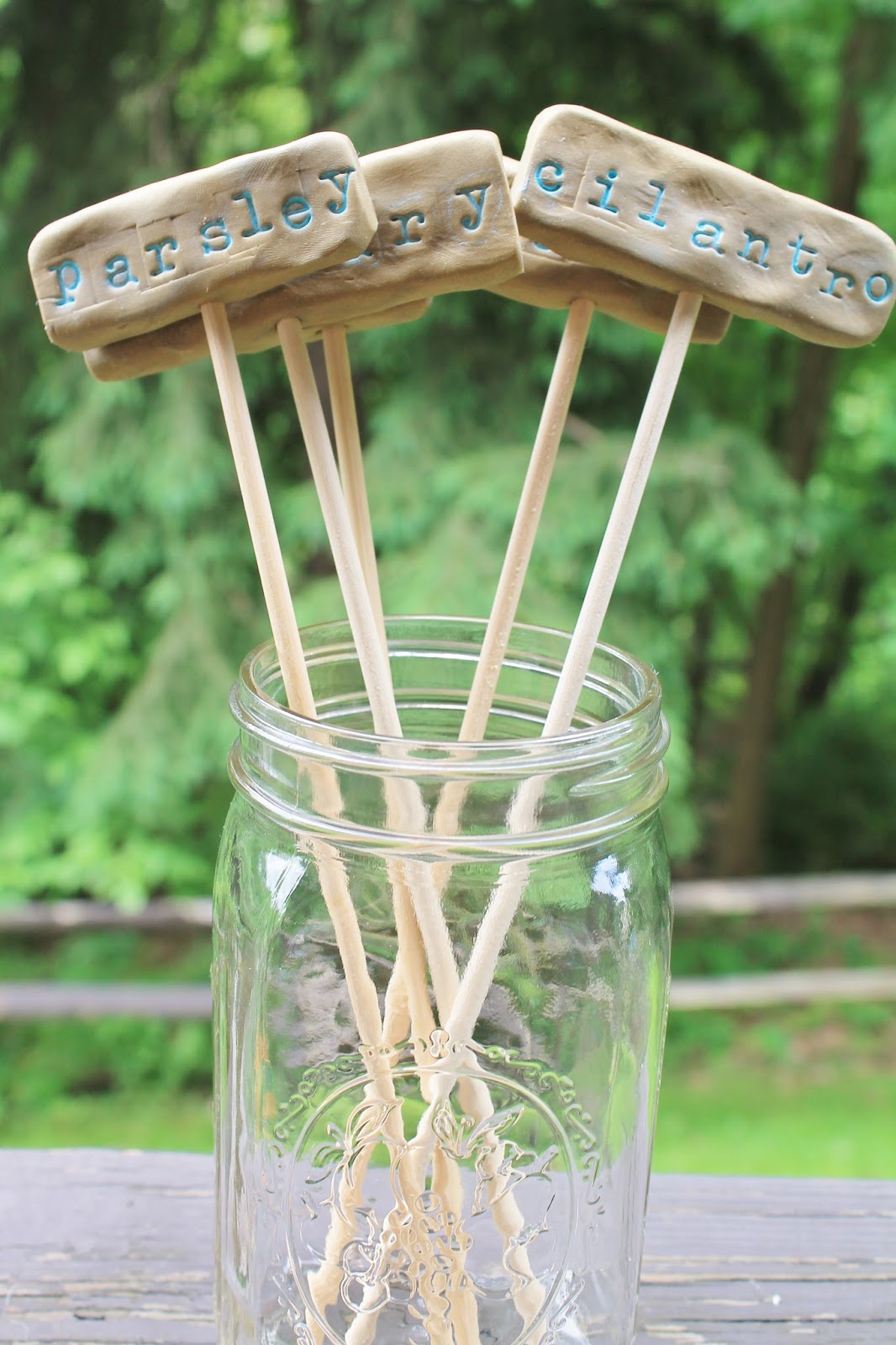 10. Wooden Plant Markers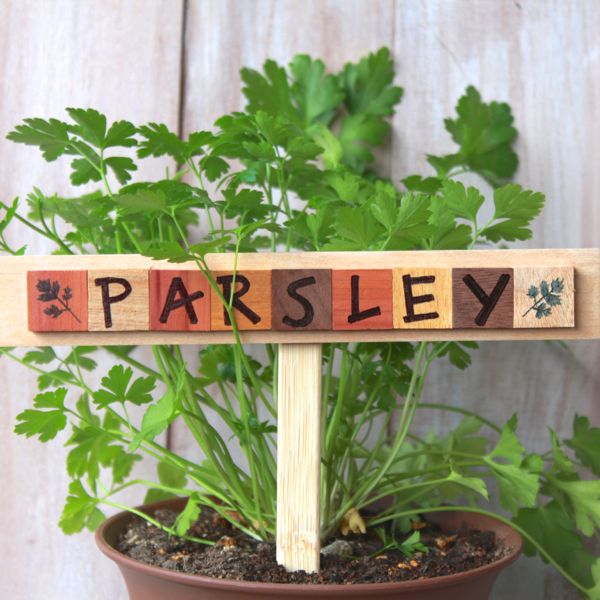 11. Wine Bottle Plant Labels
12. Can Lid Plant Markers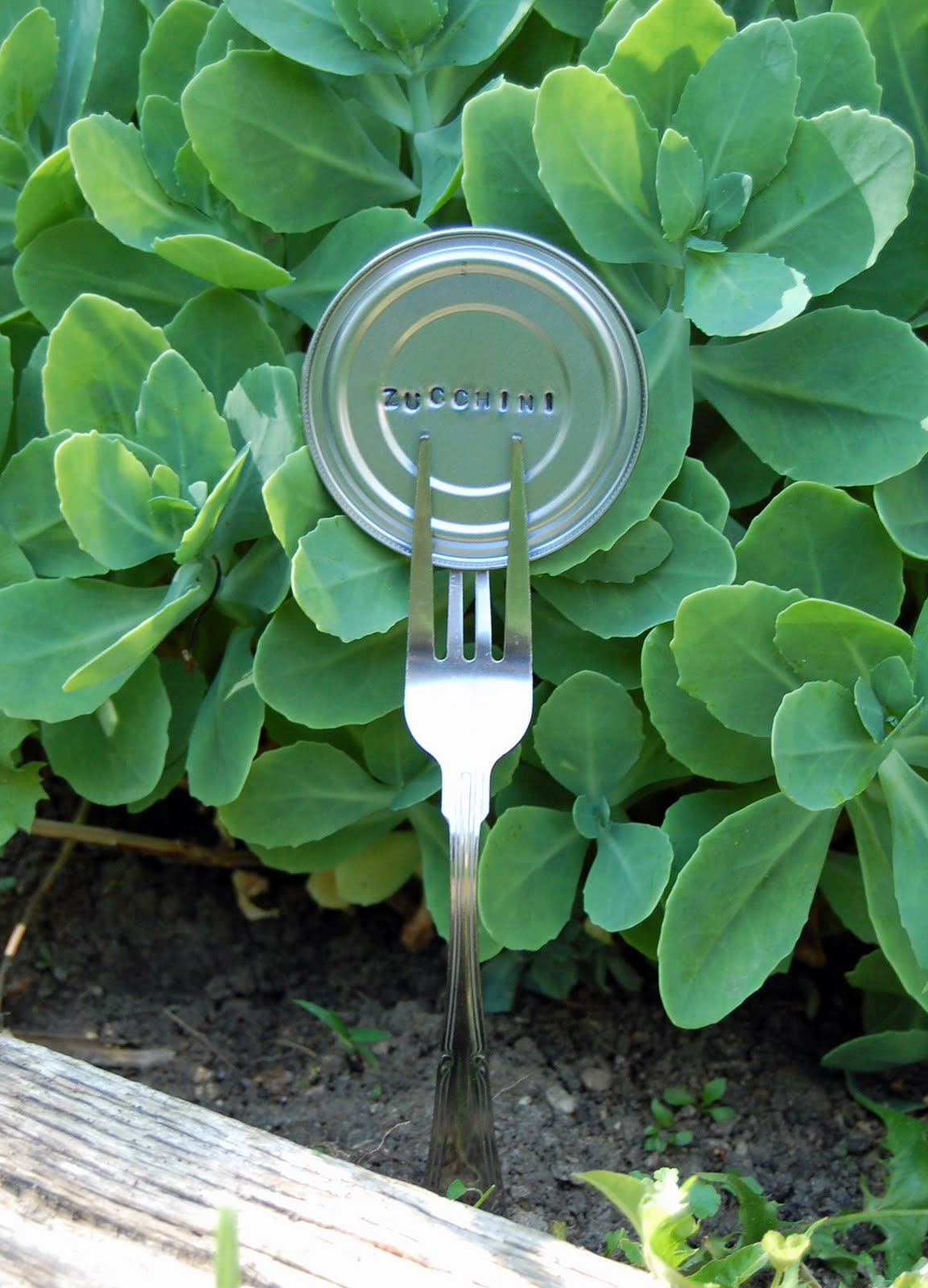 13. Dinosaur Plant Markers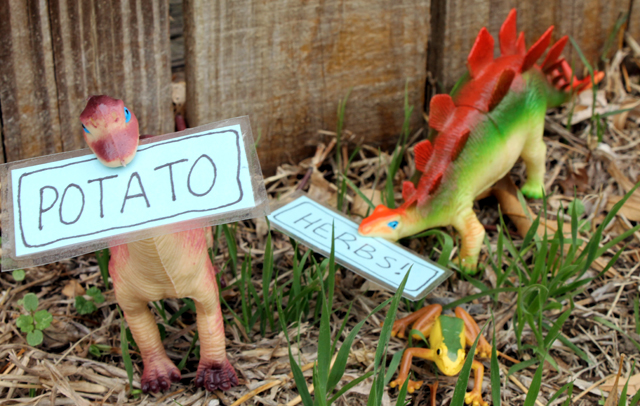 14. Paint Stick Garden Markers
15. Beaded Garden Markers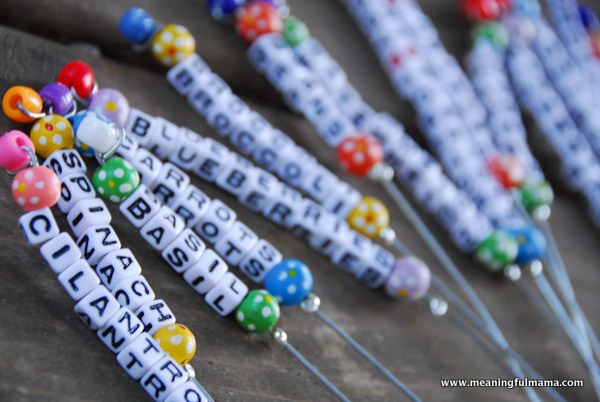 16. Broken Terracotta Pot Markers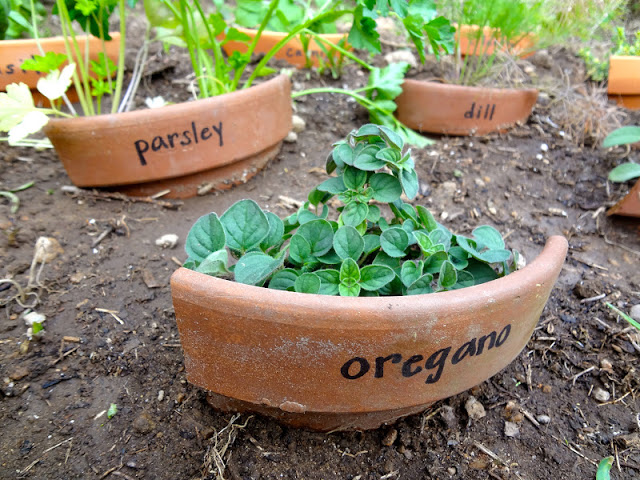 We hope you enjoyed these ideas for DIY garden markers and find one (or more) that you want to make. If you have other ideas for marking plants in your garden, We would love to hear about them in the comments!