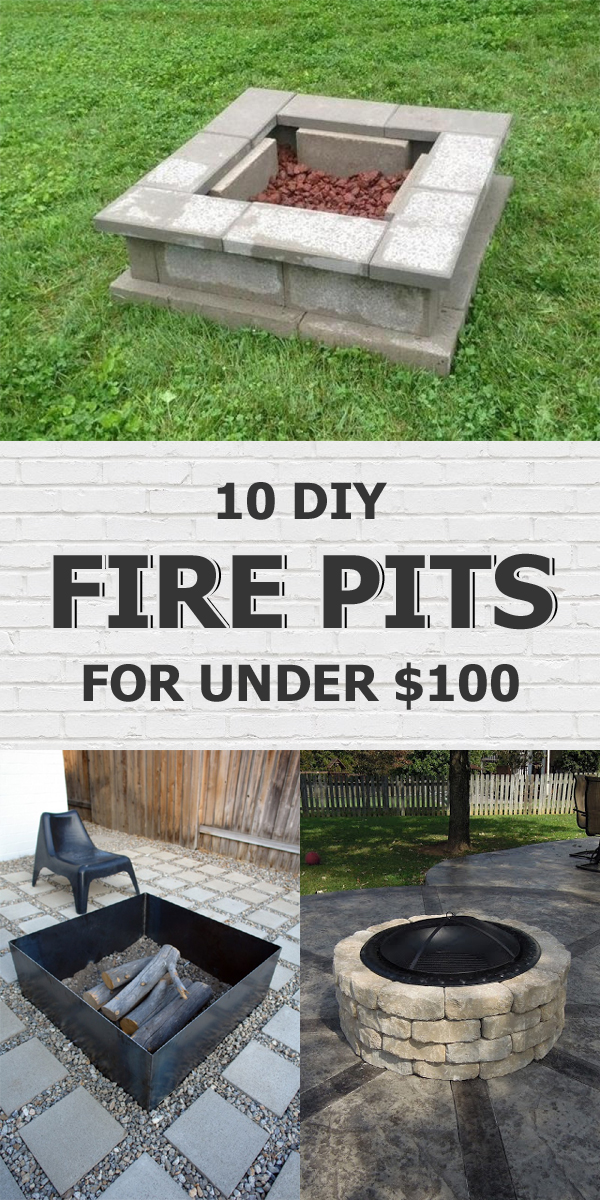 Why buy a fire pit when you can easily make your own?
With a little DIY skills and a little box of hand tools, you can easily build your own homemade fire pit that will last longer than those purchased at big box stores. Below, we've rounded up a few of our favorite fire pit ideas that will definitely WOW your friends and family.
Did I also mention that all of these projects cost you less than $100? Amazing, right?
---
1. DIY Cinder Block Fire Pit for $40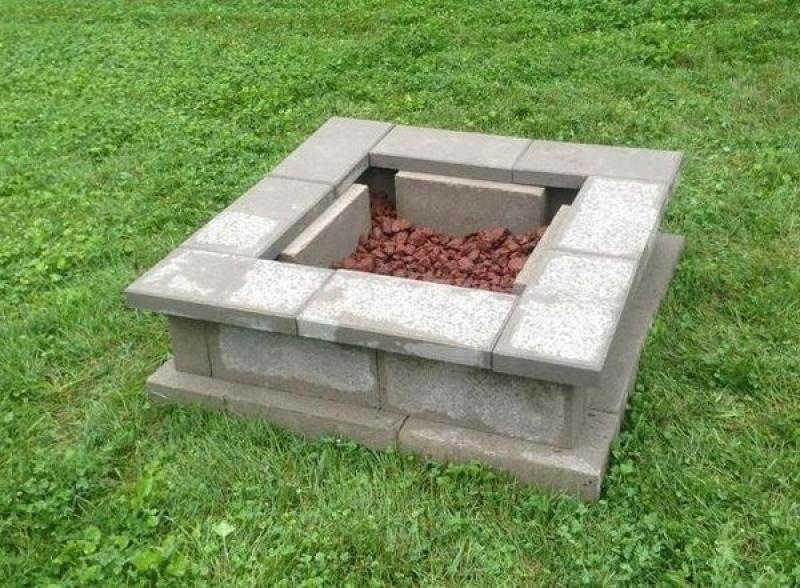 A cinder block fire pit is quick, cheap, and doesn't require any special DIY skills to make. (Instructions at Budget101)
2. Steel Box Fire Pit for $100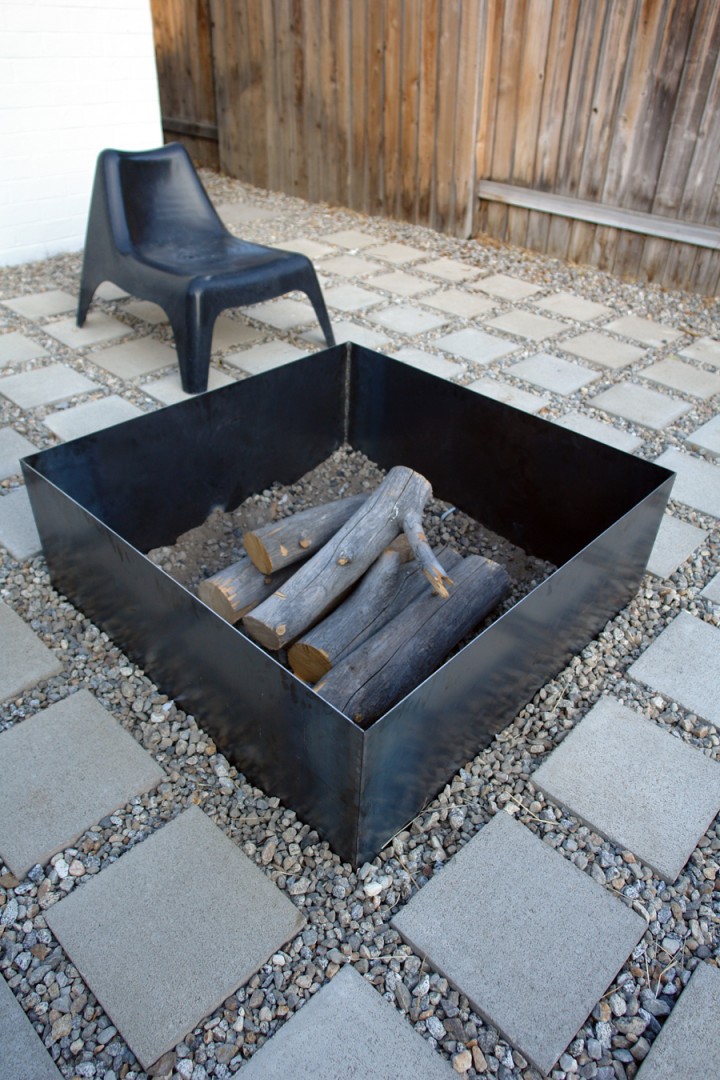 This steel box fire pit is built with sheets of 12 gauge hot rolled steel and costs just about $100 for all of the materials. (Instructions at The Brick House)
3. $50 Fire Pit Using Concrete Tree Rings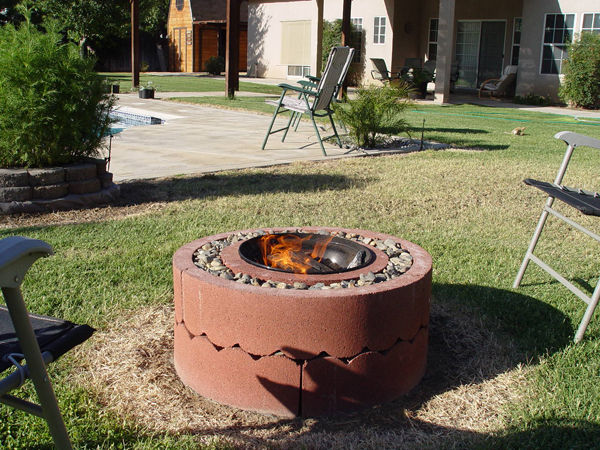 This low-cost, easy-to-assemble fire pit is made with concrete tree rings and rocks. Just add a grill and you've got the perfect backyard hangout. (Instructions at Instructables)
4. The $75 Fire Pit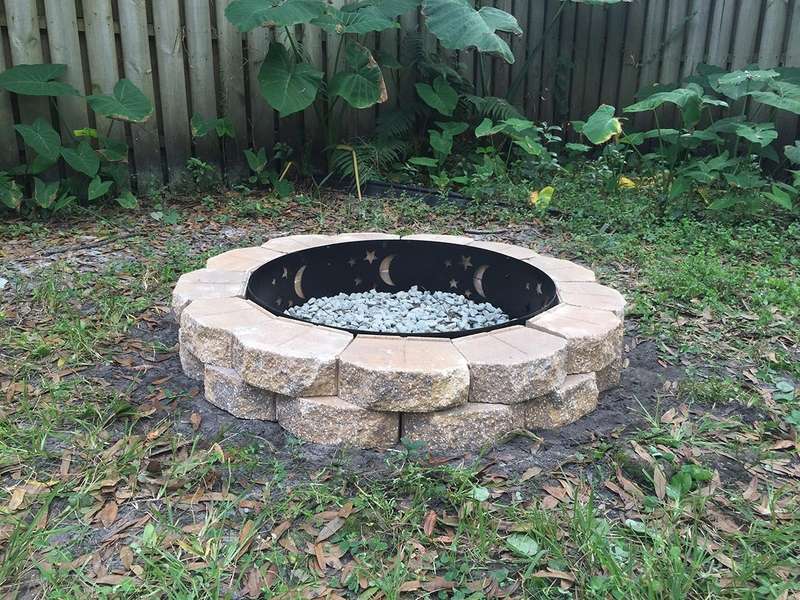 In just a few hours, you can build this amazing fire pit for around $75! (Instructions at Howchoo)
5. Fire Pit From an Old Washing Machine Drum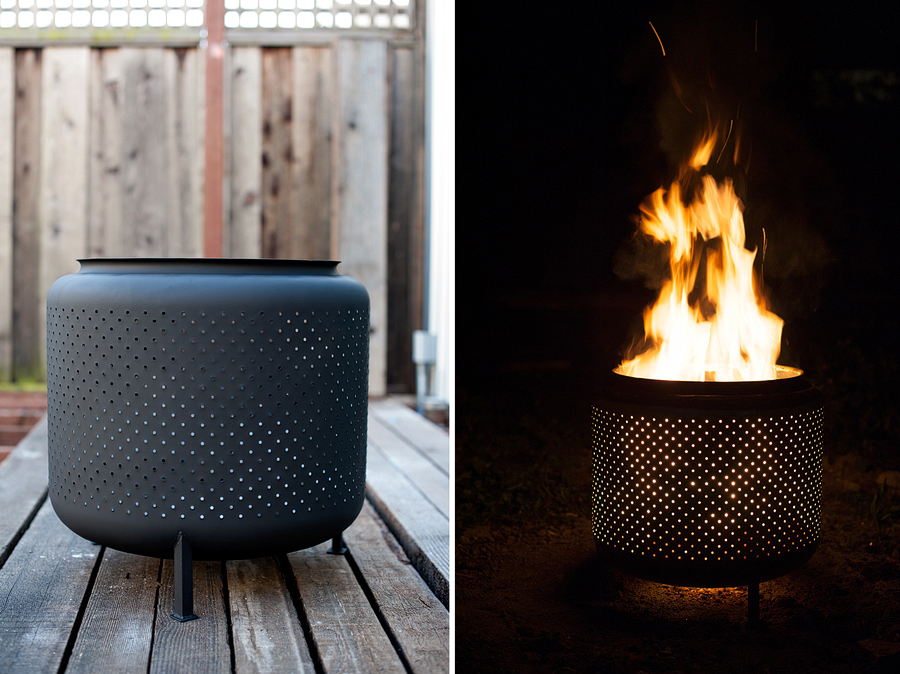 This DIY washing machine drum fire pit is portable, potentially free (or very inexpensive), and the project only requires as much work as you're willing to put into it. (Instructions at House and Fig)
6. Small Fire Pit Out of a Flower Pot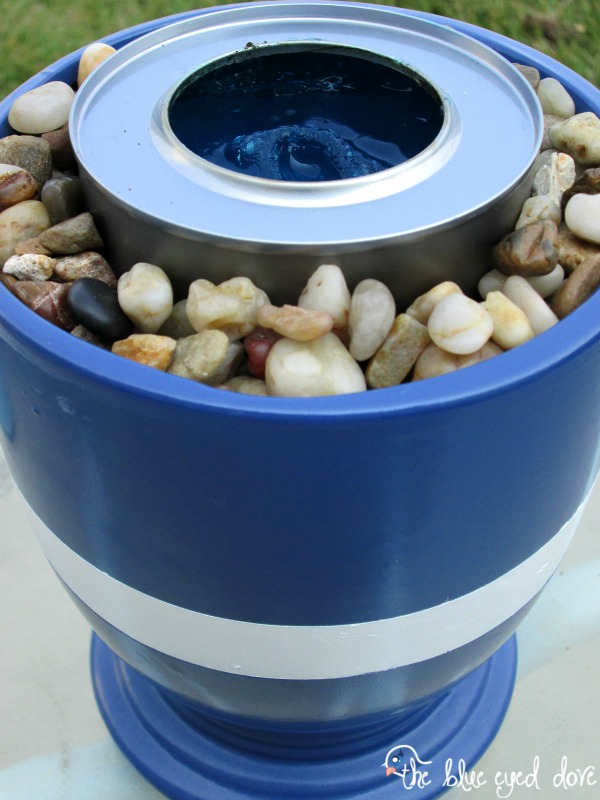 Turn a flower pot into a mini tabletop fire pit — Perfect for roasting marshmallows! (Instructions at The Blue Eyed Dove)
7. Make a Fire Pit from Bricks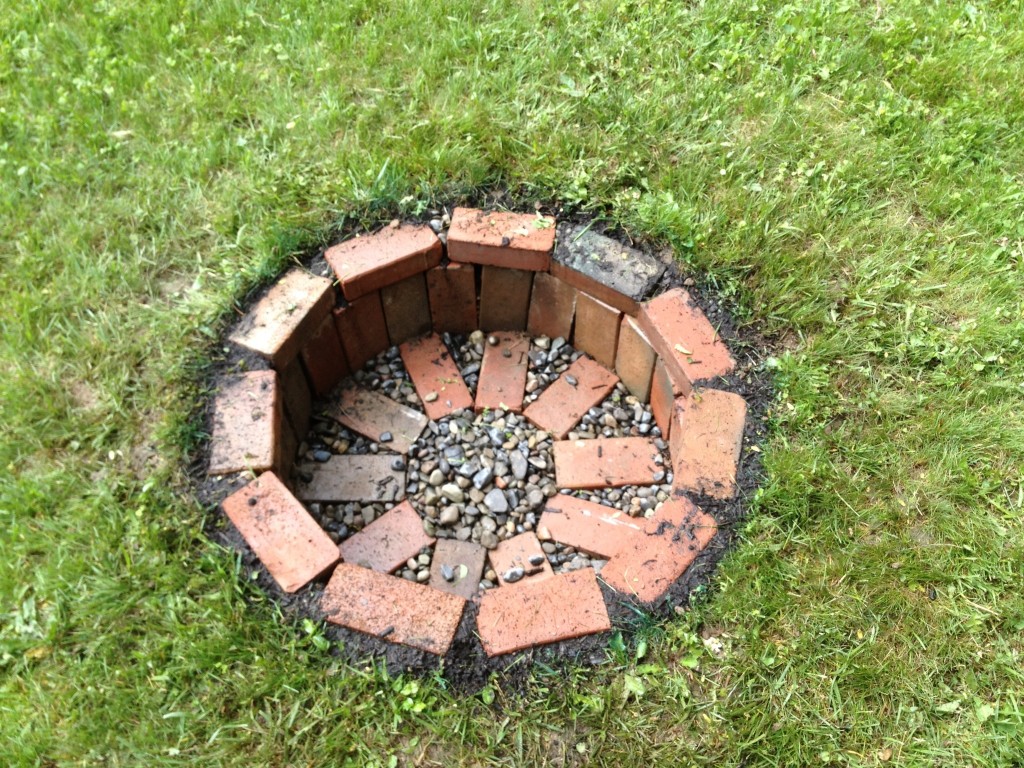 If you've got old bricks laying around your house, this one won't cost you anything. (Instructions at Tuff-Guard)
8. Mini Fire Pit in a Glass Box for $25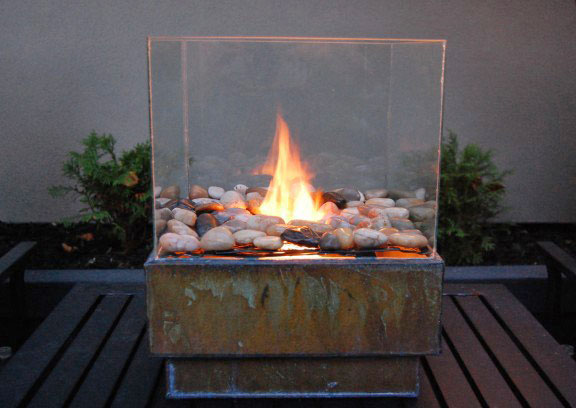 Using some small rocks, cheap glass frames and a few other materials, you can create this fantastic fire pit yourself. (Instructions: The Art of Doing Stuff)
9. Concrete Fire Pit Bowl for $50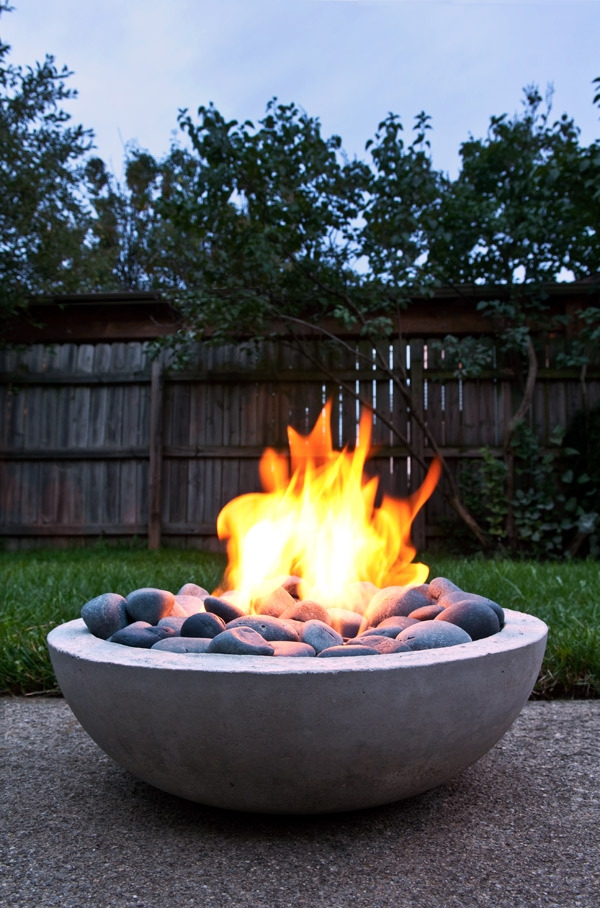 This DIY fire pit is not only easy but also very elegant and stylish. (Instructions at ManMade DIY)
10. Fire Pit for under $80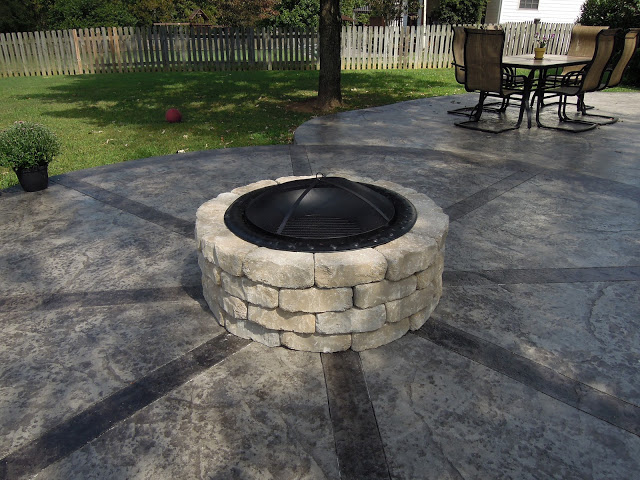 Spruce up your backyard with this fun and easy DIY outdoor fire pit that you can build in less than 30 minutes and for under $80! (Instructions at Creatively Southern)