Air conditioning units perform an important job keeping our homes cool and comfortable. However, they are usually a yard eyesore. But don't sweat it. There are plenty of ways you can hide, mask, conceal and block your air conditioning unit so you won't even know it's there. We've rounded up some great DIY ideas for you to cover the AC unit and make it a part of your decor!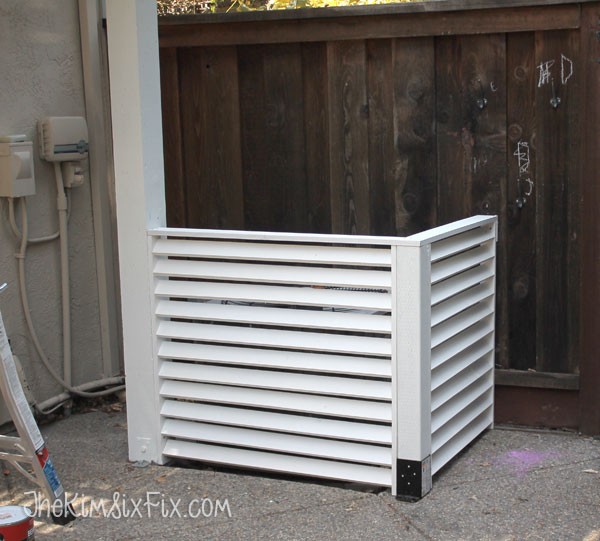 1   DIY Louvered Screen – The Kim Six Fix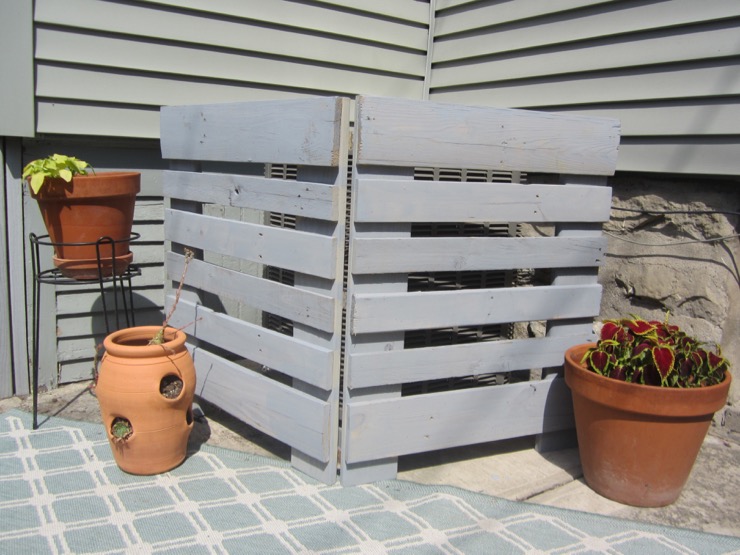 2   DIY Air Conditioner Screen from Pallets – Pretty Handy Girl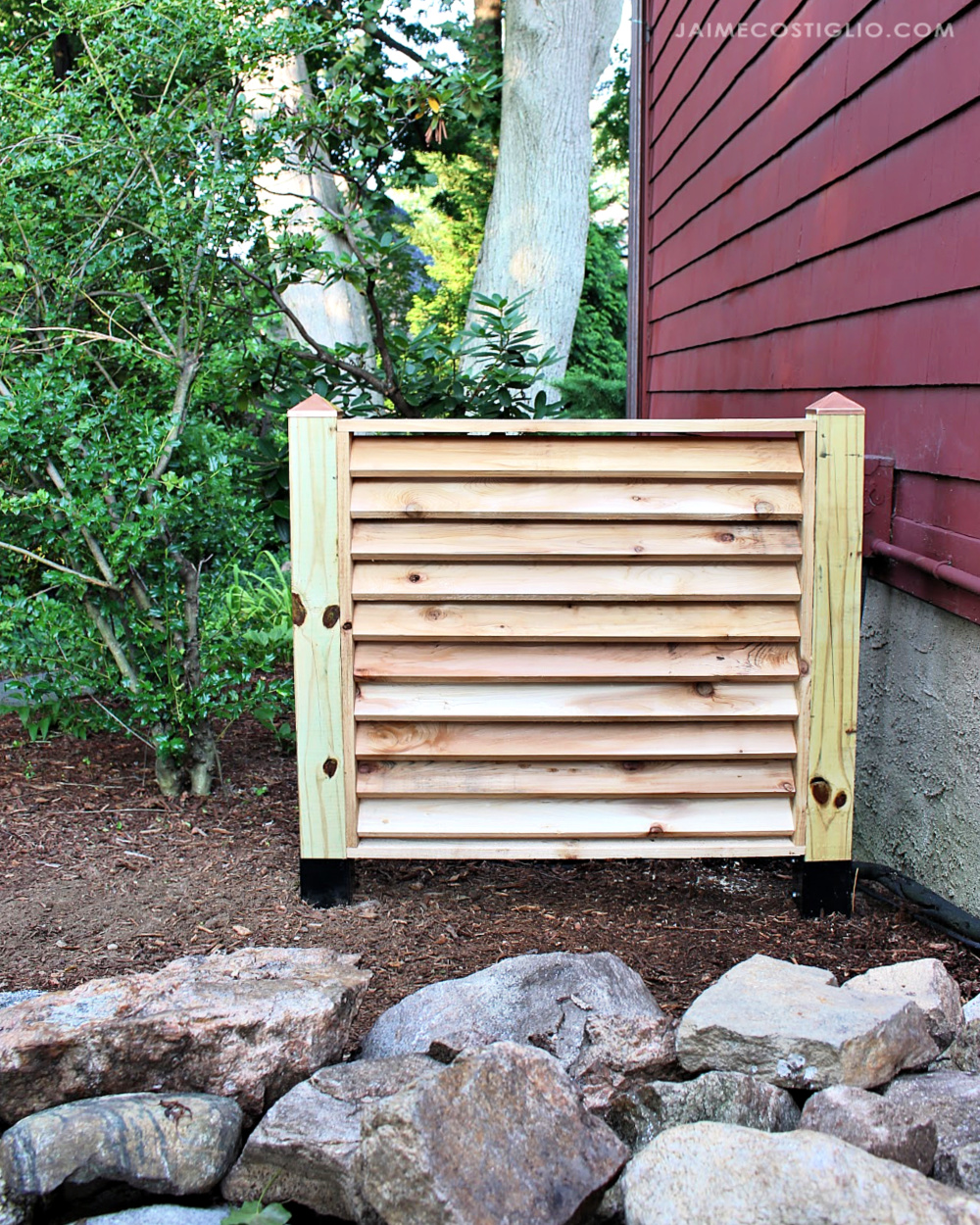 3   Stylish AC Screen Cover – Jaime Costiglio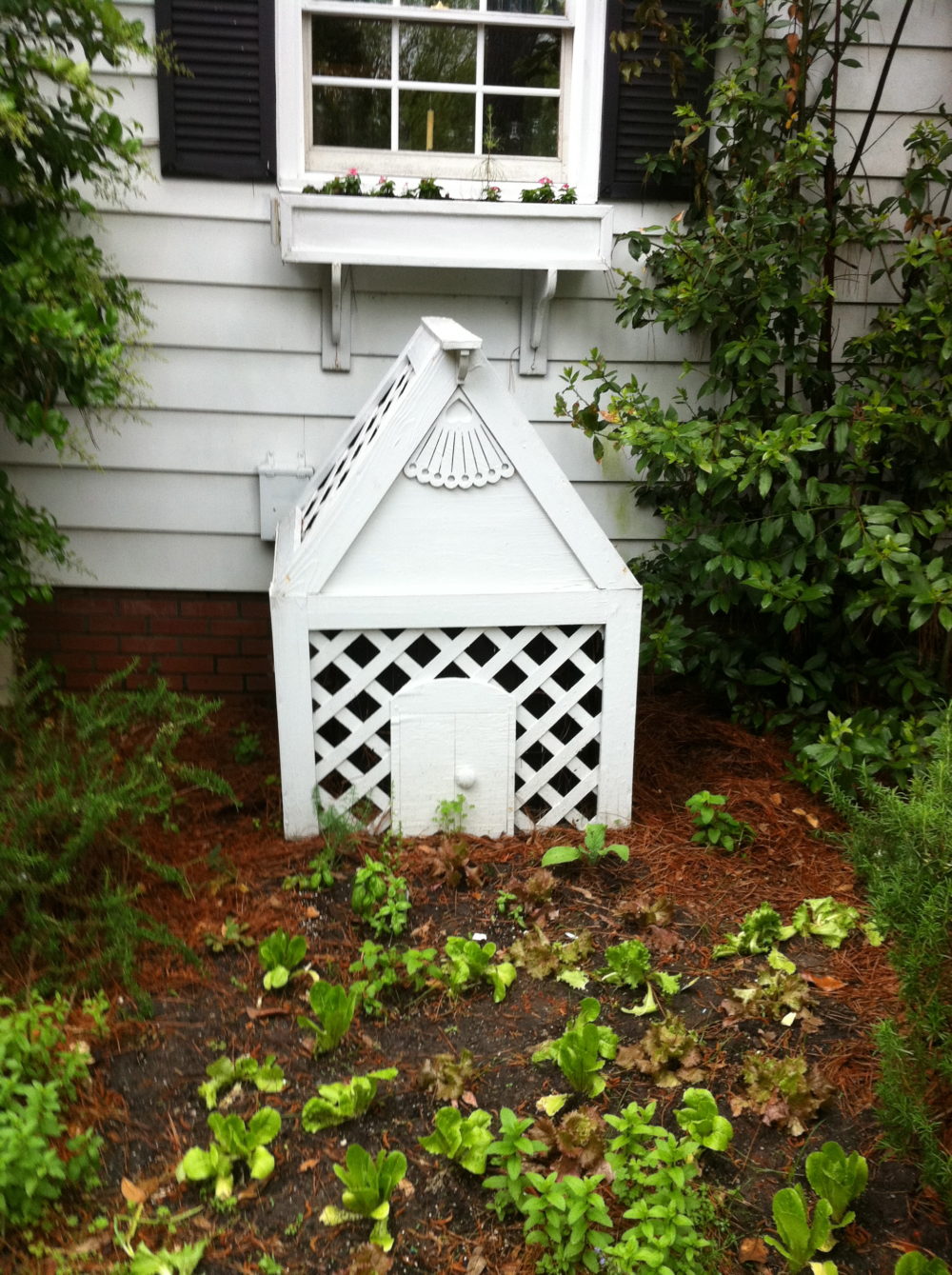 4   AC "House" – Cottage in the Oaks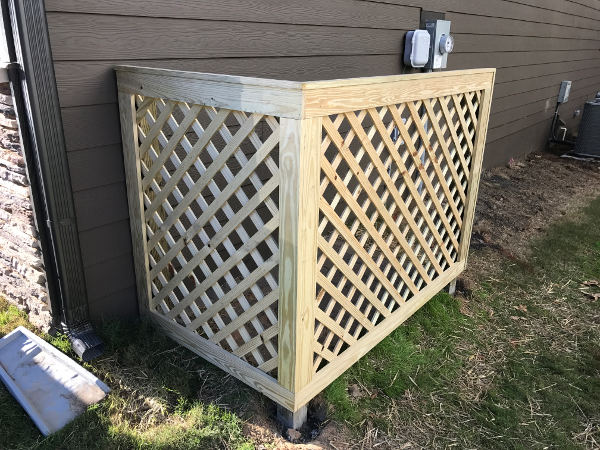 5   Lattice Screen – The Honest Carpenter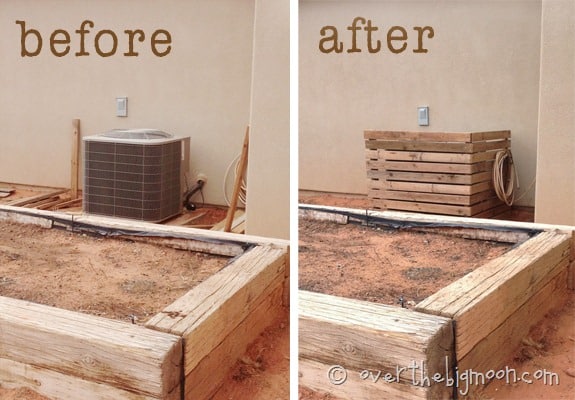 6   AC Unit Screen with a Hose Holder – Over the Big Moon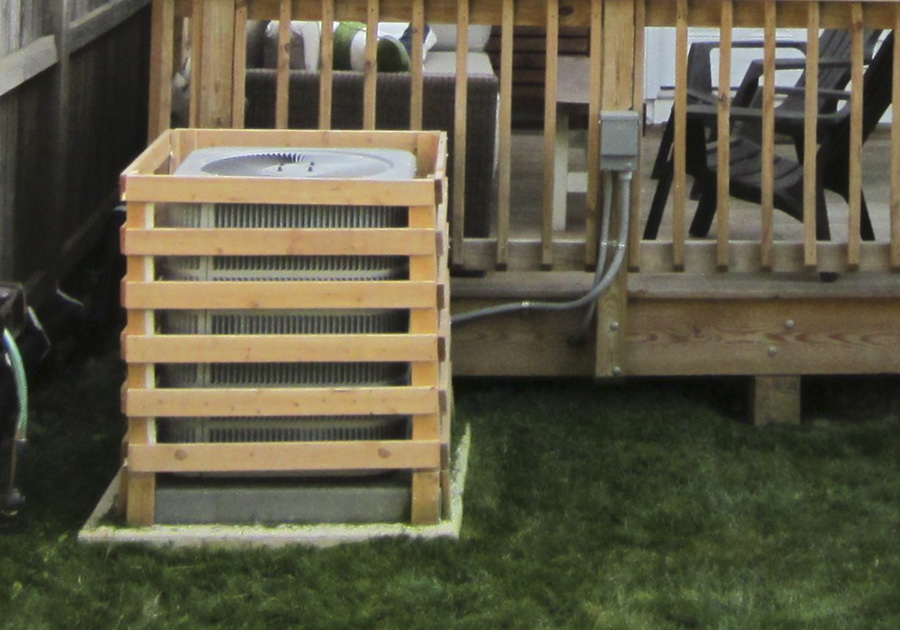 7   AC Cover From A Bed Frame – Little House Big City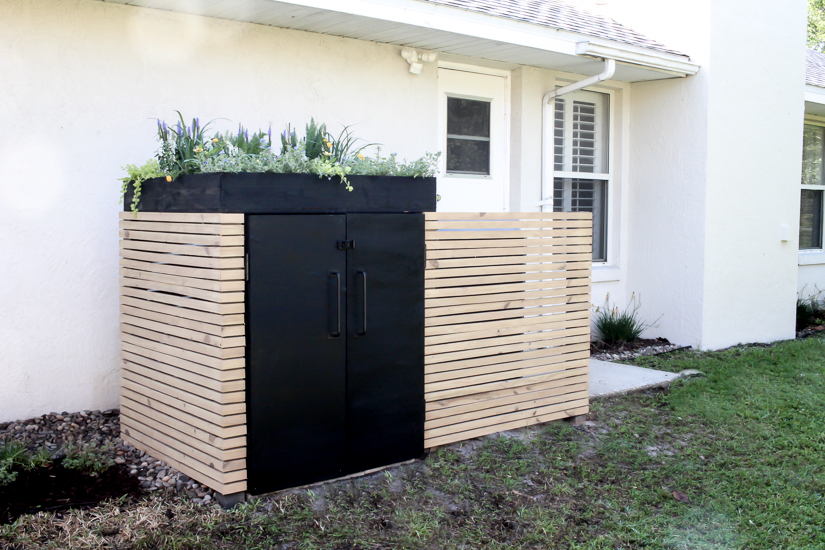 8   DIY Modern AC Unit Cover & Trash Can Storage – Within the Grove
 9   Fence Picket A/C Unit Cover – Clover House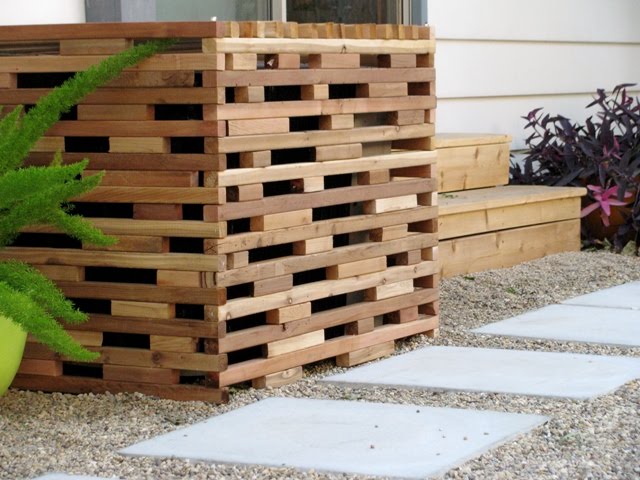 10   Slatted Wood Screen – HousePet
Hope these designs have inspired you to build your own AC unit cover! And as always, if you enjoyed this post, please share it with your friends using the buttons below.