Store and display your favorite coffee mugs in style with one of these storage solutions.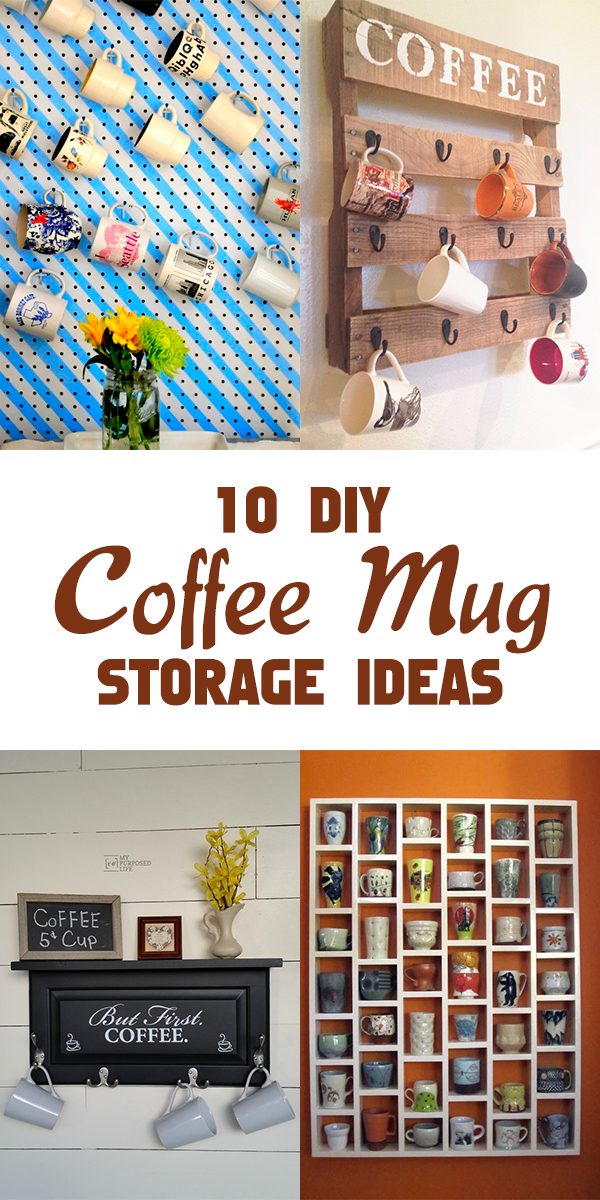 If you're a coffee lover and have a lot of pretty coffee mugs that you would like to show your guests, friends, or family without fetching them out of hard-to-reach places in your kitchen, consider making your own coffee mug storage that will reflect your home's character and personality. Here are 10 DIY coffee mug storage ideas that are both functional and decorative.
1. Pallet Coffee Cup Holder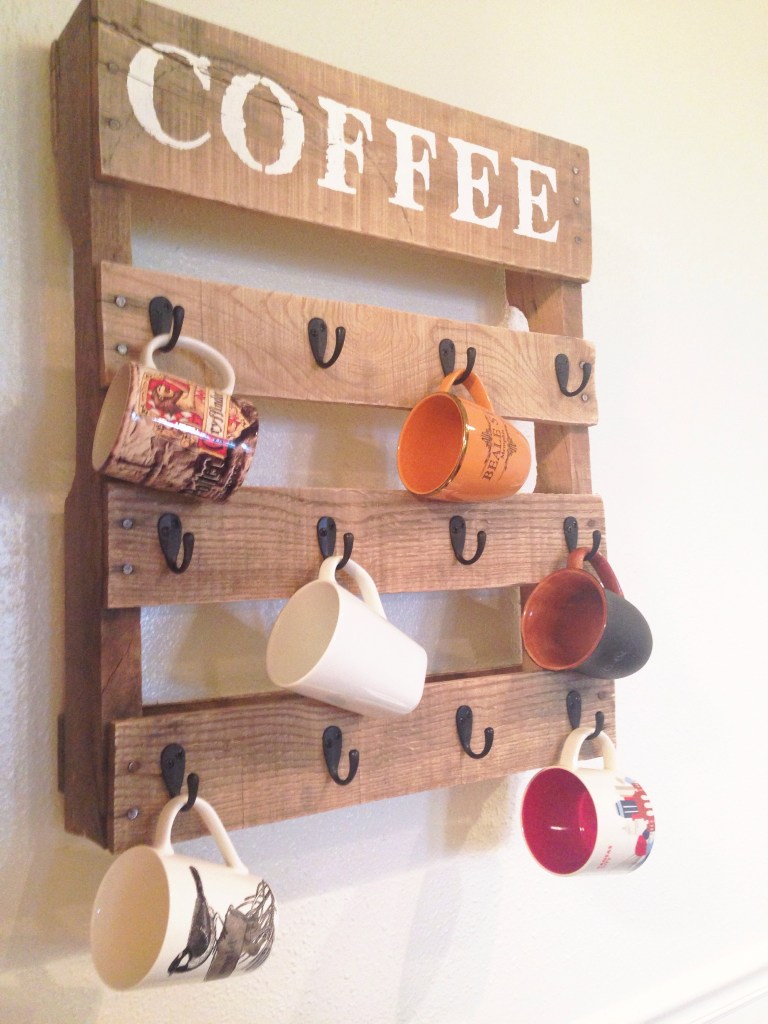 2. Cabinet Mug Holder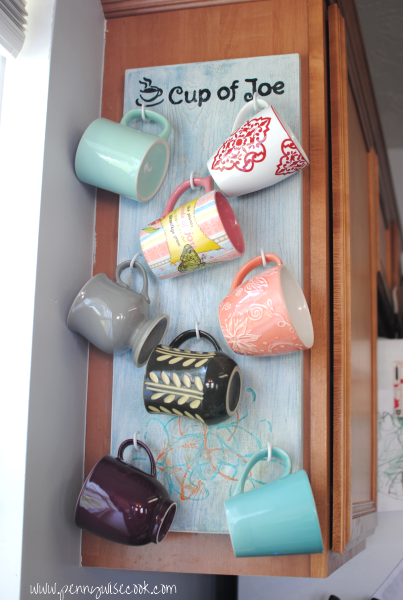 3. Pallet Coffee Mug Holder with Spoon Hooks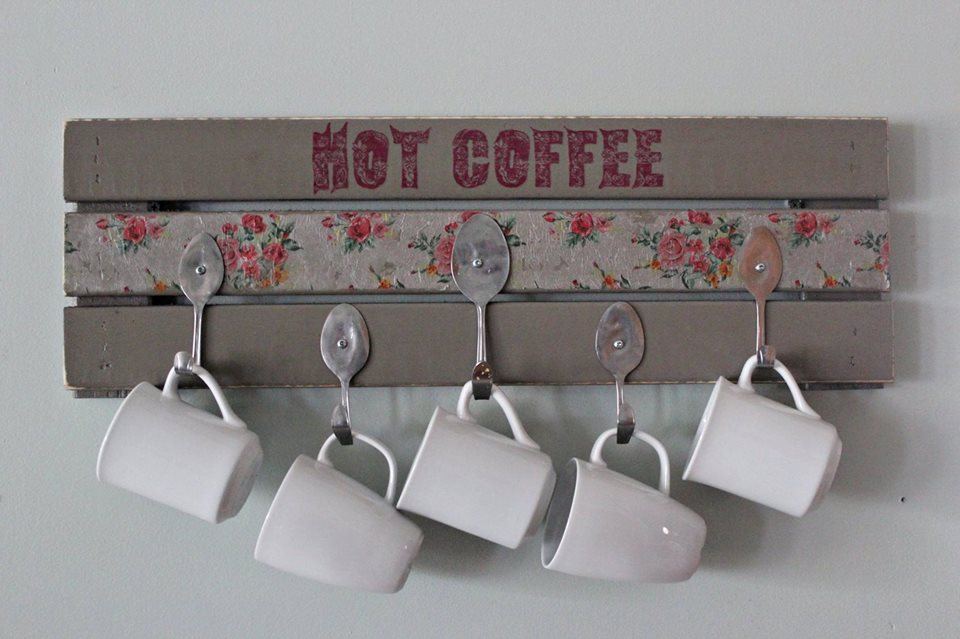 4. Turn a Cabinet Door into a Coffee Mug Hanger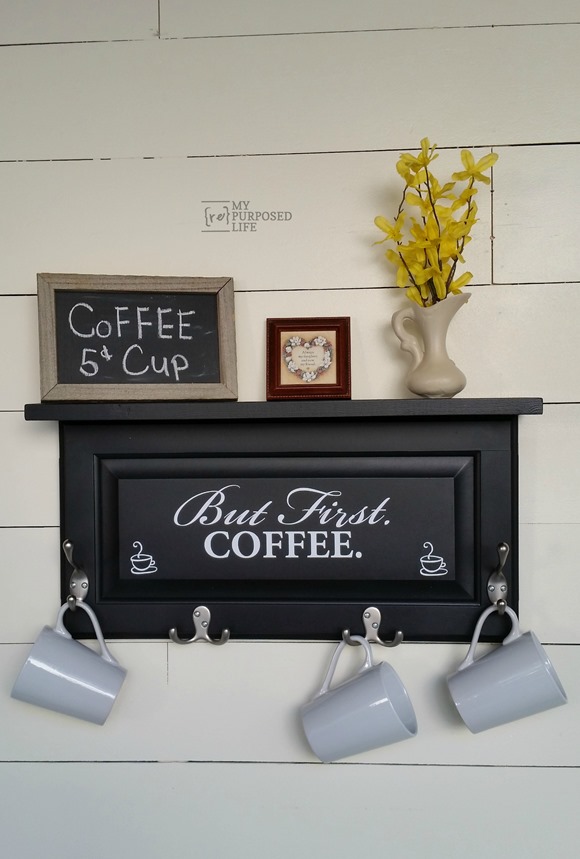 5. From Drawers-to-Shelves Coffee Mug Storage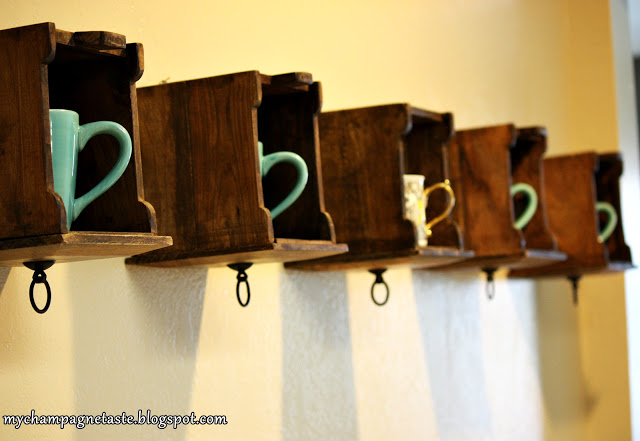 6. Pegboard Mug Storage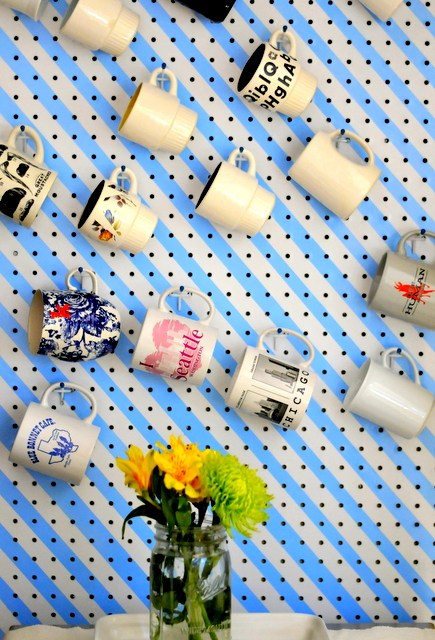 7. Turn an Old Tool Box Into a Cute Coffee Mug Holder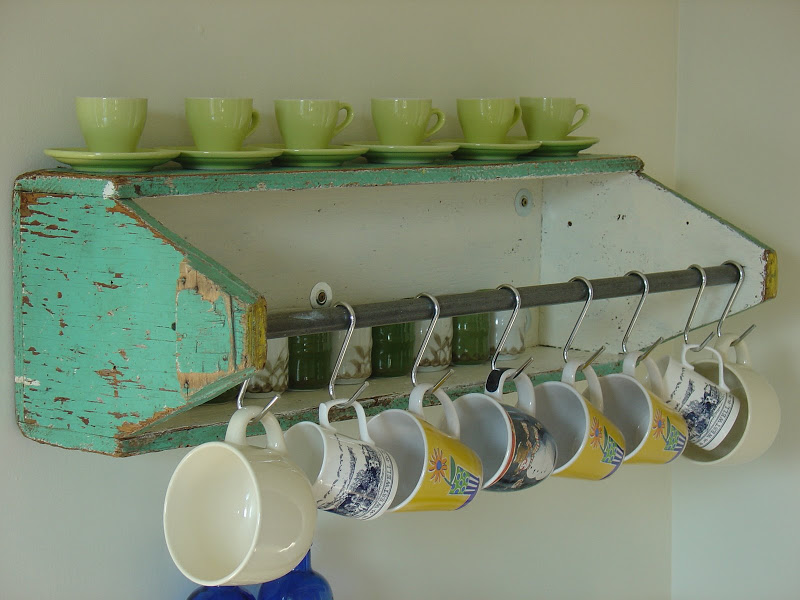 8. Wooden Shelving Unit With Cubbies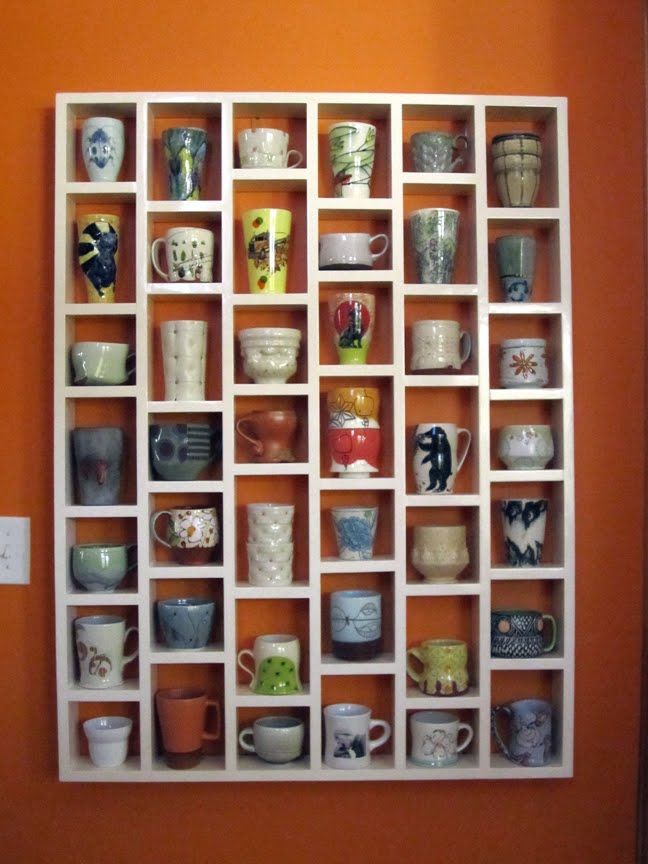 9. Coffee Mug Stand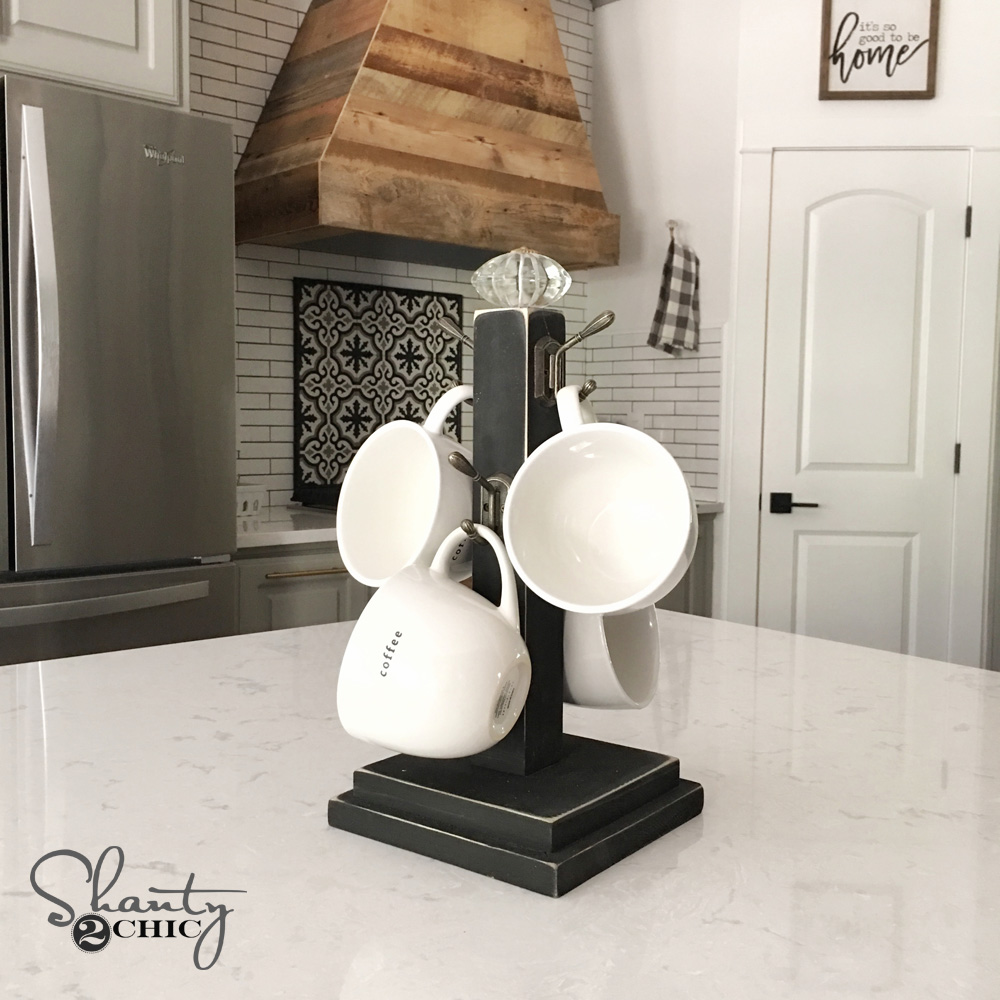 10. Mug Rack with K-Cup Storage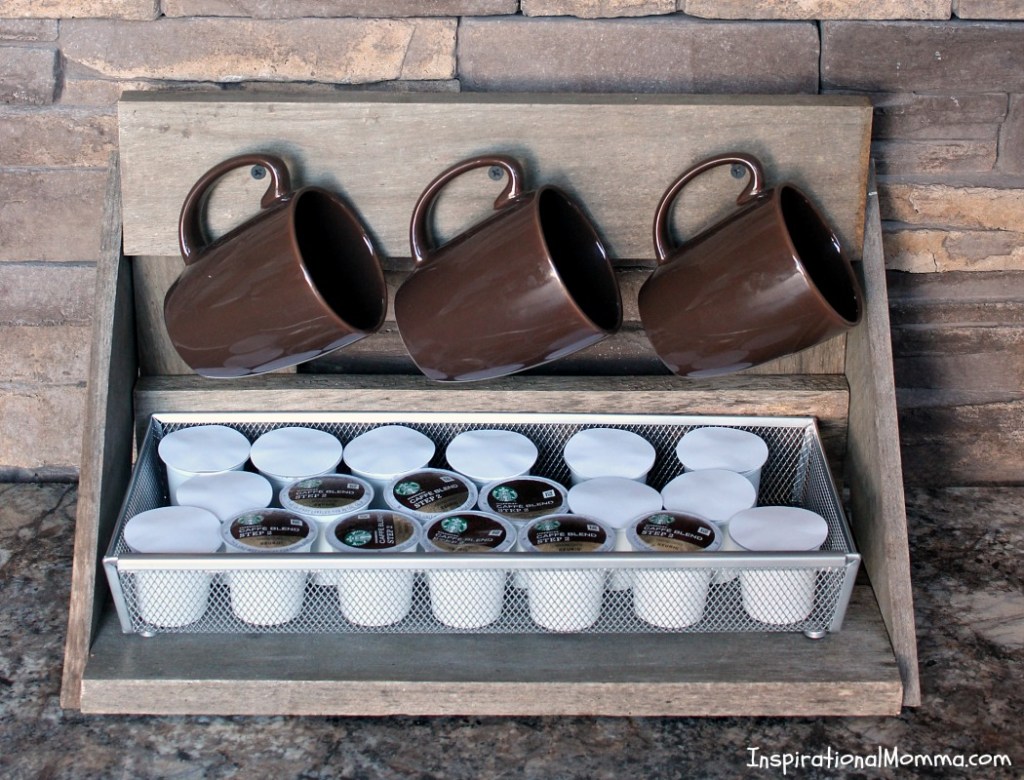 What do you think about these ideas? Do you find them interesting and functional? I would love to know your opinion so feel free to share your comments below.