9. Use precision q-tips to easily clean up paint smudges along the edges when painting.
10. Need to get rid of bad paint fumes? Cut an onion (raw) in half and leave the halves on a plate on the floor for a few hours. The onions should greatly reduce the indoor paint smell.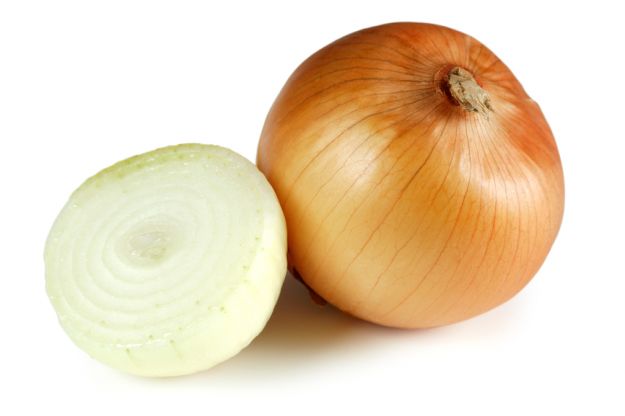 11. Use a lint roller to remove fuzz from your brushes and rollers before you start.
12. If your masking tape is old and won't roll without peeling, place it in the microwave for 10-20 seconds. The heat will soften the adhesive.
13. Use a paint pad attached to a yardstick to paint hard-to-reach spaces.
14. Use a hair dryer on painter's tape for easy removal.
15. To clean your gunky brushes, soak them in hot vinegar for 30 minutes and rinse with hot, soapy water.
16. If you need to get paint off your skin, leather or rubber shoes, olive oil is your best friend.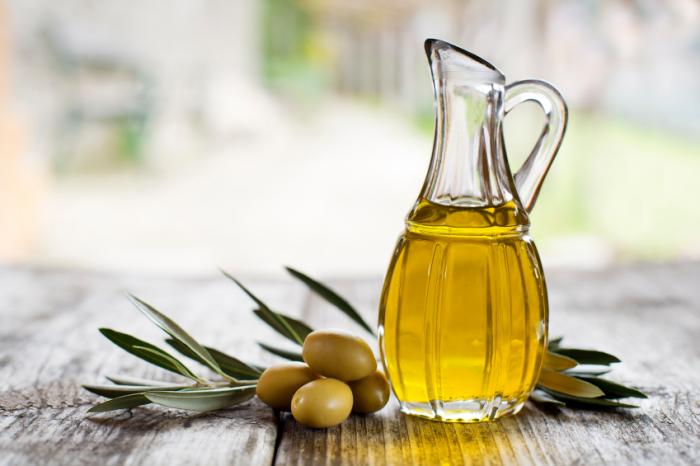 ---